Sunder in the Supreme Court
As mentioned in our recent update, Member of Legislative Assembly Vinay Kore – who, although not the legal owner of Sunder, had given him as a gift to the Jyotiba temple and demands that he not be moved despite horrible beatings that the elephant is forced to endure – has filed an appeal in the Supreme Court in an attempt to stop Sunder's relocation. The lawyer who is addressing this matter for PETA is India's best-known and leading animal advocate, Raj Panjwani.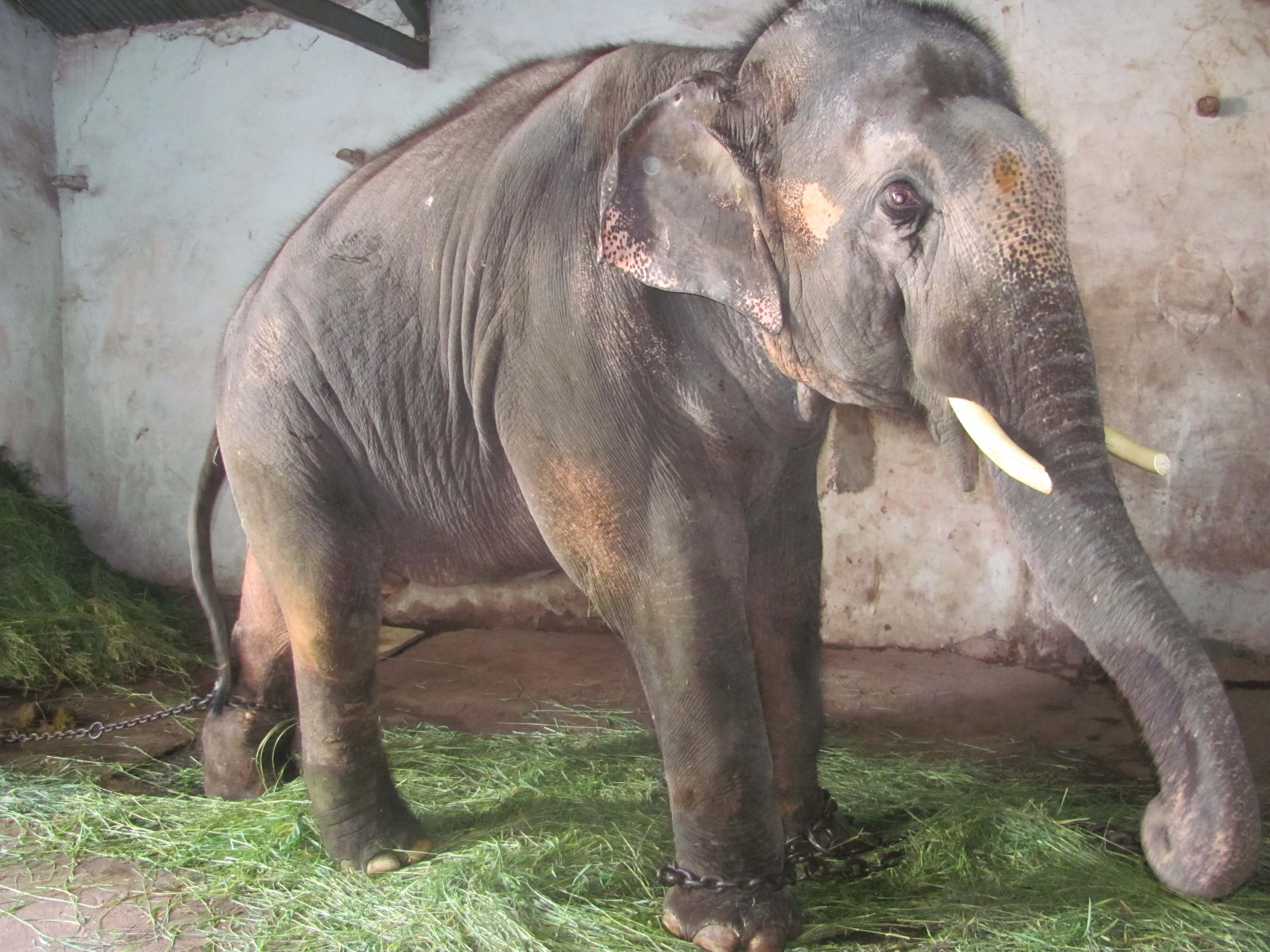 The court has asked for some details about where the Bombay High Court had directed that Sunder be moved, as it raised a question about the movement of nearby wild elephants during the winter and whether the facility will be secured. But the wild elephants should not be of concern because of the configuration of the land where Sunder will be kept, and the Karnataka Forest Department has already issued a "No Objection" certificate to the Maharashtra Forest Department, which is a mandatory part of the paperwork to allow Sunder to be transported to Bangalore.
The next hearing is scheduled for 29 May, when these details will need to be presented to the court. PETA India will continue to push for the rapid implementation of the Bombay High Court's order for Sunder's release.