In Memory of Dr Dipti Kapoor, PETA India's Science Policy Adviser
Dr Dipti Kapoor was a firebrand for animal rights. She helped modernise science and save the lives of millions of animals who would otherwise have been used in cruel tests.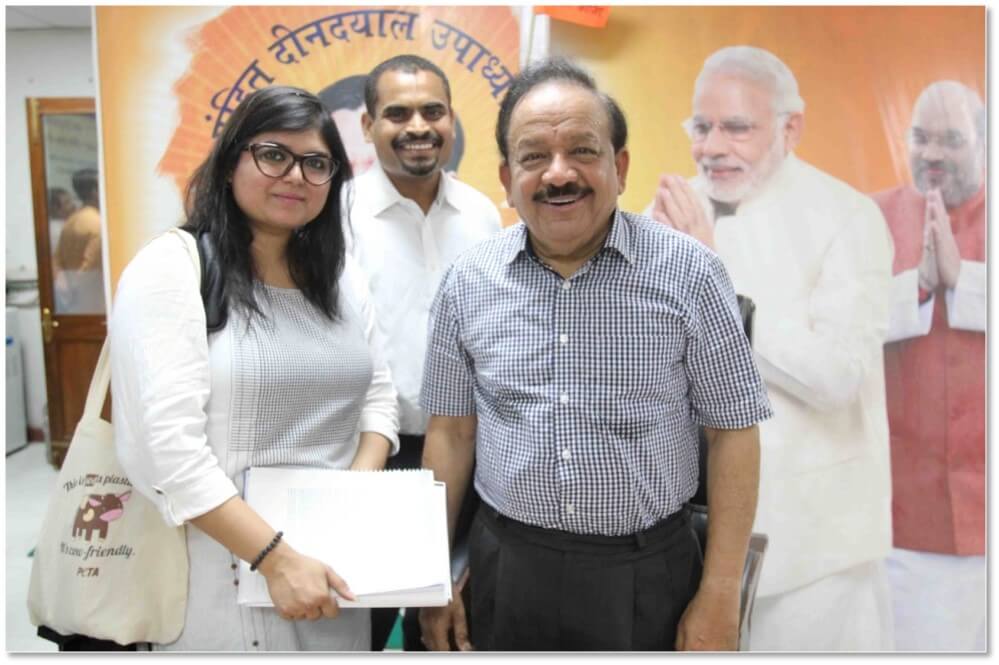 Dipti was also as fun and beloved by her colleagues as she was bold and intelligent.
Animals have lost a champion, and we have lost a dear friend. In honour of her memory, and for the animals she cared for deeply, we, her colleagues at PETA India and our international affiliates, will vigorously continue her efforts to end animal tests in ways which would have made her proud.
A True Friends Memorial page has been set up to allow interested persons to contribute to preventing horses and other equines from being used in antitoxin production – an effort that was close to Dipti's heart.
You will be dearly missed!