Sonam Kapoor and Rhea Kapoor's 'Rheson' Fashion Label Wins PETA Award
For its bags made exclusively of non-leather materials, Rheson – a clothing and accessories brand by actor Sonam Kapoor and her sister Rhea Kapoor – has won PETA's Compassionate Business Award.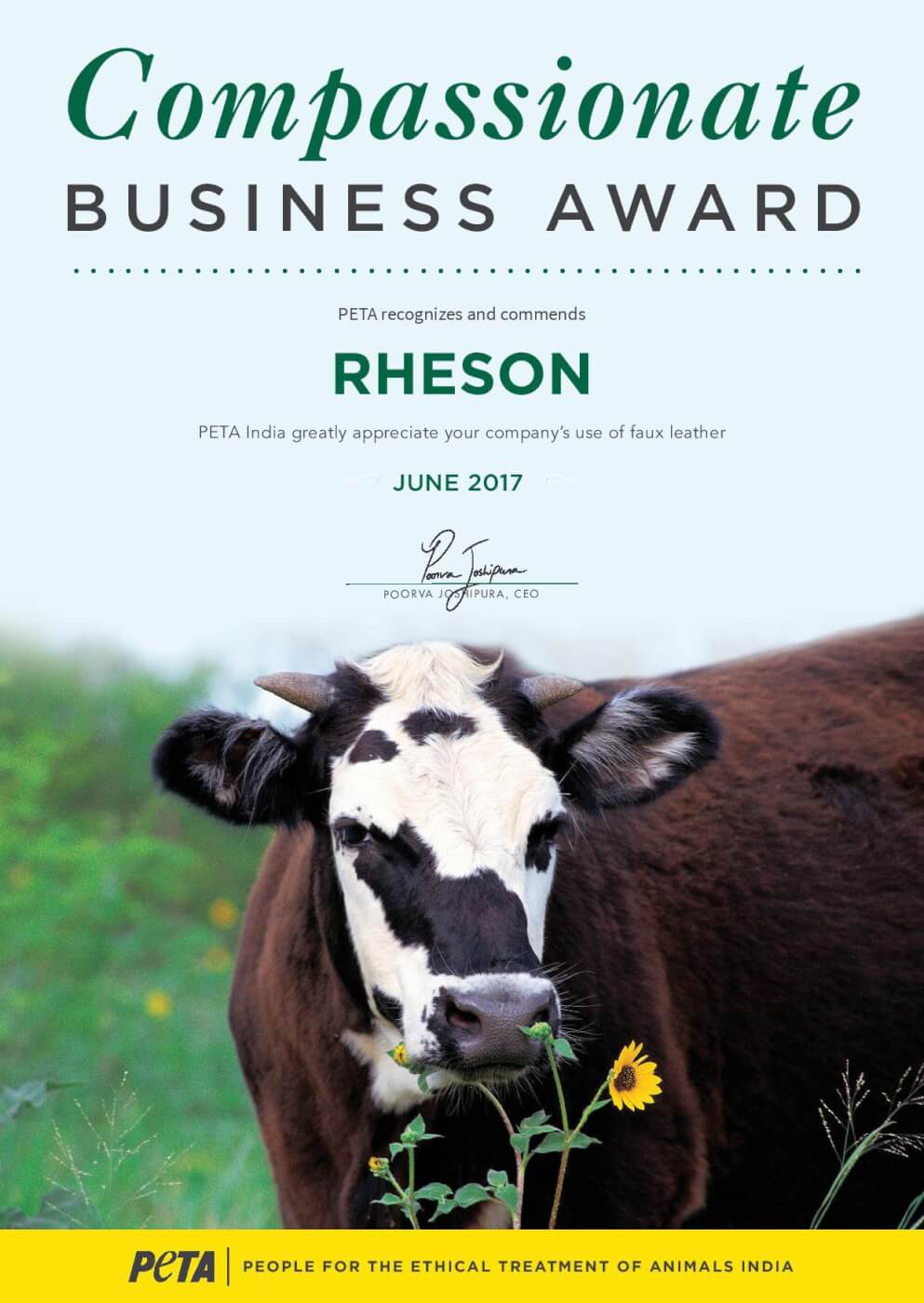 Buying leather leads directly to animal suffering. Cows, buffaloes, and other animals used for leather in India are often crammed onto vehicles in such high numbers that their bones snap and they have trouble breathing, and many die en route to the slaughterhouse. If they survive, their throats are cut in full view of other animals, and many are dismembered and skinned while they're still conscious. In addition, run-off from leather tanneries poisons rivers and streams – harming all life in the area – and exposure to these toxins has been linked to cancer, respiratory infections, and other illnesses in humans.
This isn't the first time that Sonam – who was crowned PETA's Hottest Vegetarian Celebrity of 2016 – has helped animals. In 2015, she wrote a letter to the Minister of Environment, Forest and Climate Change urging him not to revoke the ban on classroom dissection for university life science and zoology students. Earlier, in March 2010, she sent a letter on behalf of PETA to RR Patil, then the Maharashtra Home Minister, urging him to ban glass-coated manja across the state after Mumbai police banned it within the city. And in 2011, she donated "kind kites" to children to help prevent injuries from manja.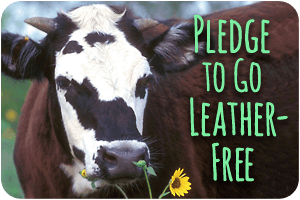 Subscribe To PETA India's E-News
Act For Animals Now