Shahid Kapoor & Sonam Kapoor Crowned PETA's Hottest Vegetarians
This year's competition to be named PETA India's Hottest Vegetarian Celebrities was tougher than ever but the winners have been chosen and they are Shahid Kapoor and Sonam Kapoor, both vegetarians who've made choosing plant-based foods more popular than ever. Shahid and Sonam beat out a strong group of competitors, including Amitabh Bachchan, Alia Bhatt, Kangana Ranaut, Vidyut Jammwal, R Madhavan and Sunny Leone.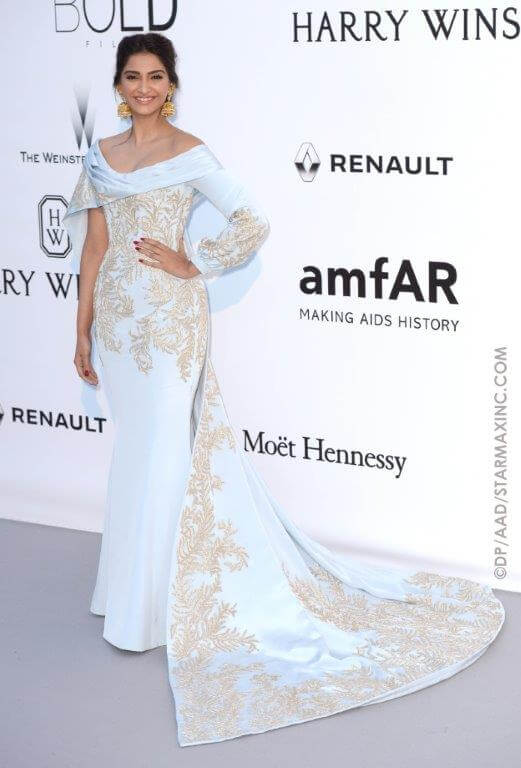 "I stopped eating meat 4–5 years ago", Sonam, winner of several film awards, told the Deccan Chronicle in August. "What has happened now is that I've stopped taking milk and milk products. I am lacto-sensitive. A lot of people are lacto-sensitive. But they don't realise it."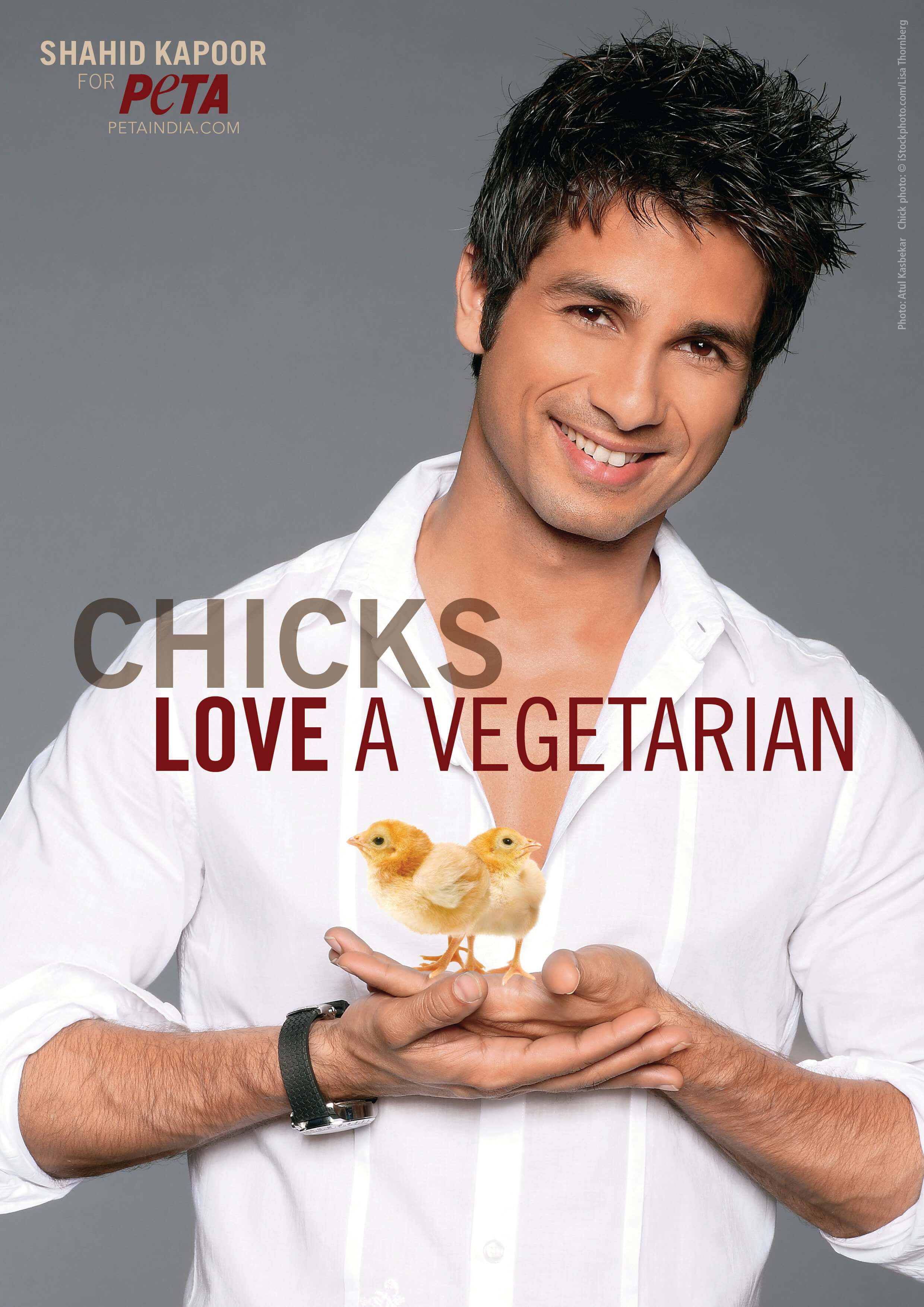 "I love chicks – pigs, cows, fish, and all the other animals, too. That's why I turned vegetarian", Shahid has said. "I am very happy being a vegetarian and I believe that it is the best way to be."
As seen in PETA's exposé "Glass Walls", in today's industrialised meat and dairy industries, chickens' throats are cut while they're still conscious, fish suffocate or are cut open while they're still alive, pigs are often stabbed in the heart as they scream in pain, and calves are torn away from their mothers within hours of birth. At the slaughterhouse, animals are often killed in full view of one another and even dismembered while they are conscious and can feel pain.
In addition to causing animal suffering on a massive scale, eating meat has been conclusively linked to heart disease, strokes, diabetes, cancer, and obesity – and a United Nations report concluded that a global shift towards a plant-based diet is necessary to combat the worst effects of climate change.
PETA India selected the winners based on several factors, including vote count.