Aamir Khan and Anushka Sharma Crowned PETA's Hottest Vegetarians
This year's PETA India competition to be named one of the Hottest Vegetarian Celebrities was tougher than ever – but no one was more deserving of the title than PK actors Aamir Khan, a vegan, and Anushka Sharma, a vegetarian. Both made choosing plant-based foods more popular than ever in 2015. The two winners beat out a strong group of competitors, including Amitabh Bachchan, Alia Bhatt, Kangana Ranaut, Shahid Kapoor, R Madhavan and Dhanush.
Sharma, winner of several film awards, says, "It is very important what you eat as that is what you are. So it's very important to make sure you're eating enough vegetables and drinking enough water which I've always done".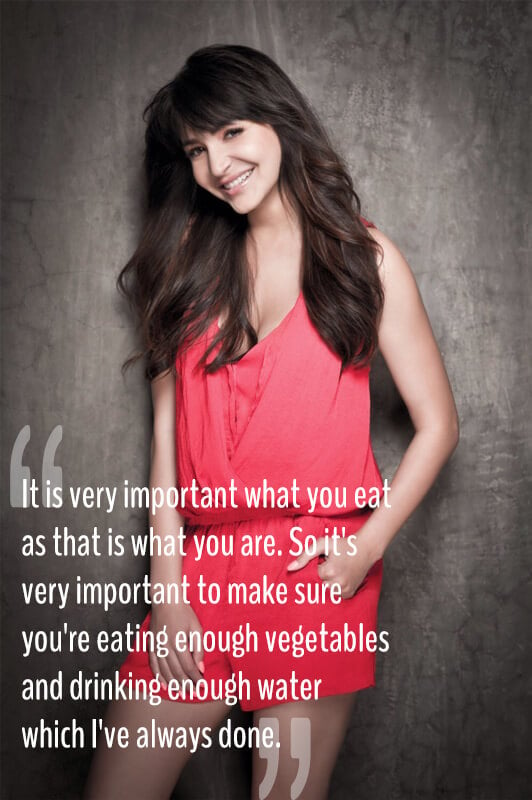 Khan's decision to eat vegan was prompted by a video about eating healthy that his wife, Kiran Rao, showed him. He says, "At the end of it, I was convinced that vegans are way ahead of non-vegetarians and even vegetarians".
As revealed by PETA's exposé "Glass Walls", in today's industrialised meat and dairy industries, chickens' throats are cut while they're still conscious, fish suffocate or are cut open while they're still alive, pigs are often stabbed in the heart as they scream in pain and calves are torn away from their mothers within hours of birth. At the slaughterhouse, animals are often killed in full view of one another and dismembered while they're still conscious.
In addition to causing animal suffering on a massive scale, eating meat has been conclusively linked to heart disease, strokes, diabetes, cancer and obesity. And a United Nations report concluded that a global shift towards a plant-based diet is necessary to combat the worst effects of climate change.