Victory! Indian Pharmacopoeia Commission Ends Deadly Animal Test for Human Vaccines
Thanks to PETA India and industry stakeholders, the Indian Pharmacopoeia Commission (IPC) has removed the "abnormal toxicity test" from the human vaccine monographs of the Indian Pharmacopoeia – the official compilation of approved tests for drugs manufactured and marketed in India. PETA India welcomes this long-awaited move that will spare the lives of thousands of animals every year.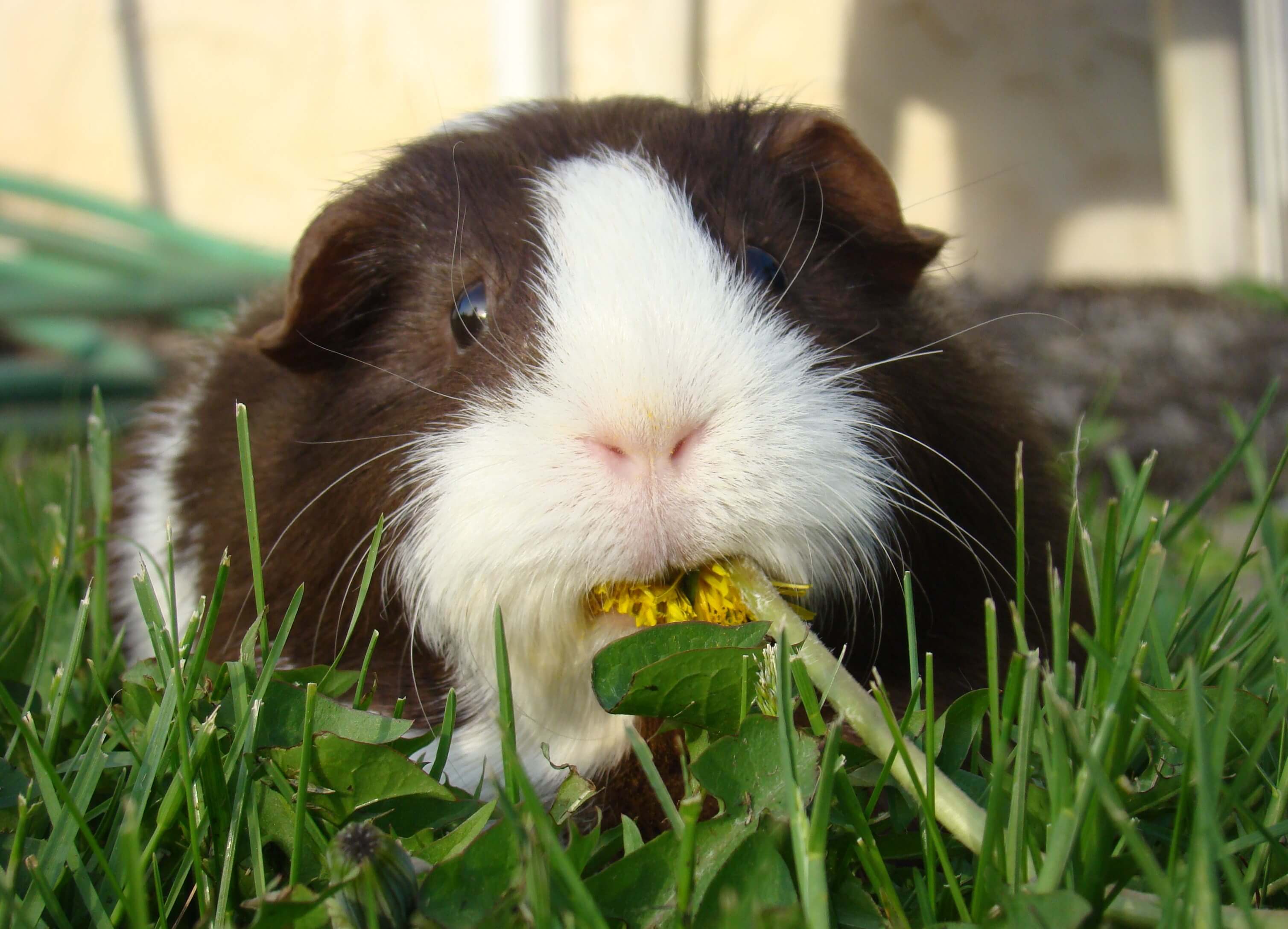 This landmark move will prevent thousands of sensitive guinea pigs and mice from suffering and dying in this notoriously cruel and scientifically flawed test.
PETA India has long been advocating for the removal of this redundant test, as it does not provide any value in the quality control of vaccines or contribute to patient safety and it harms animals.
The removal of this redundant test has been discussed within the IPC since 2016. In 2018, the IPC made several updates to the Indian Pharmacopeia, incorporating several suggestions made by PETA India,  including allowing companies to waive this animal test for human vaccines, upon approval by the National Regulatory Agency.
In the abnormal toxicity test, animals are injected with a vaccine to detect contaminants that may cause harm. If no animals die from contaminants in the vaccine, the batch is deemed safe. Animals who don't die during the experiment are killed afterwards. But extensive reviews of historical data from this test proved that modern vaccine production practices are better at controlling and detecting vaccine contamination than forcing animals to be killed in this outdated test.
At an IPC meeting in April 2019, the proposal to remove this test from human vaccine test requirements was accepted, After inviting public comments on the proposal, IPC has now published the  the "Amendment List-0-6 to IP 2018" with this test removed from human vaccine monographs. PETA India is happy spreading the word to vaccine manufacturers and stakeholders all over the country: there's no need to force animals to suffer in this archaic test any longer!
Help Support us to Promote Humane Science.