This Vegan Wedding Sweeps Us off Our Feet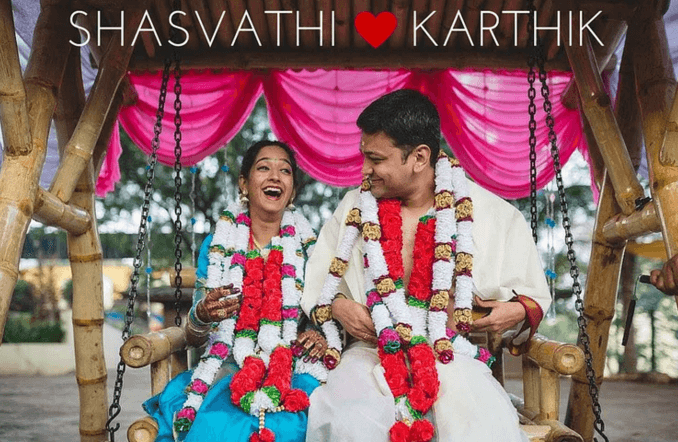 More and more couples are choosing to have vegan weddings. The market these days is full of animal-friendly fabrics and delicious plant-based foods that ensure the big day is a truly loving occasion for which no animals were harmed or killed. Take a cue from Shasvathi and Karthik, who attended to every detail of their dog-friendly vegan wedding in order to minimise the impact it had on the environment as well as animals.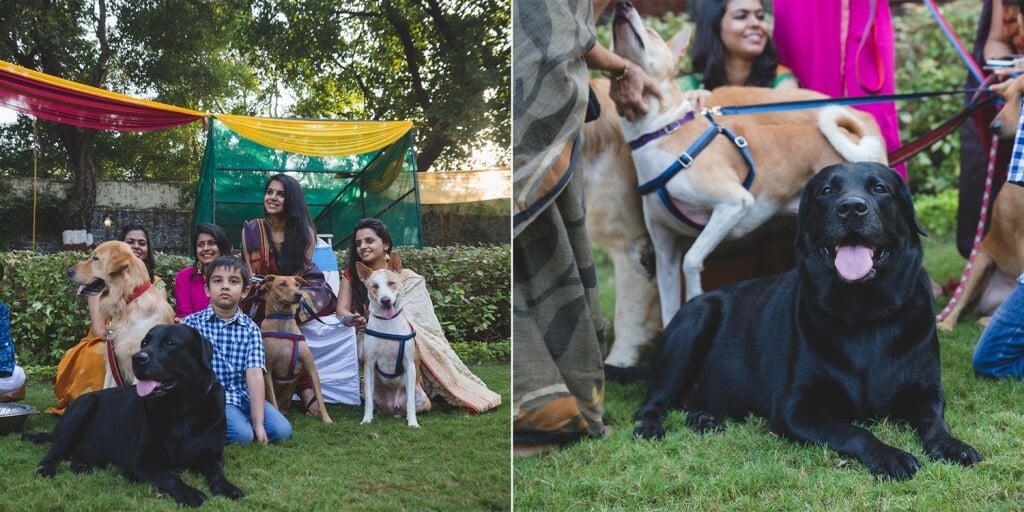 When Shasvathi and her now-husband, Karthik, sent out invitations to their Tamil wedding, they also invitedtheir loved ones'animal companions, because their four adopted dogs mean the world to them. They also asked their guests to refrain from wearing any silk, leather, fur, exotic skins, pearls or wool so that the event was 100 per cent cruelty-free. The bride and groom's wedding wear was made out of vegan fabrics, including cotton, jute, faux silk and polyester. Shasvathi used cruelty-free cosmetics for her stunning look.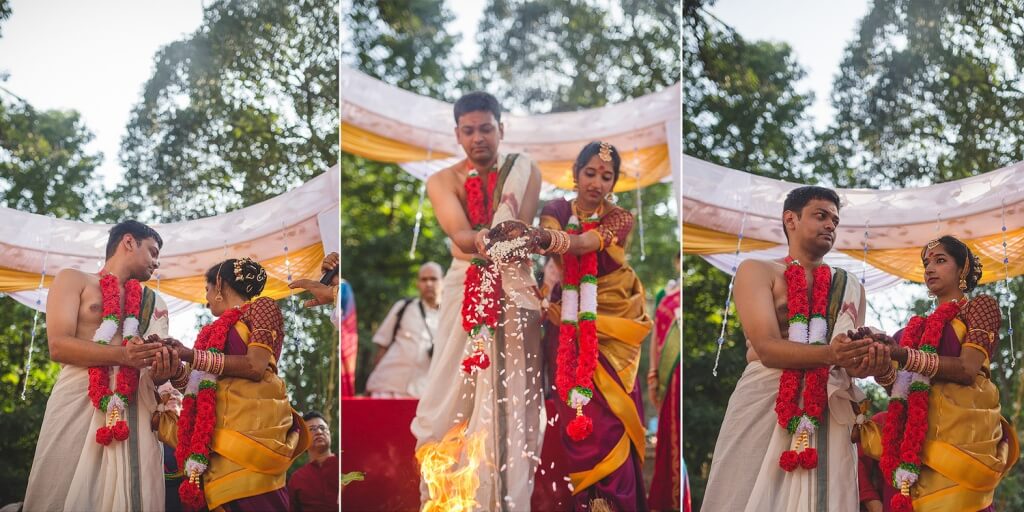 In order to observe the fire ceremony tradition, vegetable oil was used instead of ghee, and the bride and groom drank a combination of soya and almond milk for the swingtradition. As a nod to the beauty of nature and Earth-friendly living, the wedding took place outdoors. The wedding garlands and hair flowers were constructed out of fabric, and plastic was kept to the absolute minimum at the event. The tableware was made out of either stainless steel or sugarcane starch. Guests were given a vegan kit of sundries for their stay.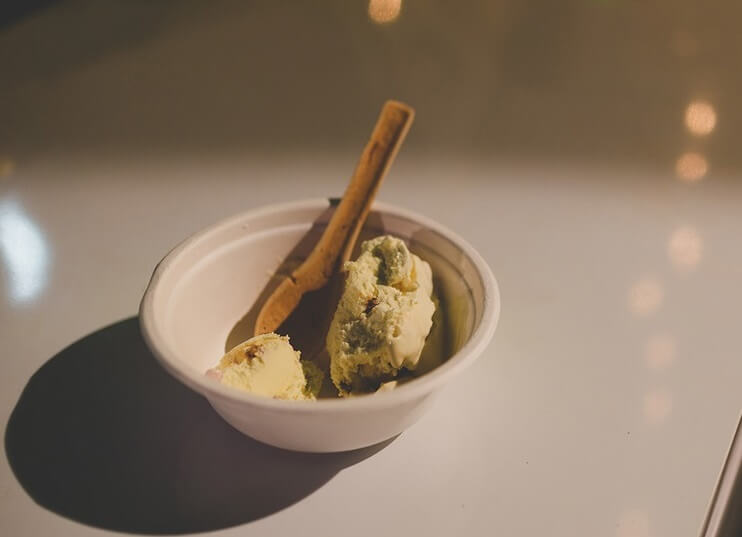 Caterer Weddings, Inc., had no problem "veganizing"Shasvathi's South Indian wedding menu, especially given that so many South Indian dishes are inherently vegan. From morning coffee to vegan "dahi" wada, it was a decadent and delectable affair, which effectively sent the message that being vegan is not about sacrifice, but about healthy and humane choices carried out with simple substitutions. For example, dairy-free milks such as coconut, almond and soya were used instead of cow's milk and curd. The bride and groom had a special treat for their guests at the end of the meal: White Cub vegan ice cream flown in from Delhi!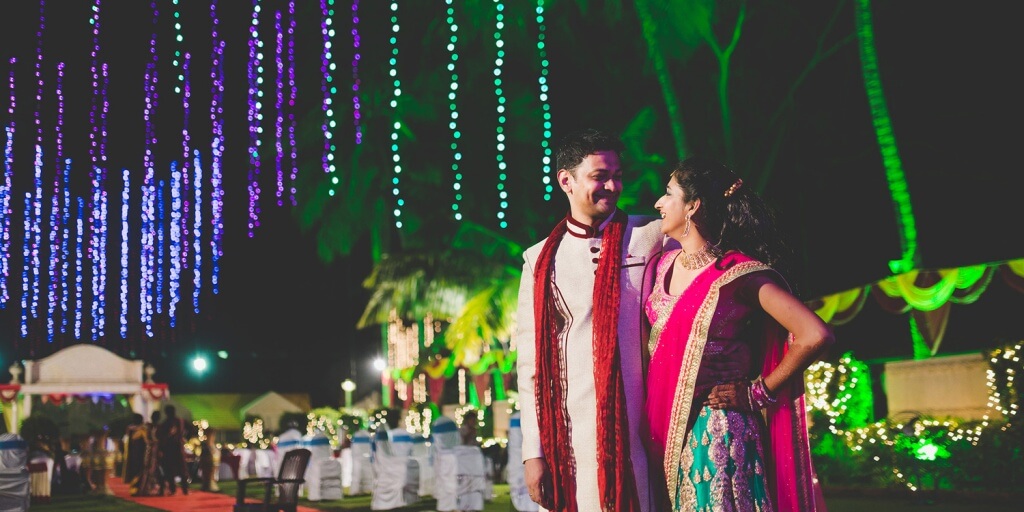 Want to give your life a vegan overhaul? Start today by ordering a free copy of PETA's vegetarian/vegan starter kit.