White Cub Vegan Ice-Cream Parlour
If you thought it takes cows' milk – and all the cruelty and unhealthy ingredients that come with it – to make delicious ice cream, we have great news. White Cub, India's very first dairy-free ice-cream parlour, based in Gurgaon, offers all the flavour but none of the cruelty or cholesterol.
White Cub features a variety of top-shelf vegan products, including ice-cream dishes, frappés and sundaes. The menu is chock-full of artistic treats that come in fun flavours, such as Strawberry Crush and devilishly delicious Choconutty. The spectacular sundaes include Pink Mood, Fruit Punch and the "revolutionary" Che Guevara. Proud PETA supporters will be pleased to spot PETA's "This Restaurant Is Vegan" sticker on the front door.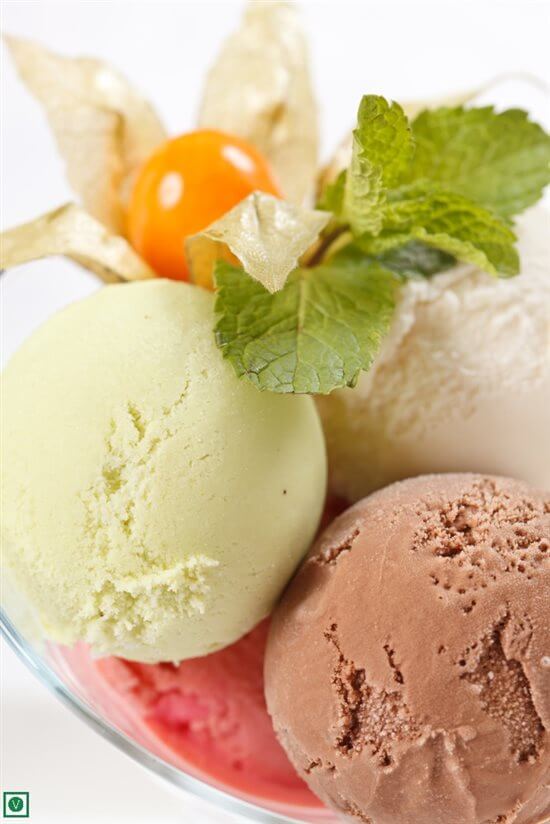 Need a little more convincing? The dairy industry considers male calves to be worthless and typically sends them for slaughter. Also, consumption of milk, meat and other animal products has been linked to everything from heart disease to diabetes and cancer – all major health concerns in India. And raising animals for food is a leading cause of water pollution, land degradation and the greenhouse-gas emissions responsible for climate change.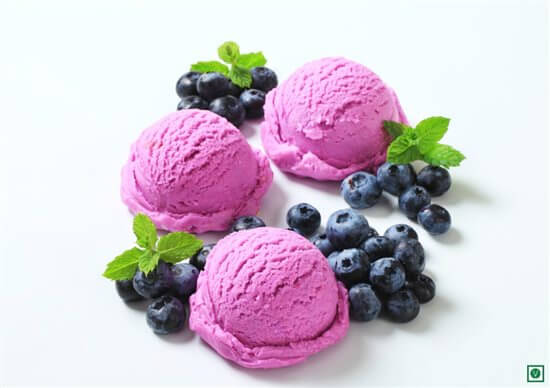 Having a party, a special event or just a big family get-together? No problem! Just call White Cub's wholesale ordering line, and they'll be happy to cater it.
So delight your taste buds and get to White Cub today!