Mumbai's Restaurant Scene Gets Its Vegan On
Have you heard the news, Mumbaikars?! Vegans throughout the city are cashing in on major savings with PETA's V-Card – India's first-ever vegan rewards card, launched in association with Burrp!, which scores you a 10 per cent discount on Earth-friendly vegan food at participating restaurants. Check out all the places serving up the coolest and most compassionate cuisine in town: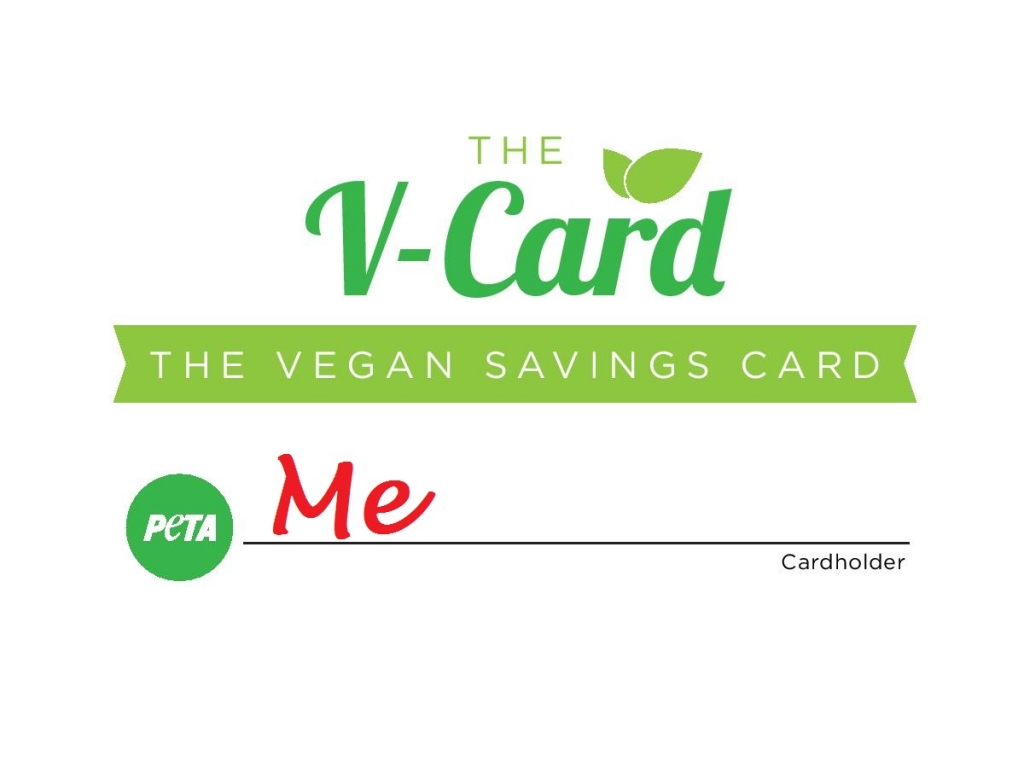 The city is your oyster (mushroom), vegan foodies. All you have to do in order to get hooked up with sensational savings on these and other tasty dishes is order your free PETA V-Card, choose where you'd like to feast and then simply present your V-Card when you place your order at the restaurant. Up to four people at your table will save cash and animals.
This delicious deal is only available until 30 April 2015 in Mumbai, so help us show these enticing eateries that the demand for vegan food is strong and rising by eating out often and thanking participating restaurants for offering tasty and healthy plant-based fare.