Gujarati Company Nabs PETA US Award for Promoting Humane Teaching
A Compassionate Company Award is on its way from PETA US' TeachKind programme to Gujarat-based company Designmate, the creator of the virtual frog dissection app Froggipedia, which was just named the top iPad app of 2018 by Apple.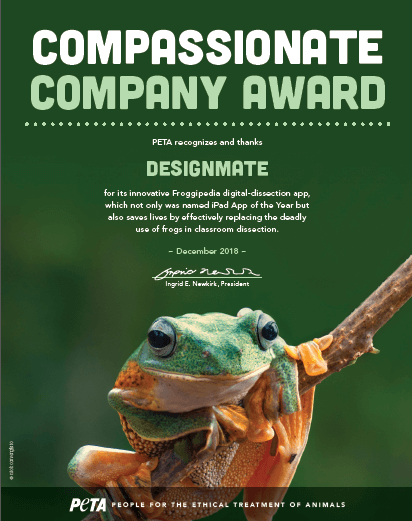 PETA India notes that as technology advances, educators are increasingly using non-animal educational tools – such as interactive apps and computer programs – to teach biology. These alternatives save teachers time and money, increase students' confidence and satisfaction, and, in many cases, help them learn anatomy better than archaic animal-based exercises do.
Studies show that exposing students to animal dissection can traumatise them, foster insensitivity towards animals, and even dissuade some from pursuing careers in science.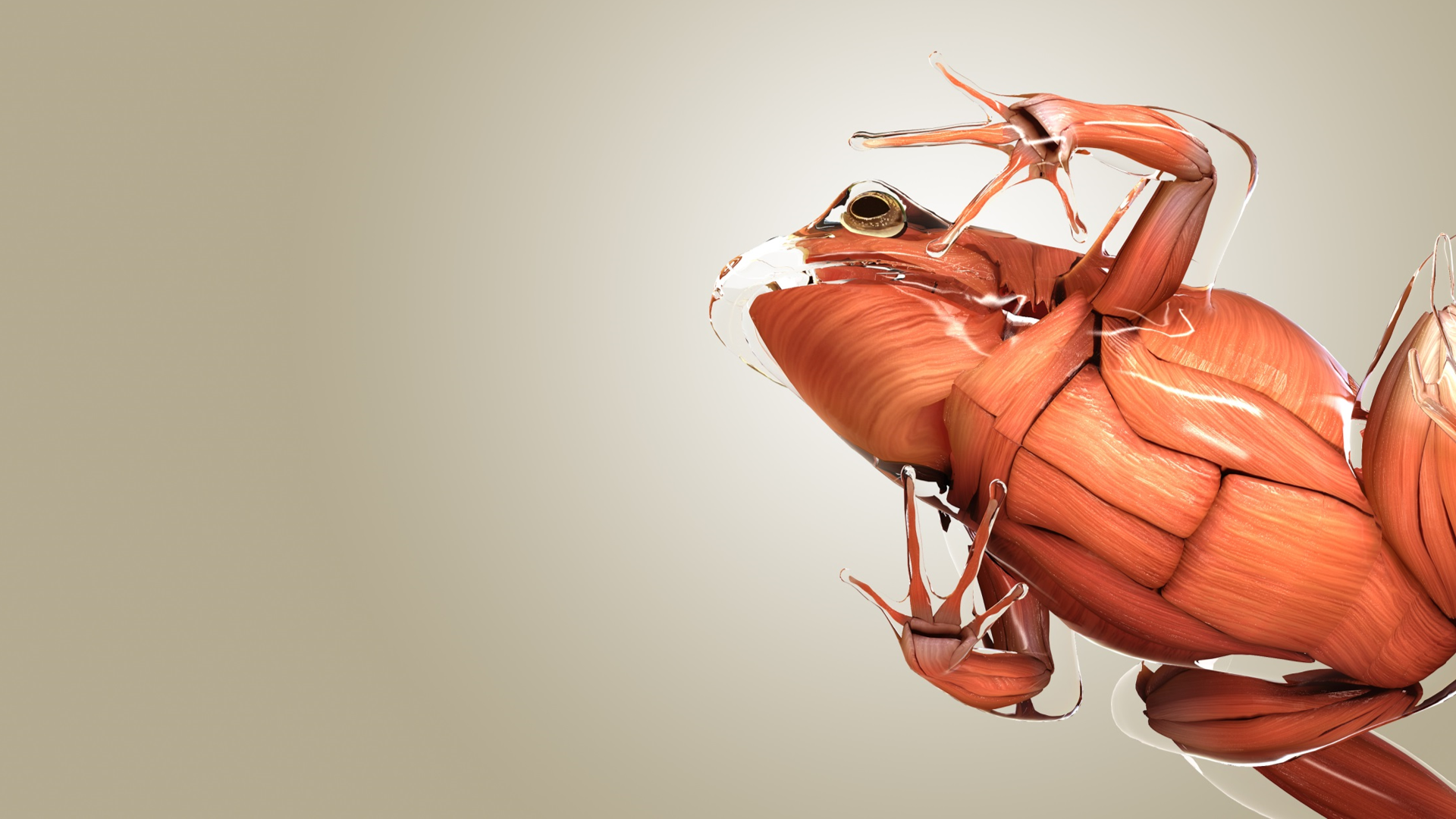 Educators, you can order free virtual-dissection software to help you get started!
Students, if your university or college tries to force you to dissect animals or conducts experiments for training, please write to [email protected]. We'll work to help you stop it.