Zeenat Aman Says Ban Horse Carriages
Legendary bollywood actor Zeenat Aman has written a letter on behalf of PETA and citizens' group Mumbai for Horses to the Municipal Corporation of Mumbai calling for a total ban on cruel and dangerous horse-drawn carriages.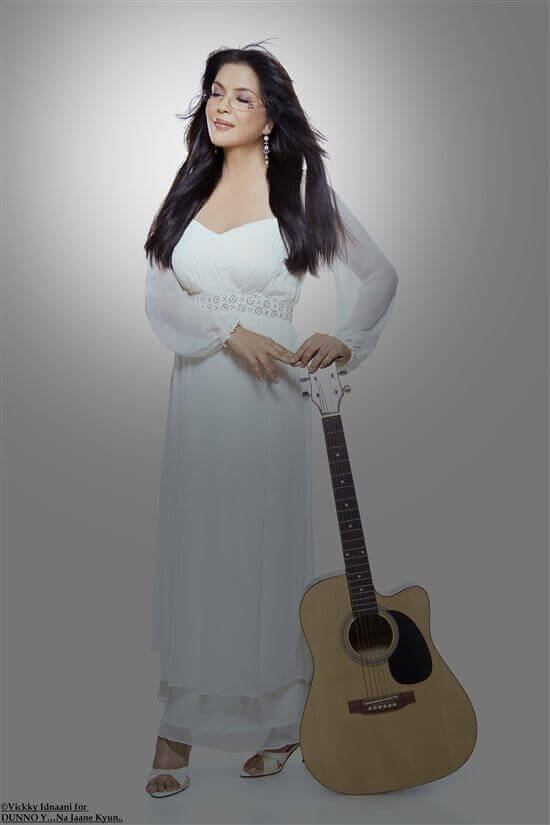 In her letter to Municipal Commissioner of Greater Mumbai Sitaram Kunte, Aman points out that the lives of both horses and humans are placed at risk by mixing antiquated horse-drawn carriages and heavy city traffic.
Horses used to pull carriages are forced to work in sweltering heat and extreme cold and are frequently denied adequate rest, food, and water. Most never see a veterinarian in their lifetimes.
"Recently, while a vigil was being held in Mumbai for one beleaguered horse who had died, another horse forced to haul a carriage collapsed." writes Aman. "How many more horses and people have to become injured or die before horse carriages are banned in Mumbai?"
Adding strength to the ongoing public interest litigation filed by the Animals and Birds Charitable Trust, PETA India's intervention application and that of People for Animals to ban horse-drawn carriages were accepted by the High Court of Bombay earlier this month. The next hearing in the case is scheduled for 26 July.
Aman joins a growing number of celebrities – including Hema Mailini, John Abraham, Jacqueline Fernandez, and choreographer Sandip Soparrkar and his supermodel wife Jesse Randhawa – who have asked the government to ban horse-drawn carriages.