As India's highest-ranked female tennis player in history, Sania Mirza shows no mercy on the court. But when it comes to animals, Sania has nothing but love. That's why she donated an autographed Wilson tennis racquet to PETA India for auction, the proceeds of which will go to benefit Animal Rahat. The auction is closed now, and you can see the details here.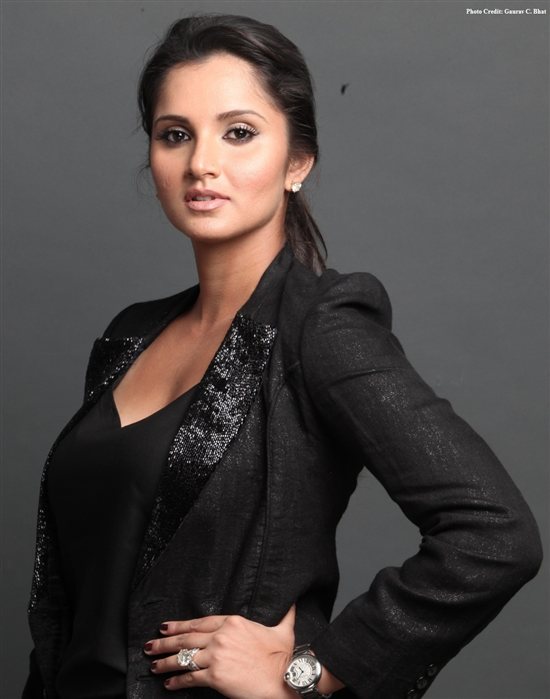 Animal Rahat gives life-saving rest and veterinary care to animals who are lame, sick or injured and have been forced to work. The group, which is supported by PETA India, has also vaccinated thousands of animals, stopped cruel bullock races and confiscated countless whips, nose ropes, barbed-wire goads, horn-paring equipment and other cruel devices. In addition, Animal Rahat operates a retirement centre where bullocks and other animals who are too old to work can spend the rest of their days grazing in peace and mingling with other residents.
"The funds we raise from auctioning my tennis racquet will provide comfort to horses forced to pull heavy carts, bullocks who work in sugar mills and donkeys who are forced to labour in the brick kilns", says Sania. In addition to her many career wins, she has been named one of the "33 Women Who Made India Proud" by The Economic Times and one of the "50 Heroes of Asia" by Time. We think "hero to animals" should be added to that list, too.
The bidding is closed now, but you can donate directly to Animal Rahat here.
Please note: Wilson is a registered trademark of The Wilson Sporting Goods Company. This company is not affiliated with PETA, nor does it endorse, sponsor or otherwise support this promotion.