More Officials Urge Schools to Go Leather-Free
Great news, friends!
Following the Central Board of Secondary Education's (CBSE) advisory encouraging CBSE-affiliated schools to use canvas shoes for school uniforms instead of leather, the governments of Bihar, Chandigarh, Delhi, Goa, Himachal Pradesh, Punjab and Telangana have taken steps to urge students to wear canvas shoes in schools instead of leather or confirmed this to be the case.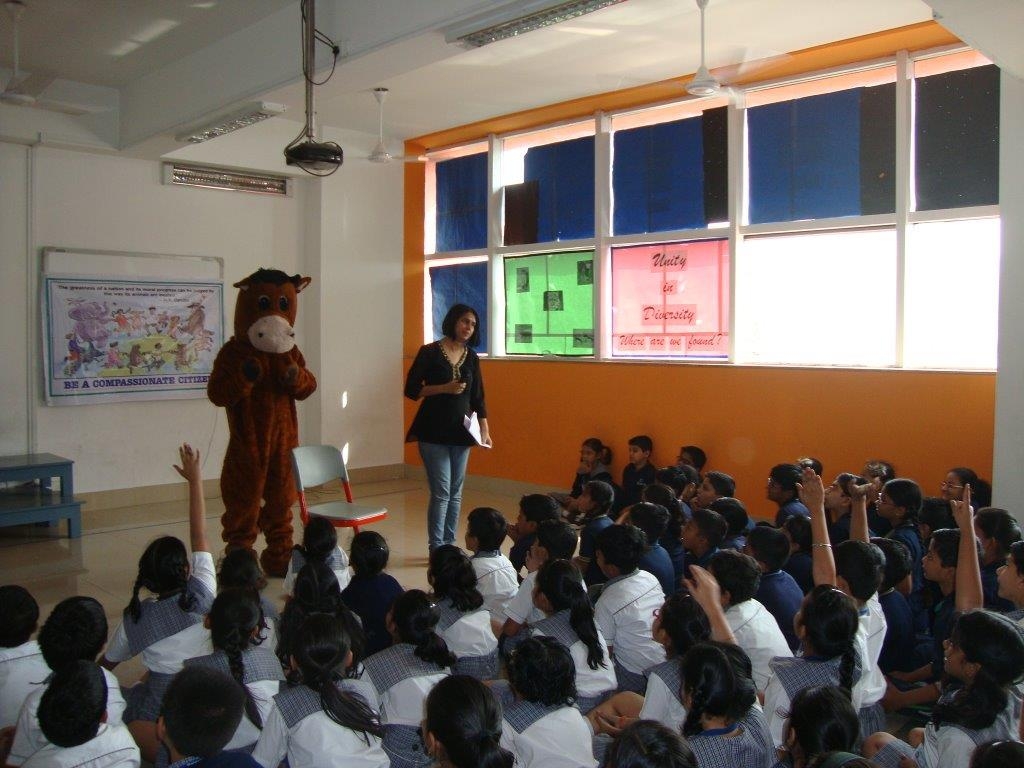 Cows and other animals killed for leather in India are often loaded onto trucks that are so severely crowded that many are injured or die en route to the slaughterhouse. During slaughter, many animals are still conscious as their throats are cut.
In Kanpur alone, there are about 400 tanneries on the banks of the Ganges, and much of the dangerous waste – including carcinogenic chromium – gets dumped directly into the river. In two districts of Tamil Nadu, tanneries ruined the farmland of more than 36,000 farmers. Runoff from leather tanneries has also been linked to cancer, respiratory infections and other illnesses in humans. Leather also takes a deadly toll on animals.