JIPMER Caught Illegally Experimenting on Animals, Faces Action From Government Following PETA India Complaint
After a concerned student alerted PETA India to cruel and illegal experimentation on animals taking place at Jawaharlal Institute of Postgraduate Medical Education & Research (JIPMER), Puducherry, the Committee for the Purpose of Control and Supervision of Experiments on Animals (CPCSEA) sent a show cause notice to JIPMER's director, demanding that the experiments be stopped immediately and warning that legal action could be taken against the institute. CPCSEA's move follows PETA India's complaint, which was submitted with evidence of the violation of animal protection laws. As per the student complaint received by PETA India, rats and mice were kept in miserable conditions – confined to severely crowded boxes and forced to eat food contaminated with fungus – in violation of CPCSEA regulations and guidelines. Furthermore, the animals were reportedly bred to overpopulation, and students were forced to perform experiments on them solely to reduce their numbers.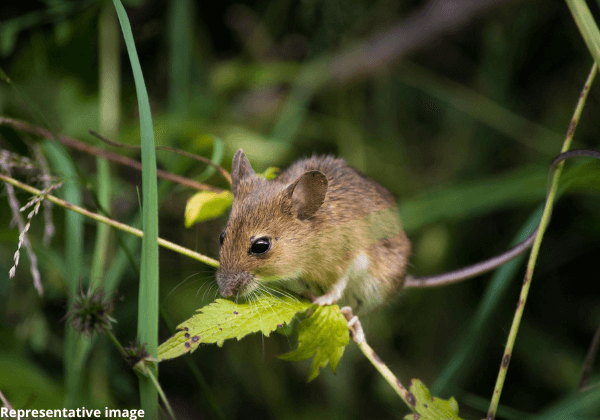 In its letter to CPCSEA, PETA India noted that JIPMER had not renewed its registration licence since 2012, yet continued to breed and conduct experiments on rats and mice and fund illegal experiments, even after CPCSEA cancelled its registration on 5 May 2022. PETA India pointed out that this is a direct violation of the Breeding of and Experiments on Animals (Control and Supervision) Rules, 1998, which prohibit breeding and experimenting on animals without CPCSEA registration. In its complaint, PETA India submitted evidence of cruelty and illegal actions by JIPMER through photographs, Institutional Animal Ethics Committee (IAEC) circulars inviting research proposals using animals, minutes of IAEC meetings during which illegal animal experiments were approved, memorandums releasing research grants to support proposals involving animal experiments, and published research papers that discuss experiments conducted on animals by the institute during the past decade.
CPCSEA's show cause notice also directs JIPMER to furnish details of the animals housed in the animal facility, details of experiments conducted on animals during the past decade, and the minutes of meetings of the IAEC, which approved the experiments on animals.
Have you noticed your college/university or anyone else using animals for experiments? Share the details with us at [email protected]