Cruelty-free lifestyle brand Zouk organises one-of-a-kind Vegan Creators Day & Awards in association with PETA India
There's no denying it: vegan is en vogue. Whether you're looking for food, clothing, accessories, or beauty and personal care products, today's shoppers are making it clear that compassion is in fashion. Not only are Indians committed to making kind choices themselves, they also want their romantic partners to share their values. Tinder, the world's largest dating app, recently released internal data showing a massive uptick in the number of daters who mentioned eco-consciousness, care for the environment, and dedication to a vegan lifestyle on their profiles. In fact, the company reported that female members ranked being vegan as one of the top most attractive qualities in a potential match. And so, during World Vegan Month, PETA India partnered with "PETA-Approved Vegan" lifestyle brand Zouk, which also won Best Vegan Wallets at the PETA India Vegan Fashion Awards 2021, to celebrate the innovators who are making it easy for everyone to live their values every day. Disha Singh and Pradeep Krishnakumar, Indian Institute of Management Ahmedabad batch mates and the husband-wife duo behind Zouk's popular all-vegan accessories inspired by traditional Indian culture, teamed up with PETA India to host a Vegan Creators Day & Awards at Loci and Toot in Mumbai.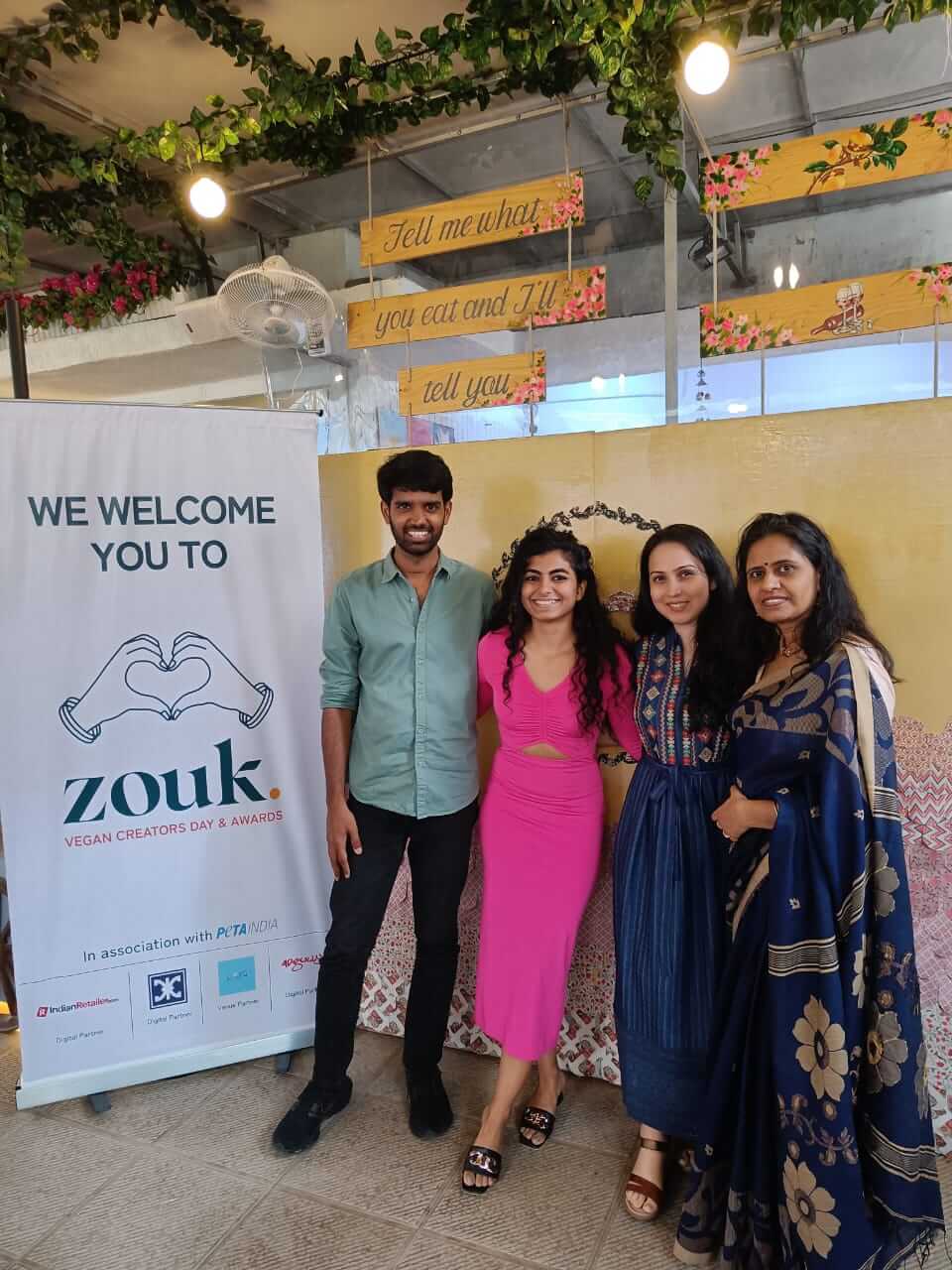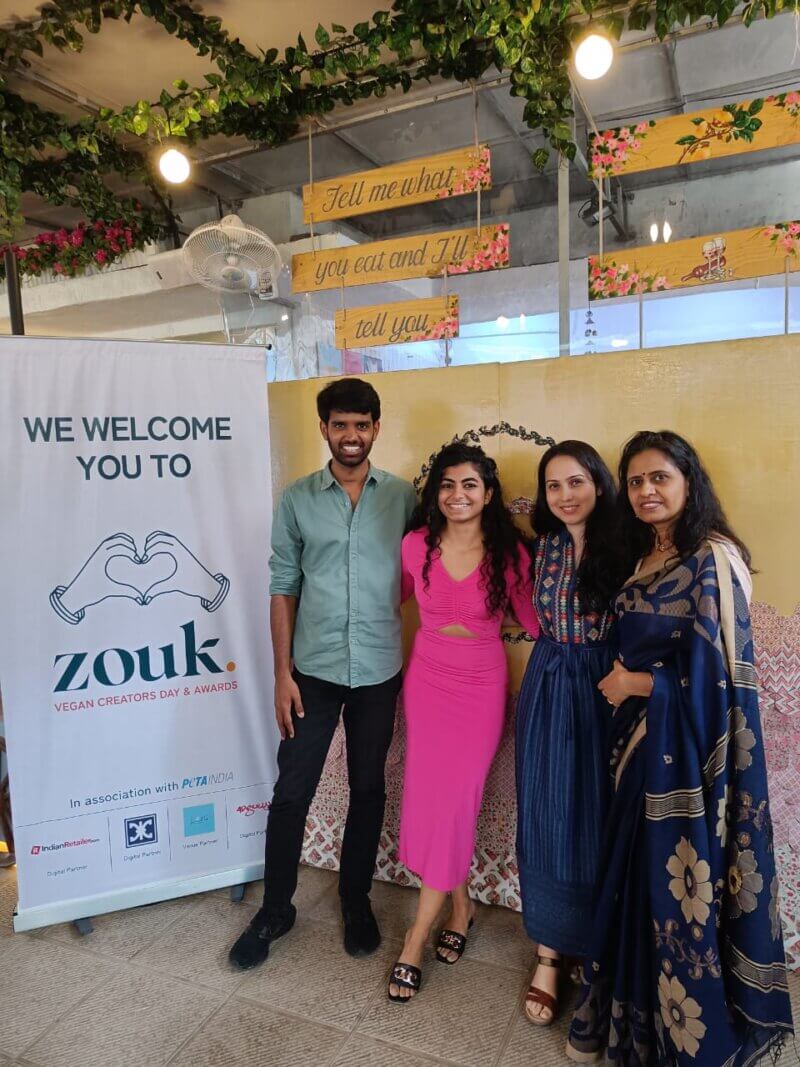 The Vegan Creators Day & Awards featured tasty vegan food, live music, and a lively and informative panel discussion with prominent industry experts on the unprecedented rise in mainstream vegan living and its vital role in creating a sustainable, humane, profitable, and vibrant future for the country and the planet. Panellists included Anu Sinha, the course head for advertising and marketing communication at Xavier Institute of Communications; Aakash Ranison, climate warrior and author; Pooja Sundrani, traveller and content creator; and Monica Chopra, manager of fashion, media and celebrity projects, PETA India.
The highlight of the day was the highly anticipated awards ceremony to laud digital creators who have been the biggest influencers in promoting cruelty-free lifestyle changes in India.
Without further ado, the winners are as follows: Vishwajeet Sangle, Ishwari Patil, Vinita Contractor, Aakash Ranison, Pooja Sundrani, Latika Karpe, Neha, Neha Ranglani, and Ujjwala Baxi.
Feeling inspired by these veganovators? Who isn't? Take PETA India's vegan pledge, and remember to make animals and your loved ones happy this holiday season by choosing beautiful gifts from these and other cruelty-free brands.