Milind Soman, Alia Bhatt's Ed-a-Mamma, and Sunny Leone's and Daniel Weber's I Am Animal Among Winners of PETA India's Vegan Fashion Awards 2021
Designers and retailers across India are meeting the skyrocketing demand for cruelty-free clothing and accessories, and PETA India is recognising the best of the best with its Vegan Fashion Awards 2021 this World Vegan Month (November).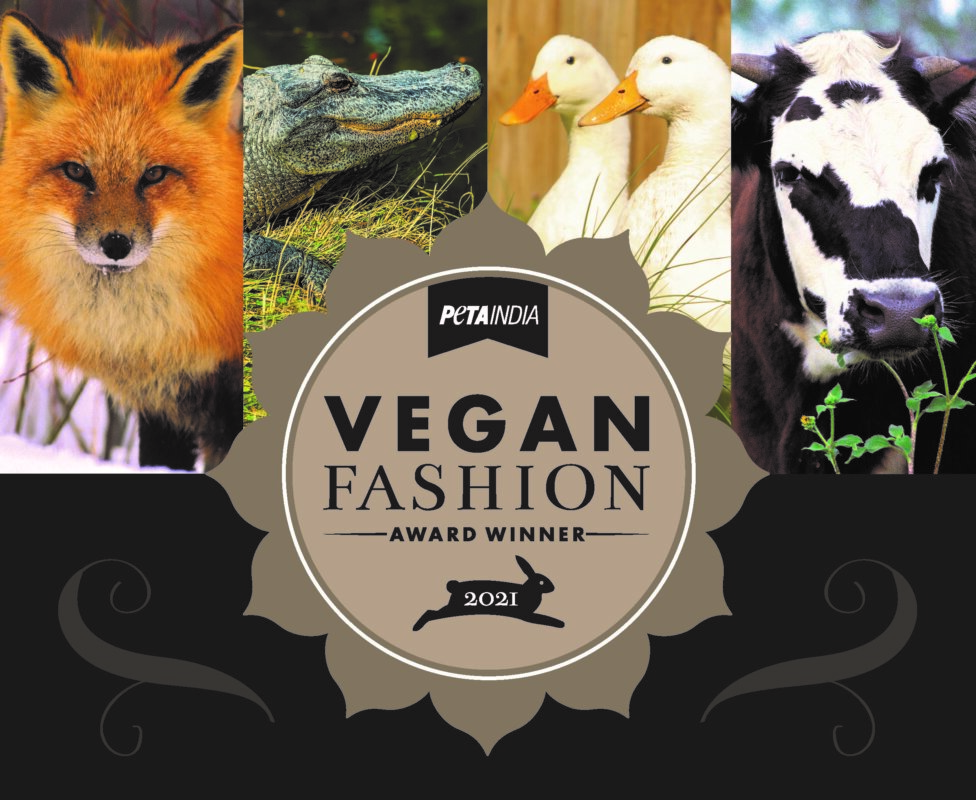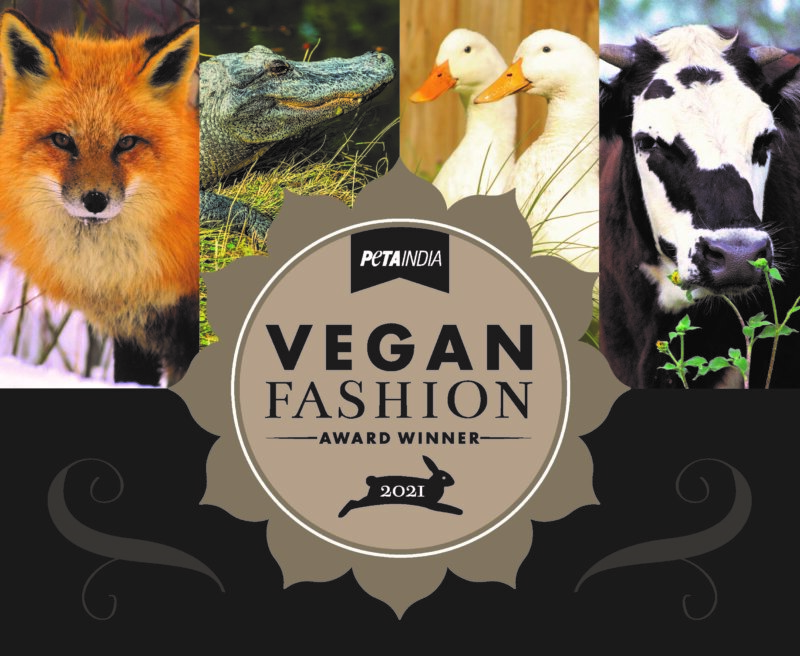 The winners follow:
View this post on Instagram
Best Vegan Fashion Style Icon: Actor and supermodel Milind Soman encourages his fans to keep animal skins out of their wardrobes. "No leather, no silk, no wool," he wrote on Instagram. "No pain caused to animals just to satisfy human vanity. If you care, this is the alternative."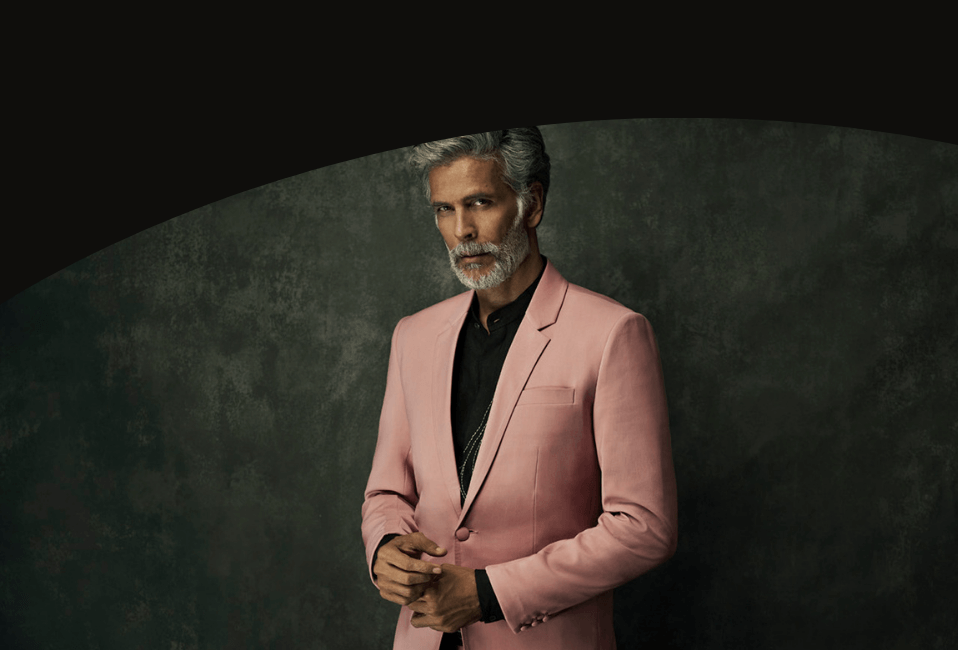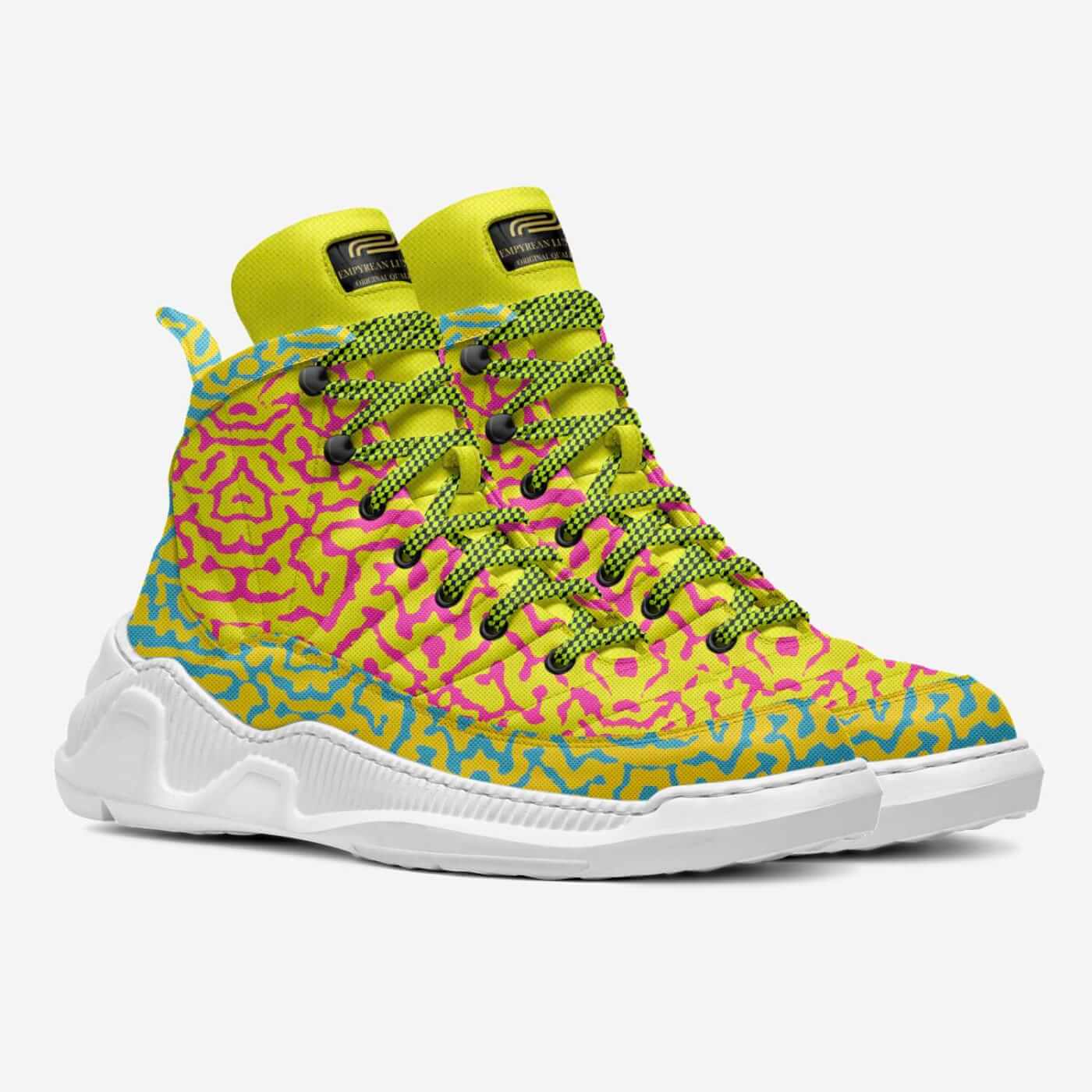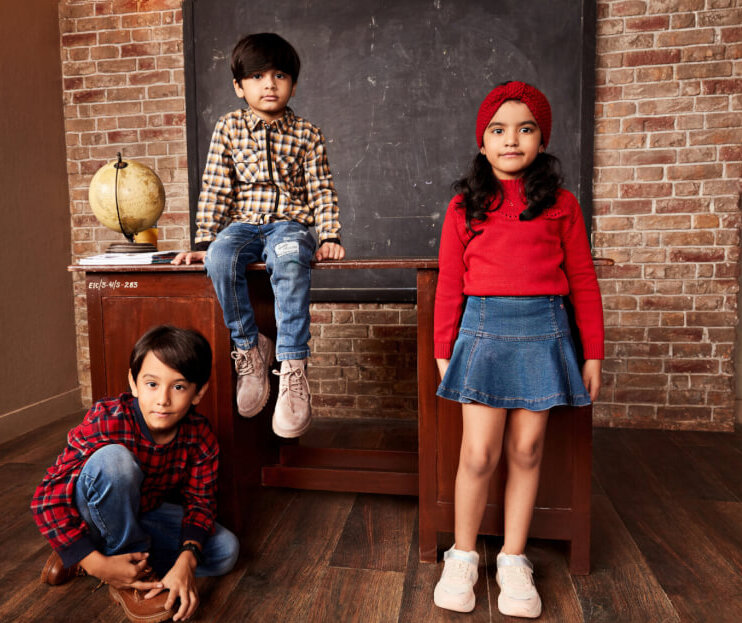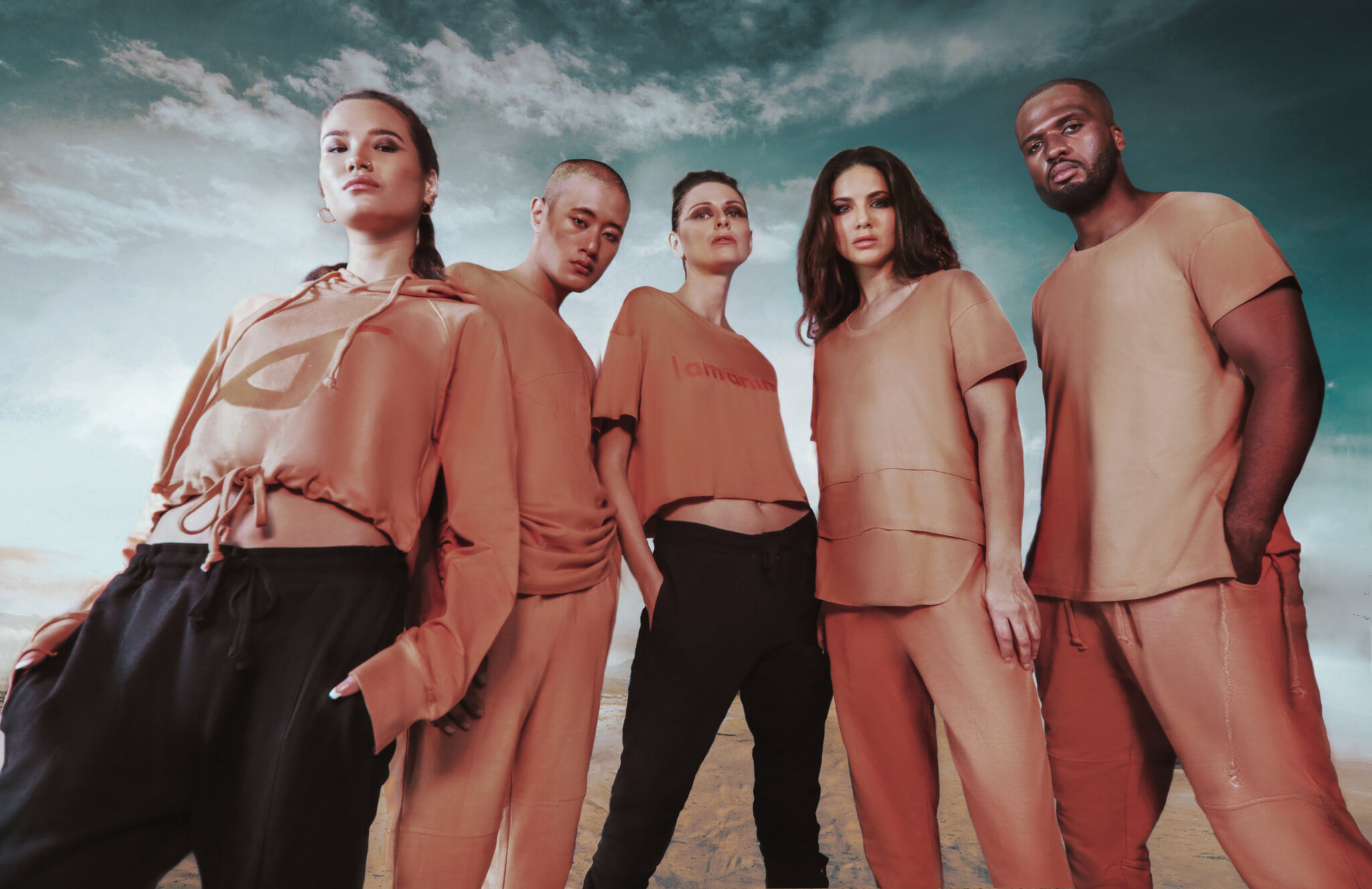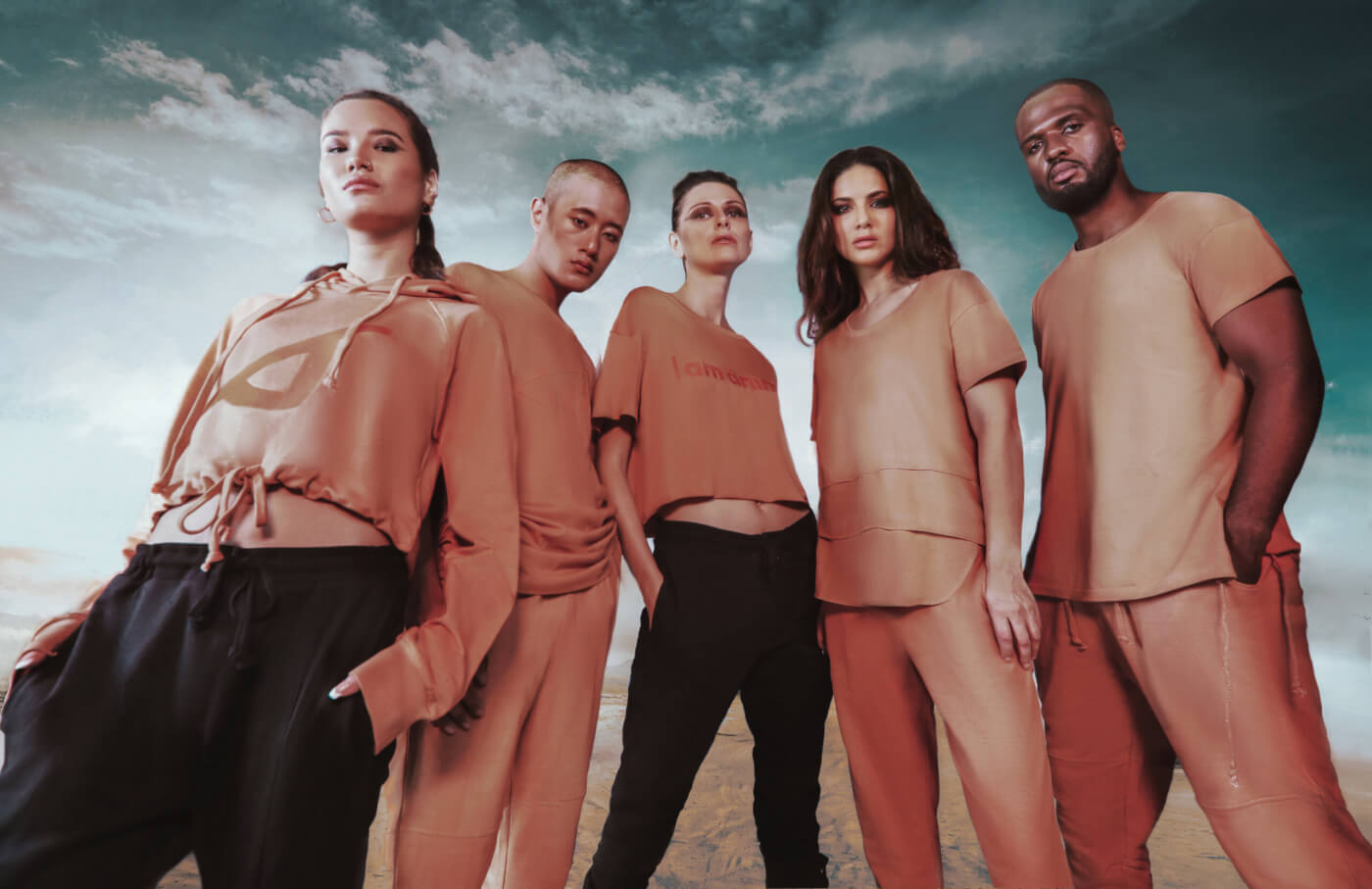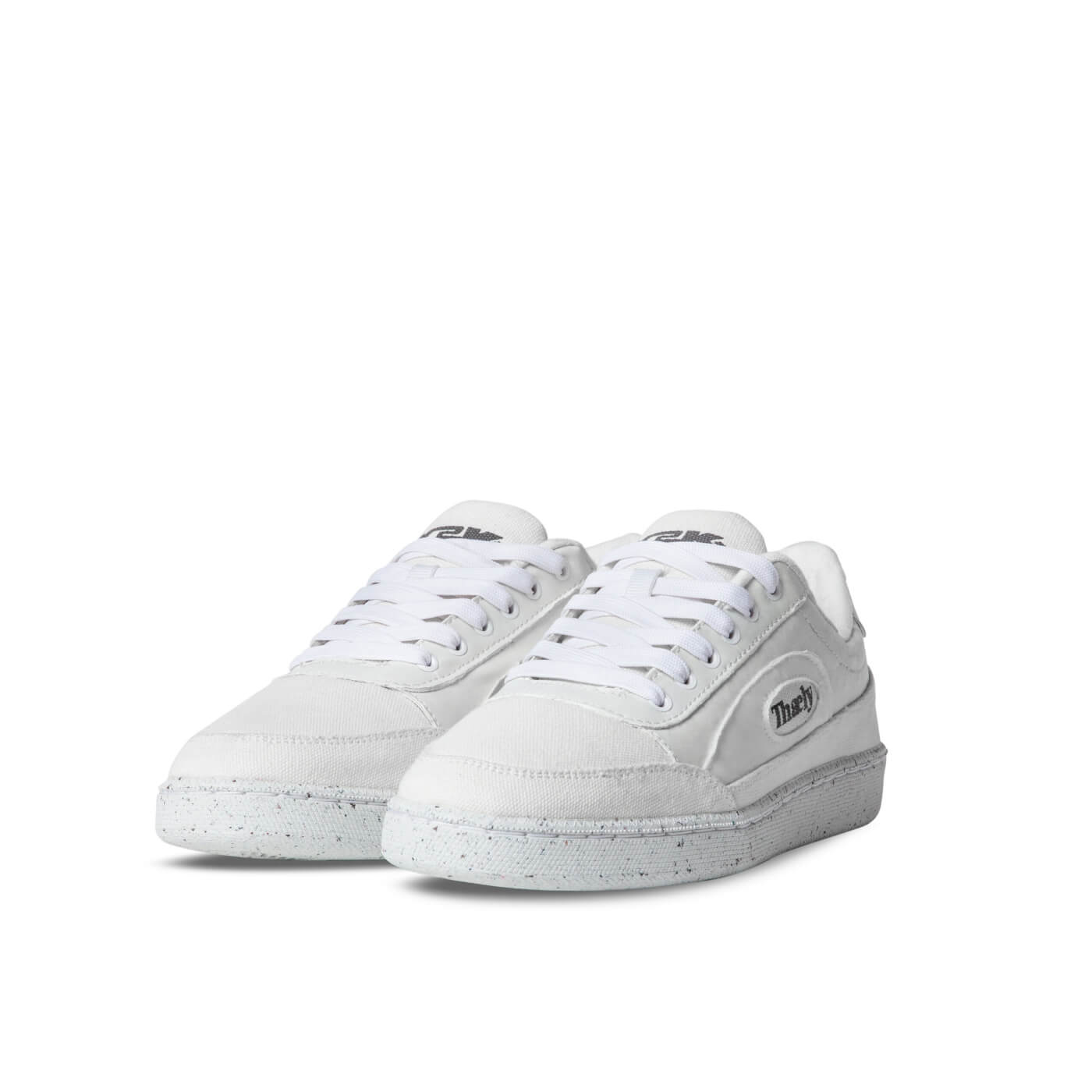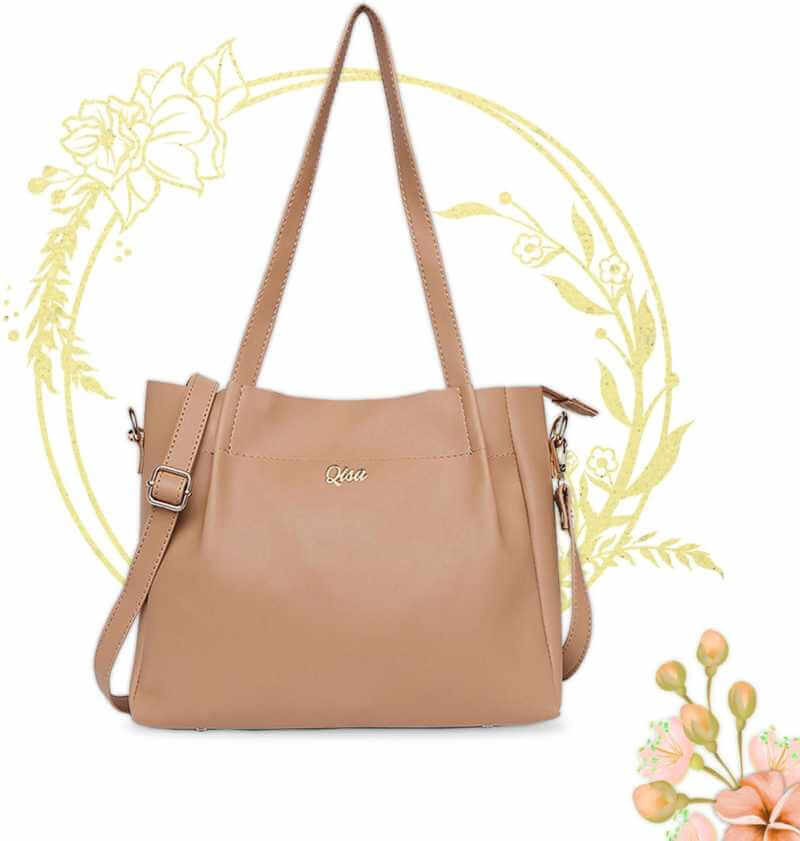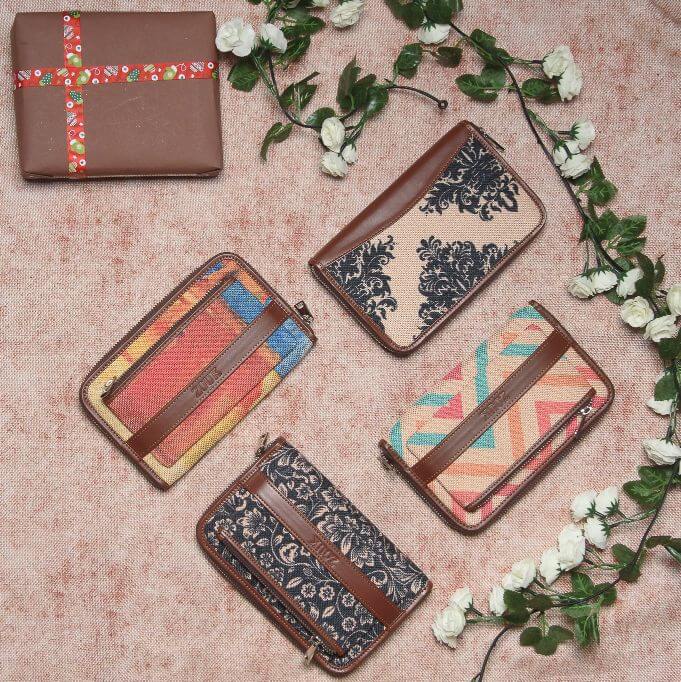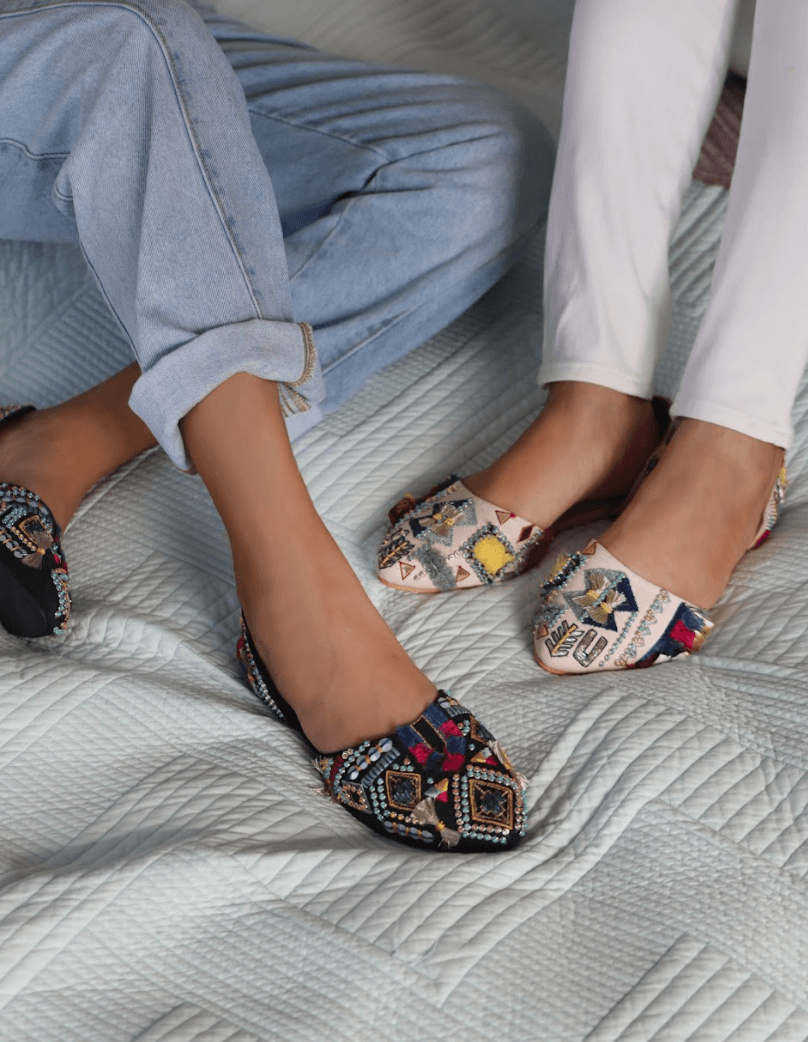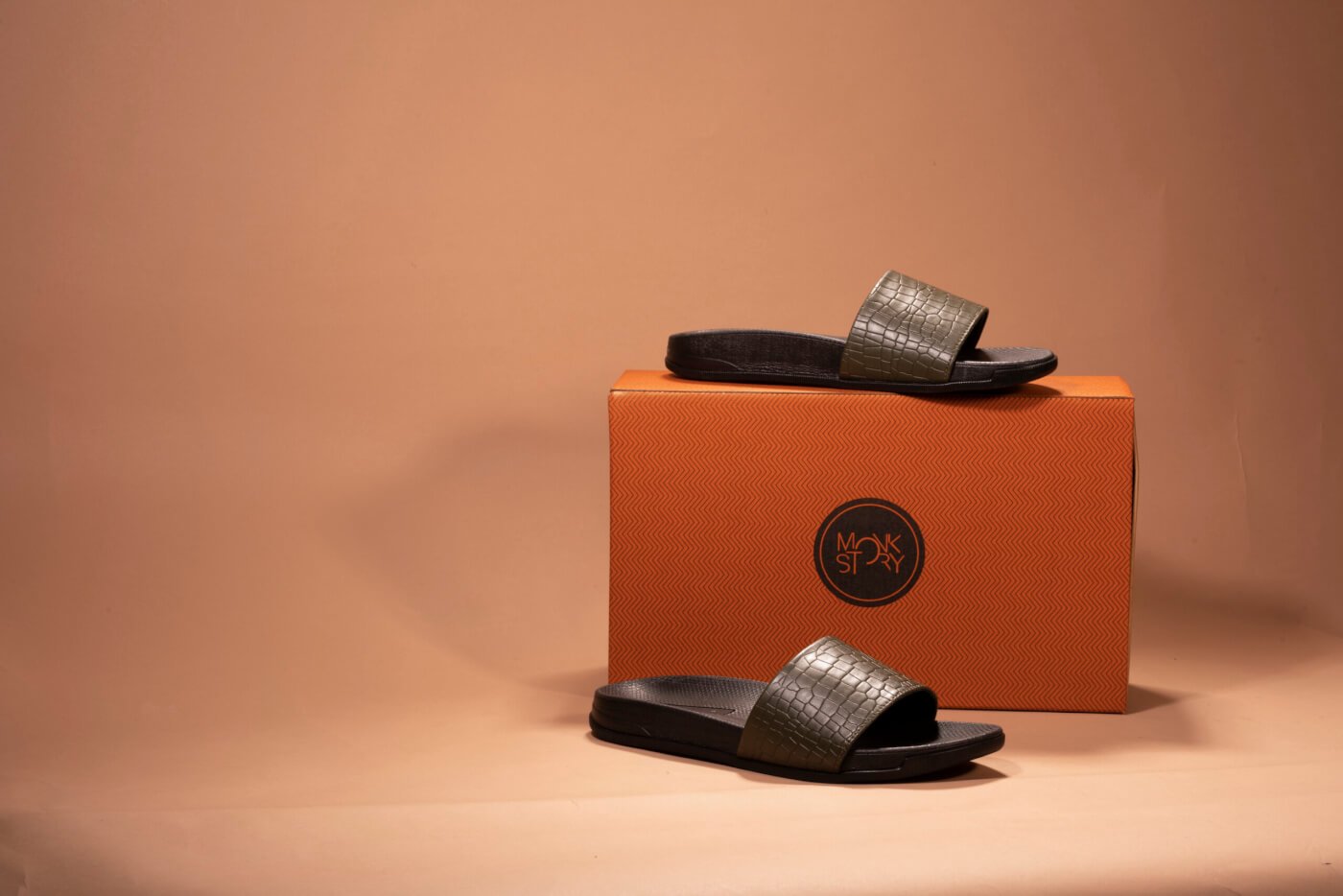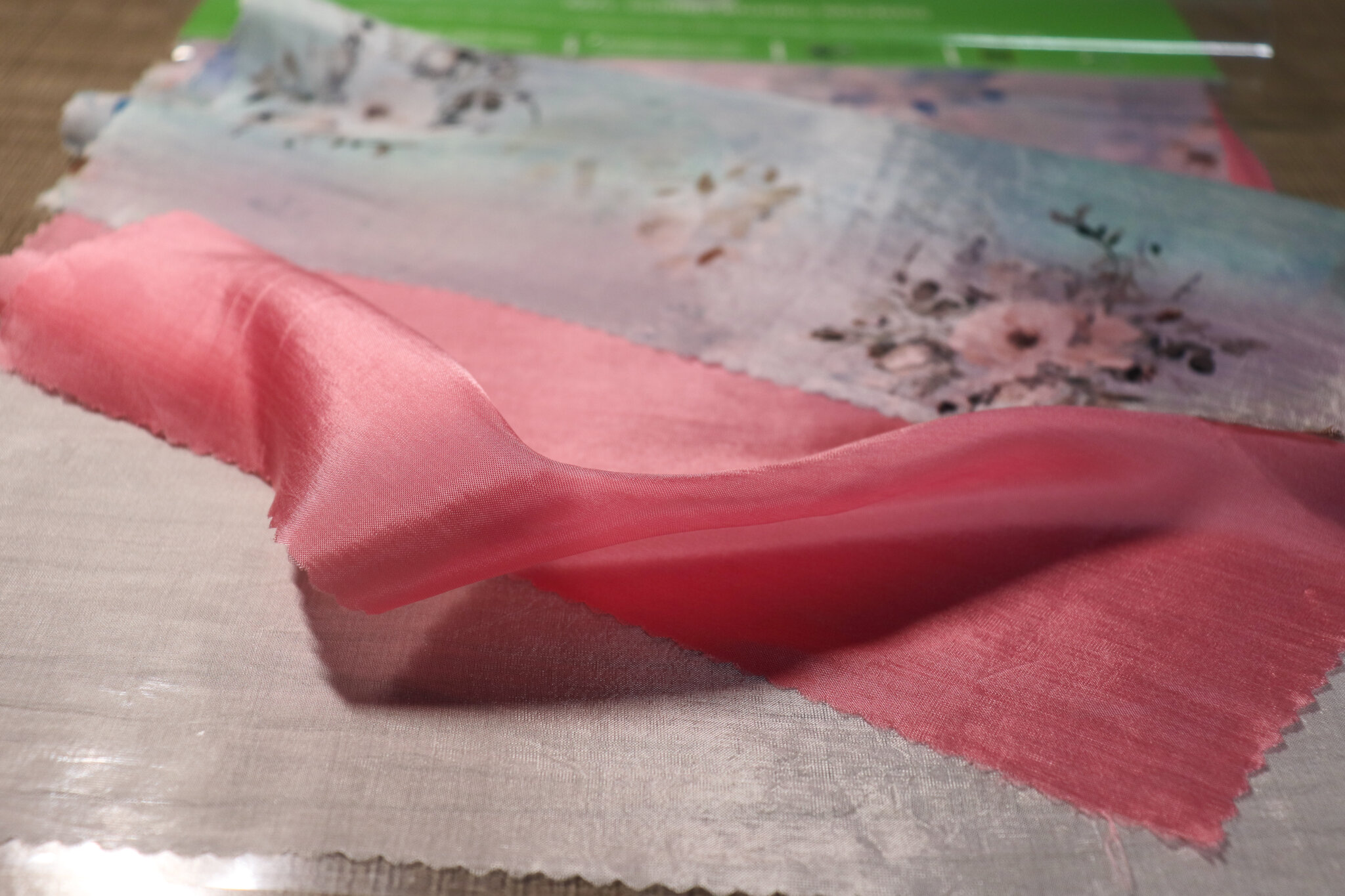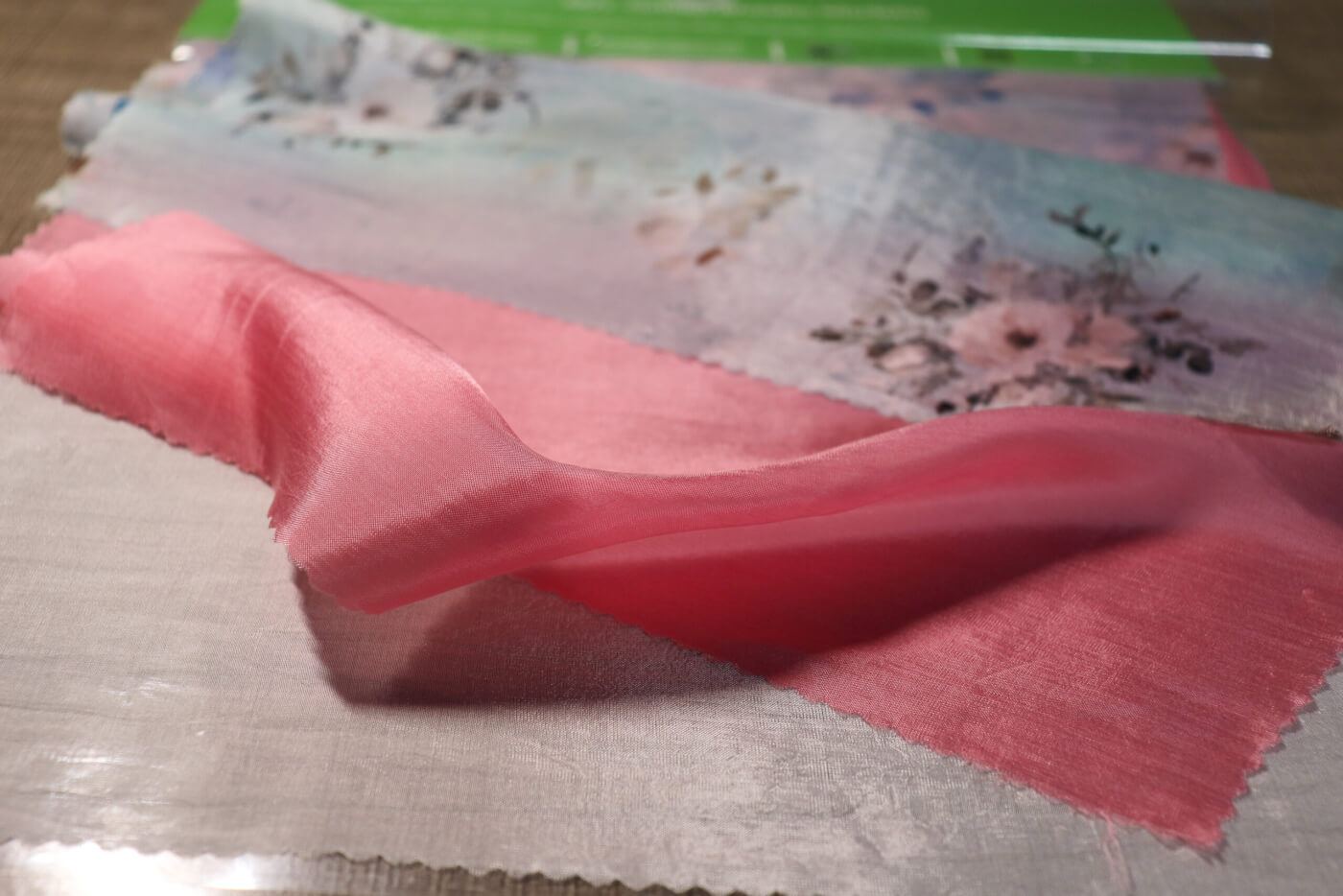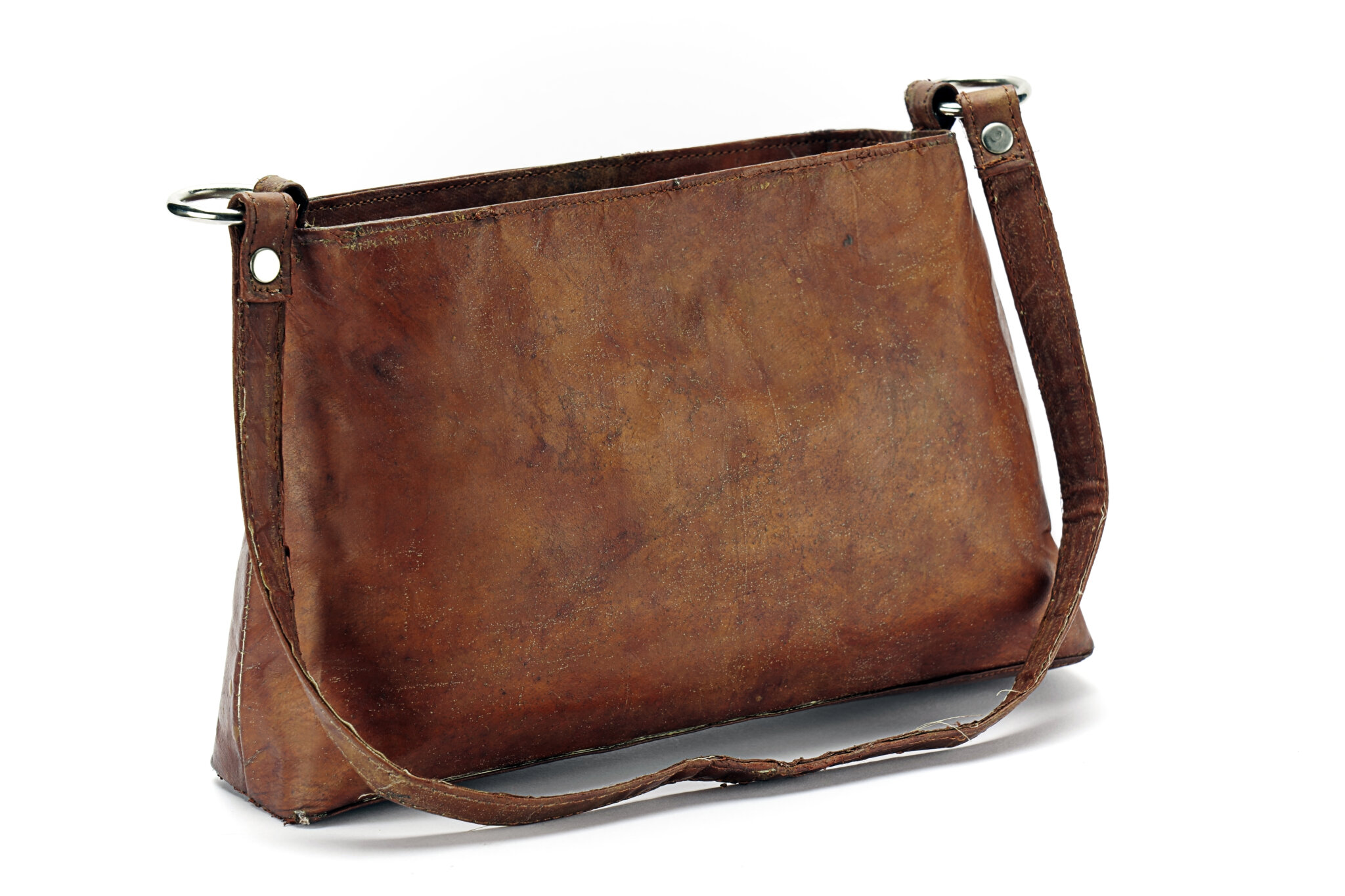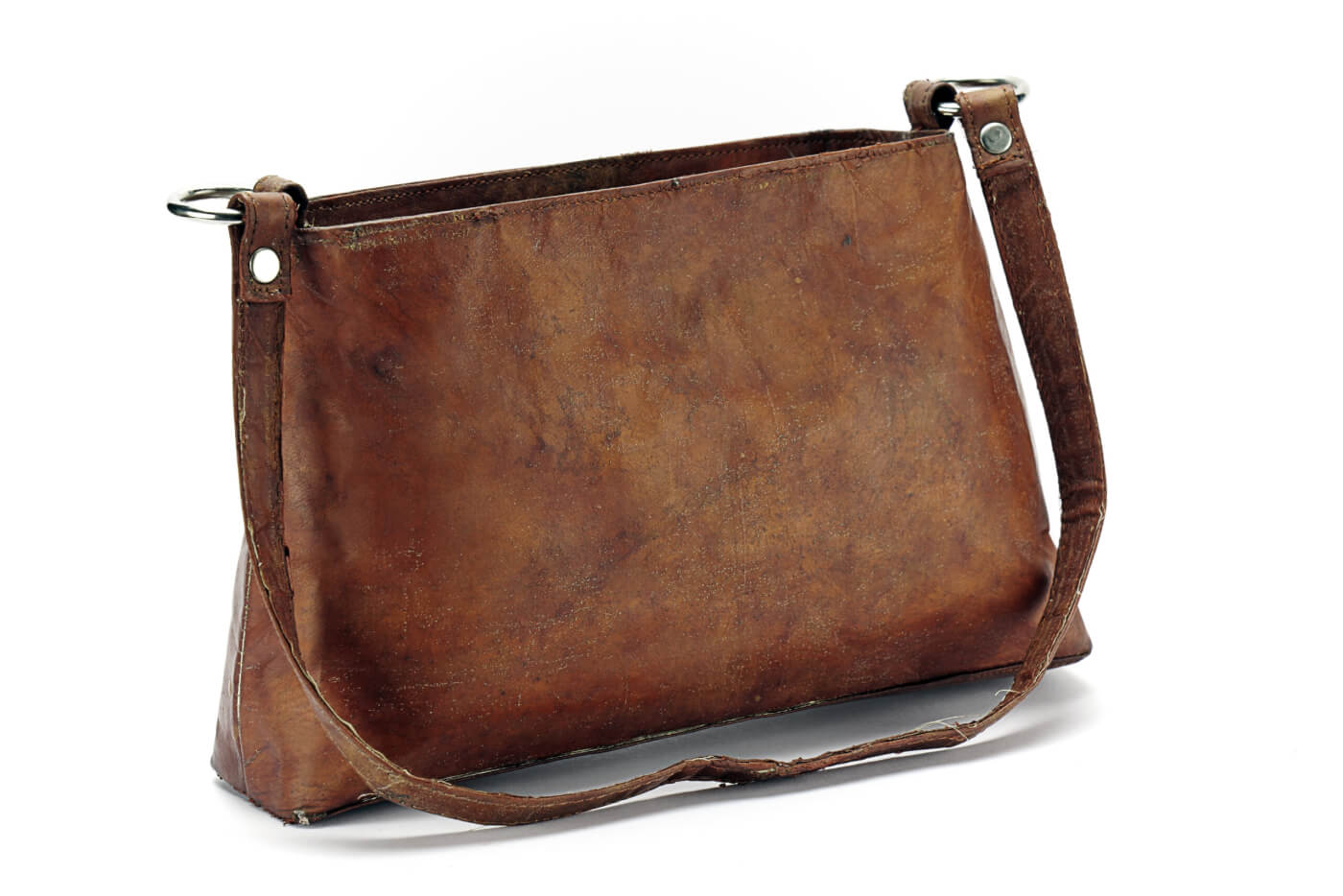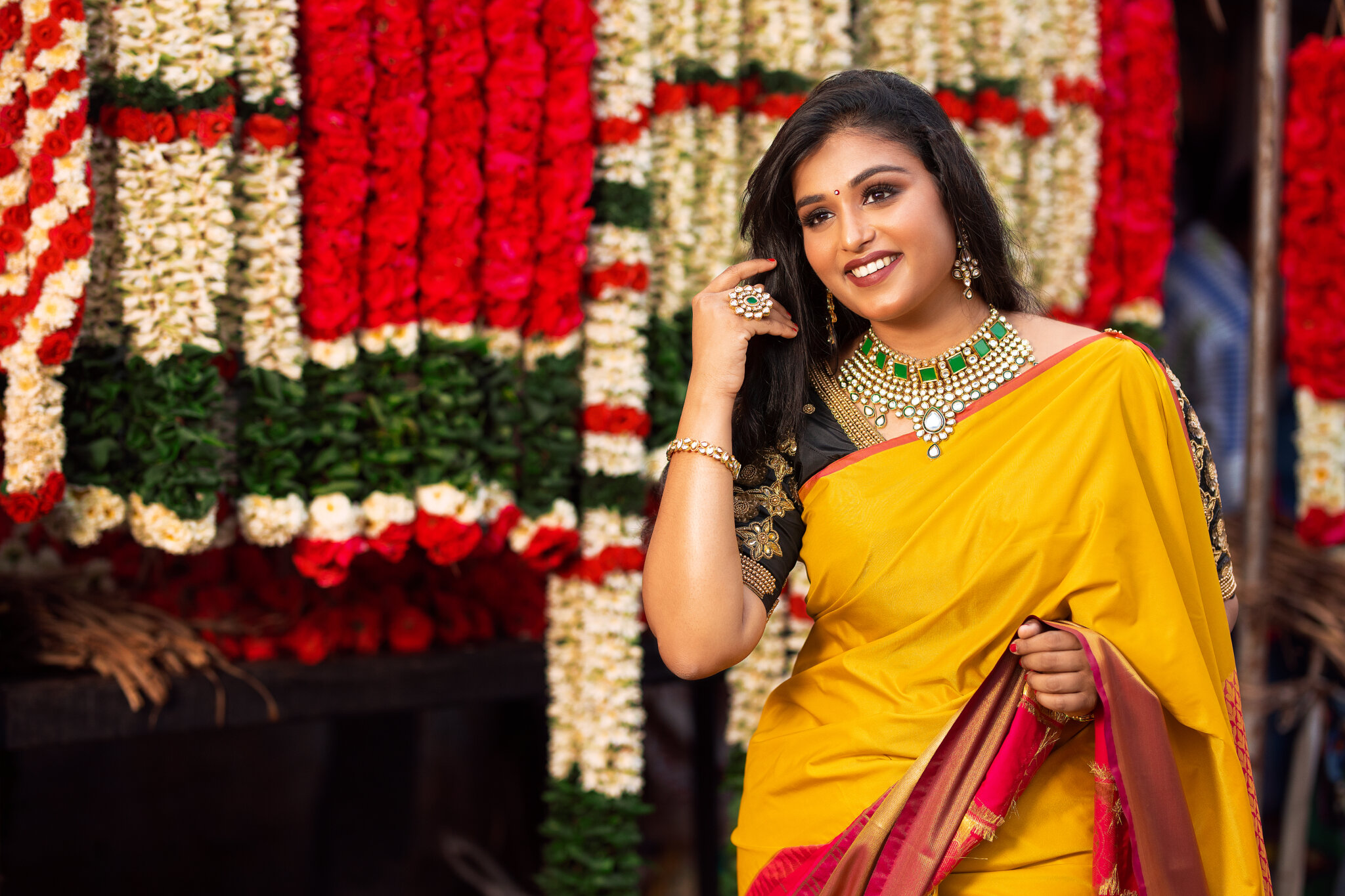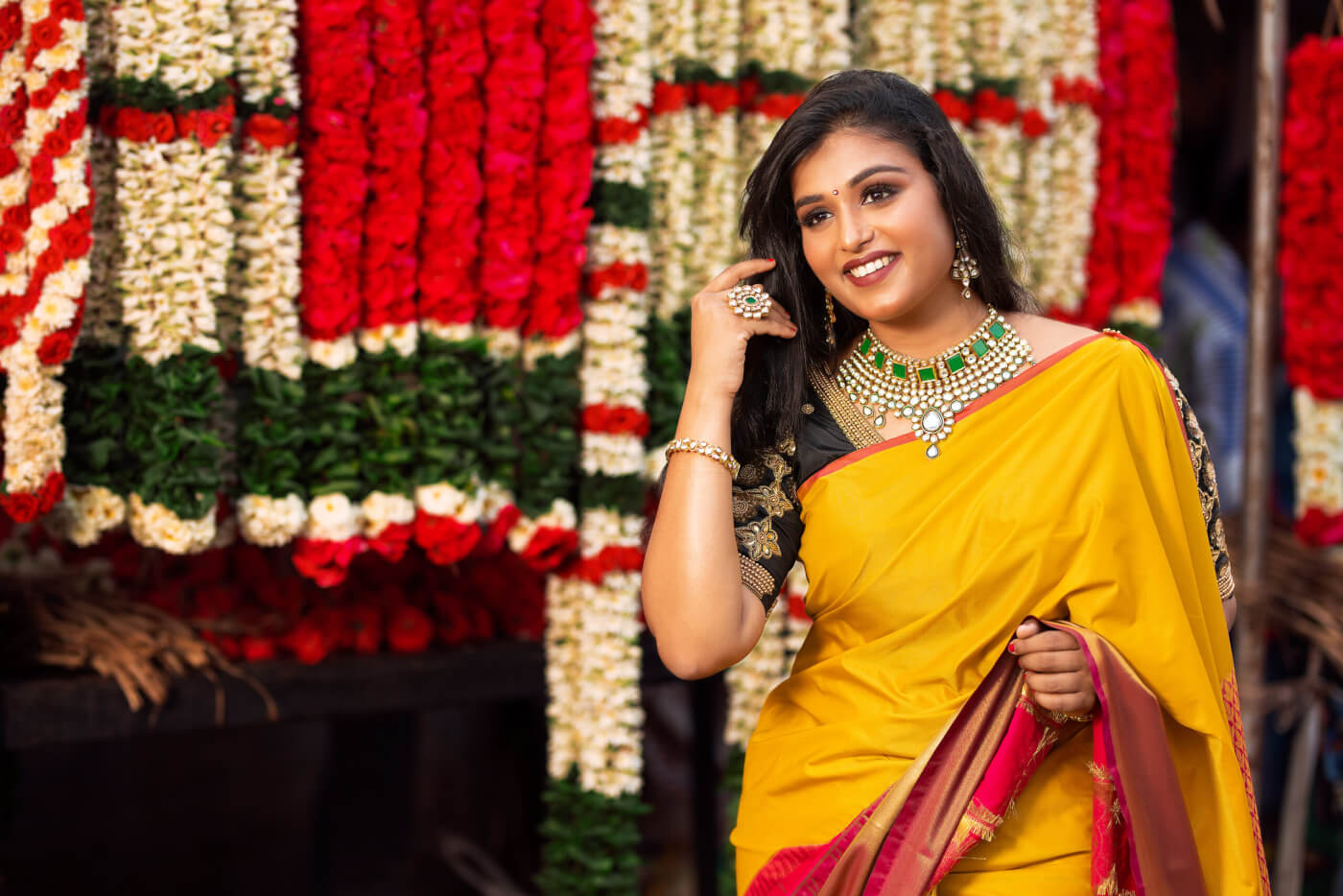 Best Vegan Cosmetics: Plum's skin-care, make-up, hair-care, and other products are free of animal-derived ingredients and never tested on animals.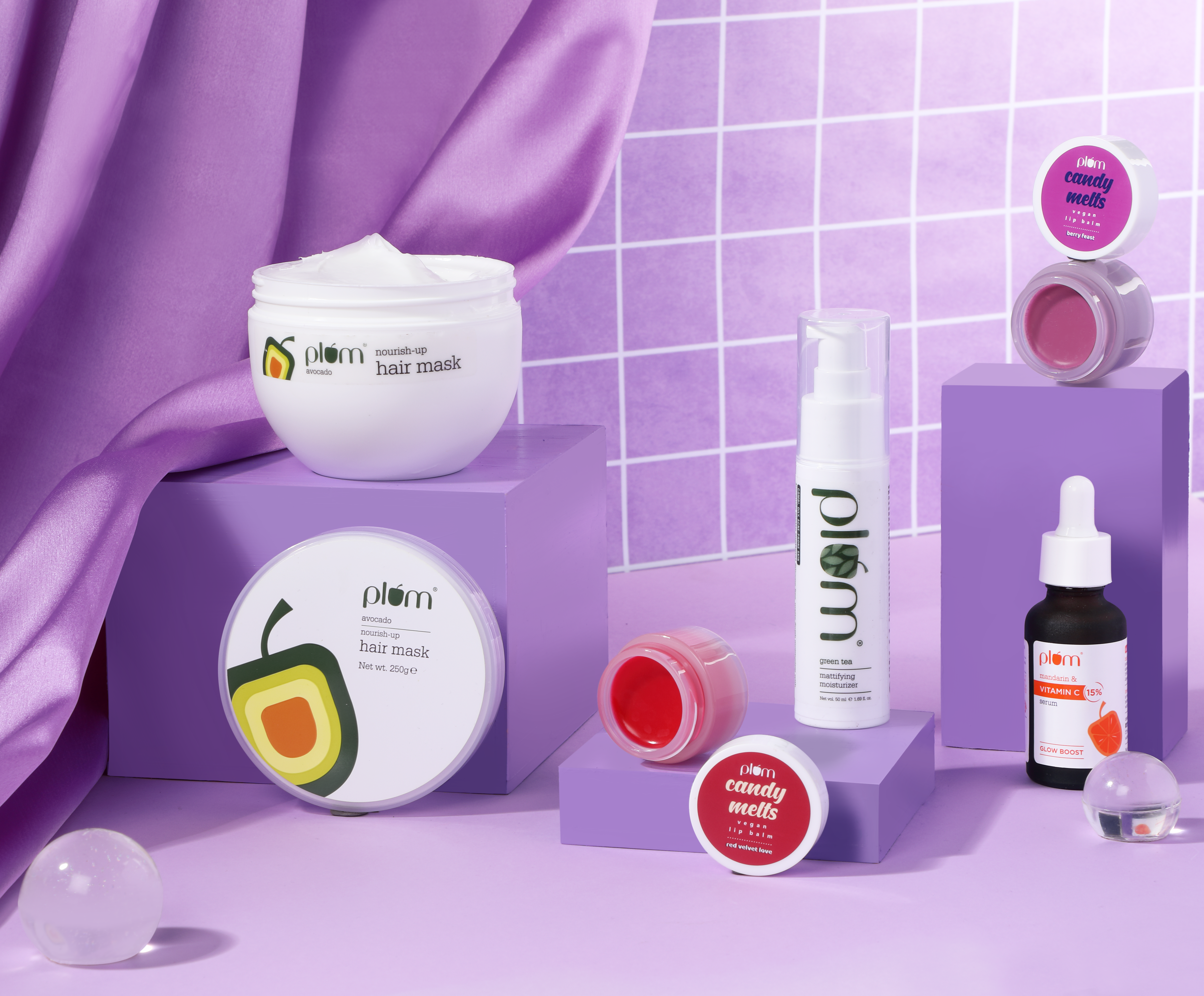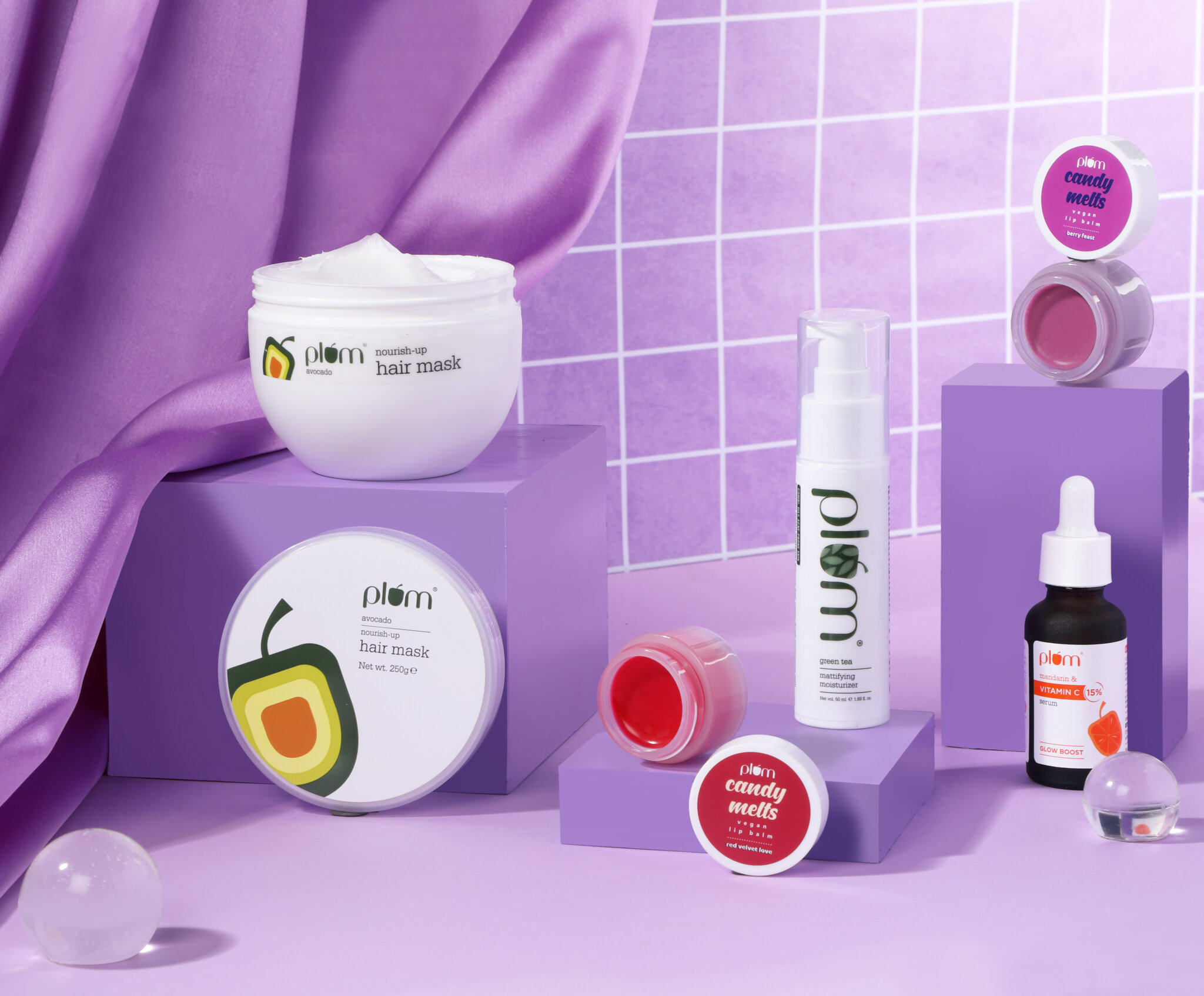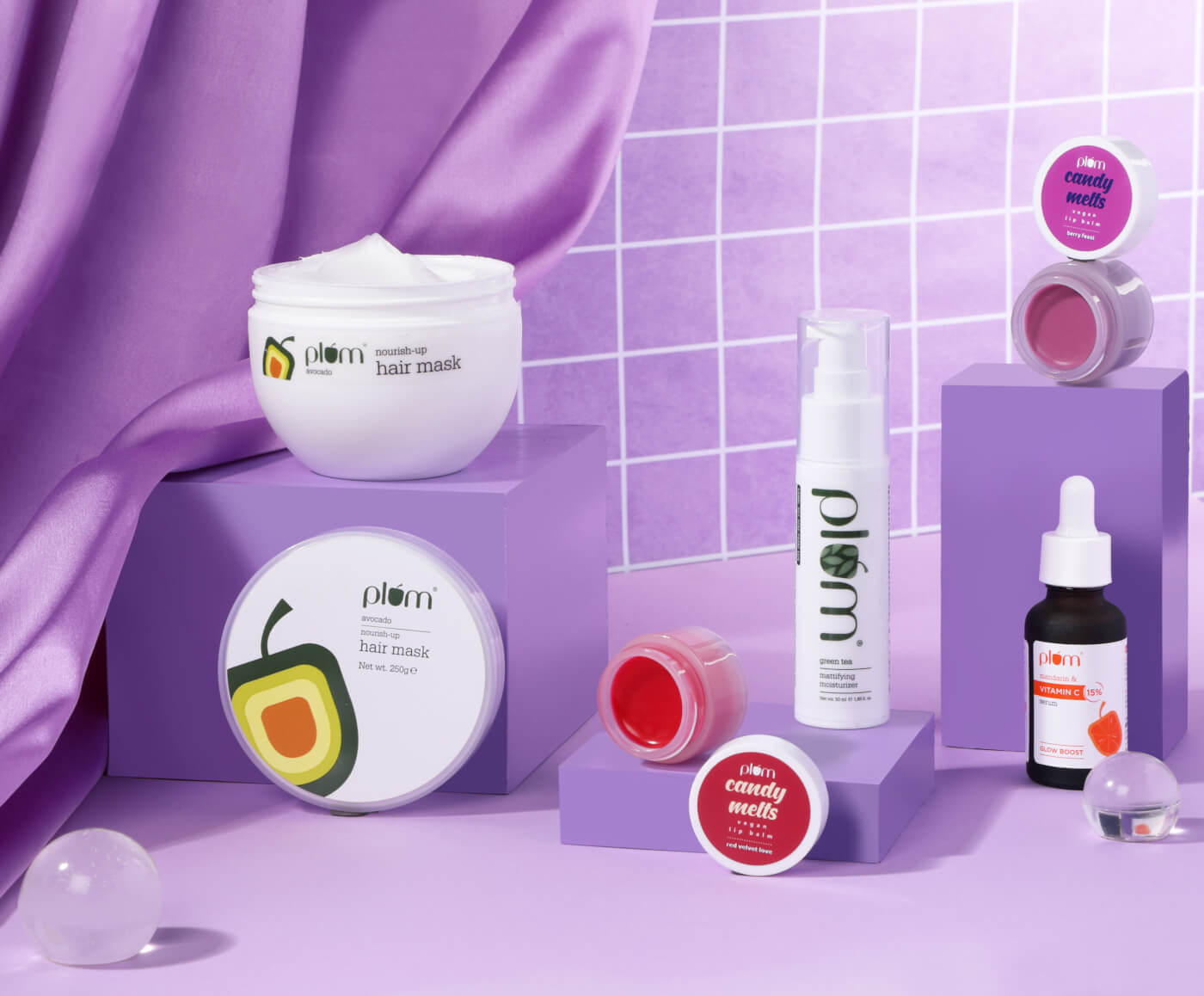 PETA entities have released numerous videos revealing that workers hit, kick, and mutilate sheep for their wool during shearing; leave goats with bloody, gaping wounds at mohair and cashmere operations; burn, and slit the throats of cows and buffaloes for leather; ram metal rods down conscious crocodiles' spines in the exotic-skins industry; suffocate, electrocute, and bludgeon animals to death on fur farms; and boil silkworms alive to produce silk.
PETA India also notes that turning animal skin into garments requires massive amounts of energy and dangerous chemicals that damage the environment. The 2017 report revealed that leather, silk, and wool are among the most polluting materials in fashion.