Take One Minute to Be a Bro for Animals
This Raksha Bandhan, urge your friends to be a bro for animals, like you are, by letting them know what you do to protect animals. You can do this in two easy steps:
Post this photo on Facebook or Twitter with a message about how you are a bro for animals. Tag your friends and ask them to be a bro for animals, too.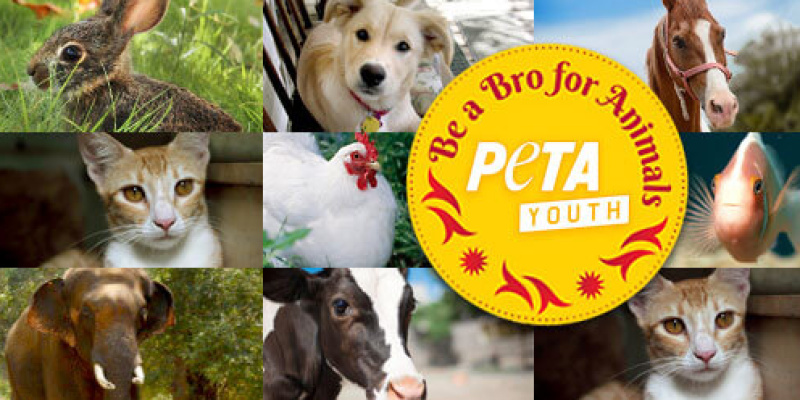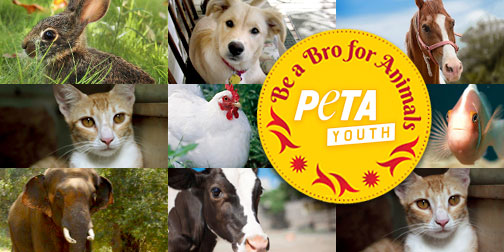 For example, your message might look like this:
I'm a bro for animals by refusing to drink milk. Milk is for baby cows! How are you a bro for animals, [your five best friends]? #RakshaBandhan [photo]
2. Keep us in the loop by tagging PETA India, too. We may retweet your inspiring action or share it in a future      blog post.
So, what are you waiting for? Get going!
NOT a member of PETA Youth's Street Team yet? Join now!