Be a Bro or Sis to Animals on Raksha Bandhan
During Raksha Bandhan, the festival of siblings, it's customary for girls to tie a rakhi on their brother's wrist in the hope that he'll have a long life. In turn, guys generally give gifts to their sisters and promise to be a good sibling.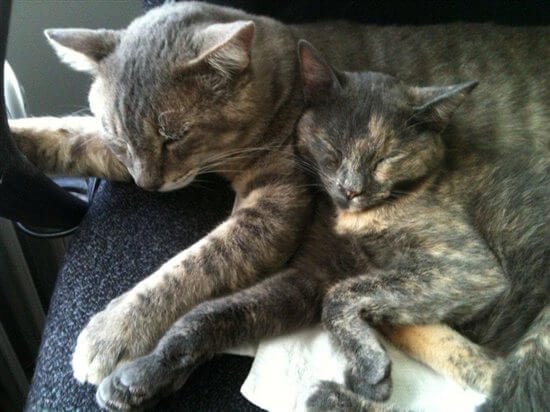 Ultimately, it's a celebration of love and protection. So, this Raksha Bandhan, which is celebrated on 20 August, PETA encourages people to be a bro or sis to animals, too.
You can do that even if you're an only child – or if you've never forgiven your sibling for putting chewing gum in your hair or telling the whole school about your "secret" crush.
The following are five ways that you can be a bro or sis for animals:
No matter what you do, please be a good bro or sis to animals. All living beings deserve compassion – whether they're closely related to you or not.