You Gotta Fight for the Write-To Party
Like helping animals? Like hanging out with other cool people? Of course you do! So why not combine the two?
That is just what a group of young animal advocates did recently in Chennai – they threw themselves a letter-writing party! They wrote 40 letters and postcards to decision-makers on a variety of important issues, including:
• Asking Mr Jairam Ramesh, Minister of Environment and Forests, to put a stop to animal dissections in Indian universities.
• Calling on the Ministry of Health and Family Welfare to ban both cosmetics testing on animals in India and the marketing of cosmetics which were tested on animals in other countries.
• Urging the Tamil Nadu State Election Commission to discourage local political parties and leaders from using animals in their rallies and campaigns.
• Imploring All India Institute of Medical Sciences (AIIMS) to rehabilitate the monkeys, rabbits, sheep and ever-multiplying guinea pigs and rats many believed to be sick and confined to small cages – at its Central Animal Facility.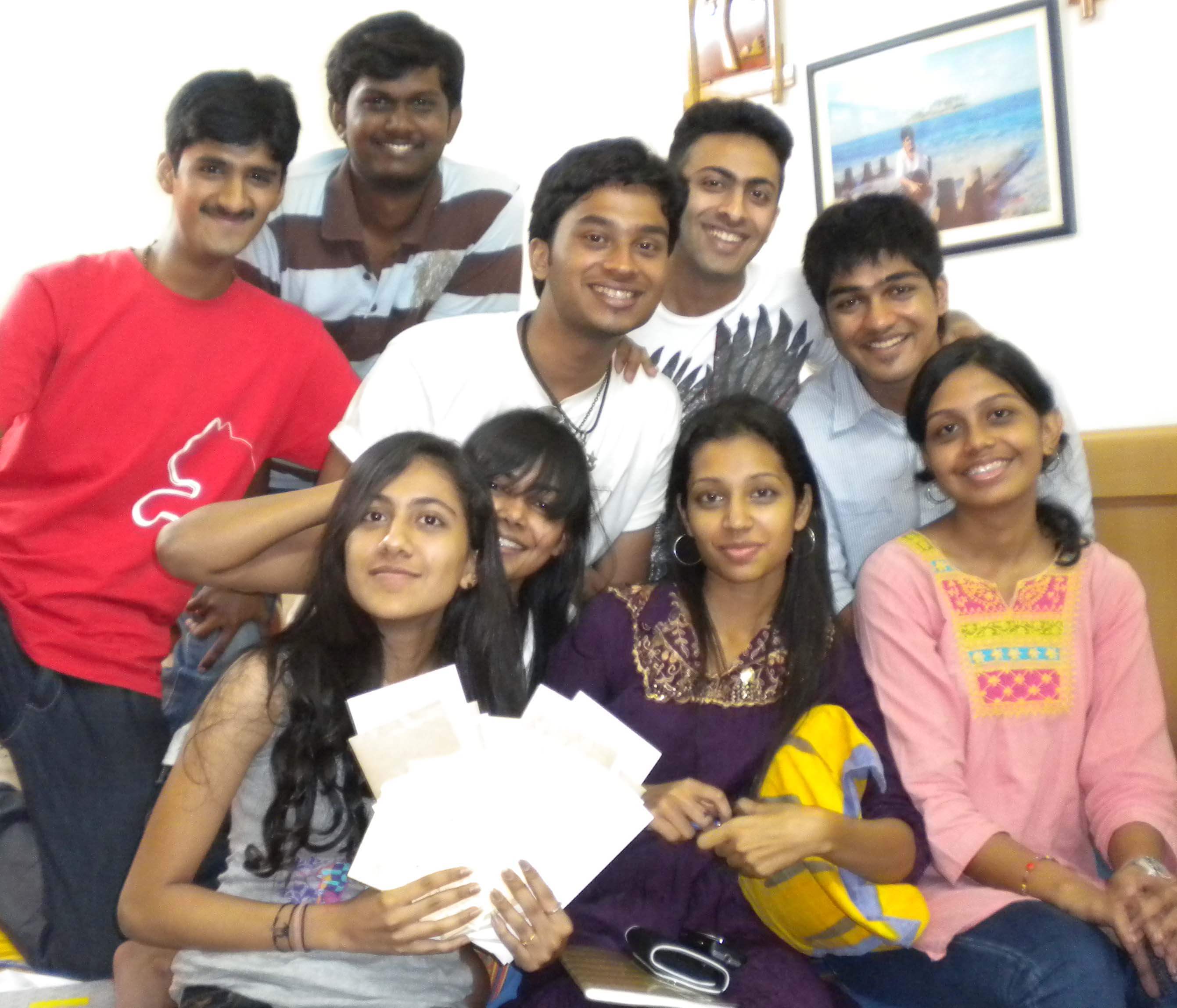 This is a brilliant way to have fun while encouraging each other, sharing ideas, and helping animals. So a great big 'Good Job!' to Niranjan, Abhinav, Tanmay, Ridhi, Rini, Kavi, Dhaval, Seshant, Keerthi, Sriram and Siddharth! As for the rest of you – what are you waiting for? All you need to do to get the party started is gather some paper, pens, and your peers!