Still Looking for Stocking Stuffers? Here's PETA to Help
Still in need of last-minute gift ideas? We got your back. Your pals at PETA have put together this list of sure-to-please perfect stocking stuffers so you can save time on your search.
1. Nature's Way Natural Cosmetics: Pamper your family and friends with luxurious skin, hair and body care lines, and aromatic oils by Nature's Way. These natural therapies are cruelty-free and offer up the best of what nature has to offer.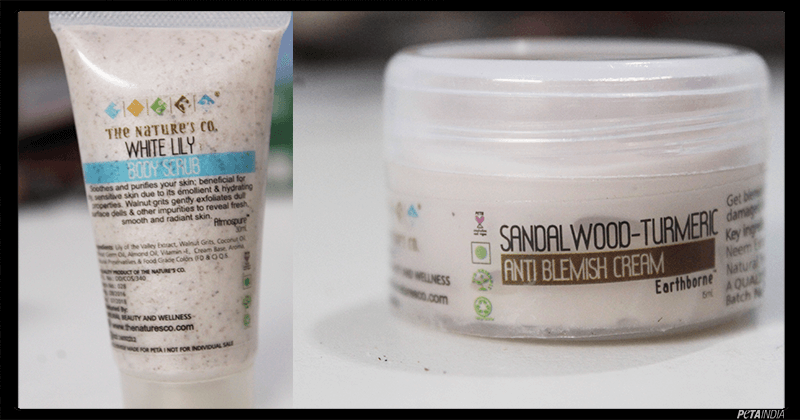 2. Omved Face Care: Omved relies on India's ancient knowledge of plants to craft decadent skin care products, including herbal face masks, lip balms, moisturizers and cleansers. You can shop by dosha type and don't miss the gift sets for men, women and babies.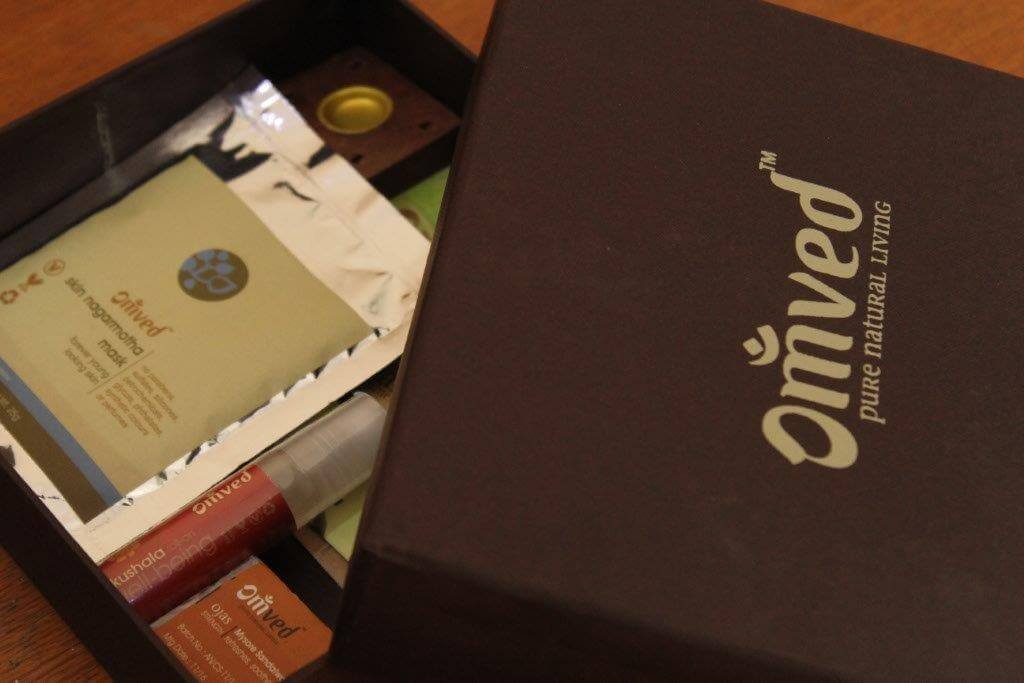 3. Life Health Foods Nondairy Milk: Introduce your loved ones to delicious and nutritious dairy-free milks with Life Health Foods' almond and soy milks. Nondairy milk is good for human health and cows and buffaloes who are raped, drugged and separated from their babies on dairy farms.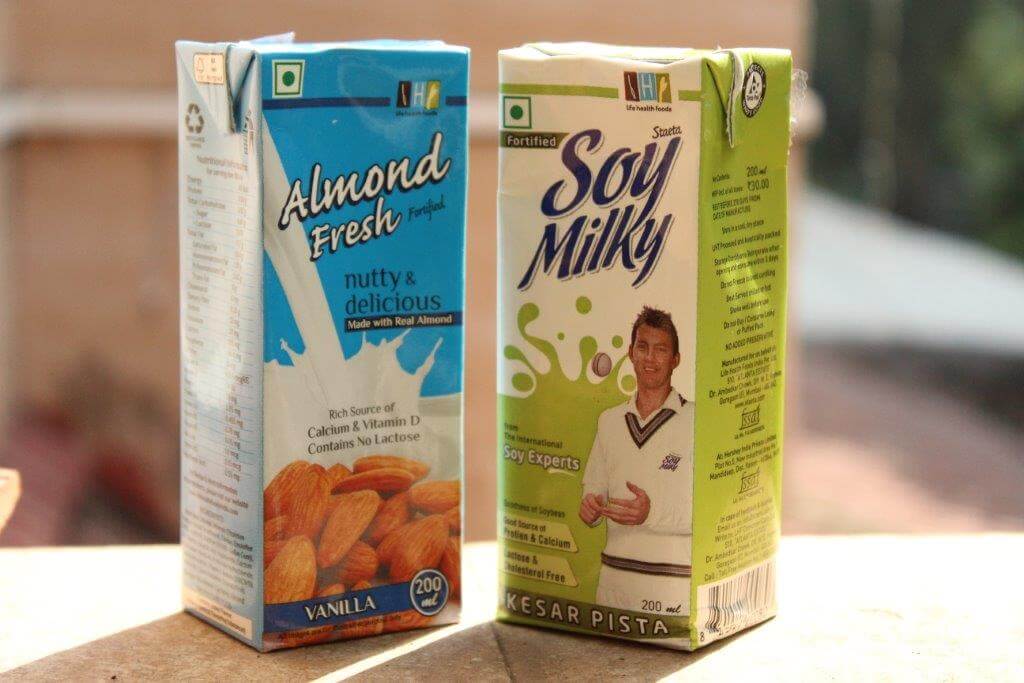 4. Votre by Trumount Cosmoceuticals: Everyone enjoys supple, soft skin, which is why Votre's moisturizers are the perfect gift for any occasion. Votre's 100% botanical and vegan moisturizers provide optimal hydration and are specialized for different skin care needs, including acne, brightening, sun protection and aftershave balm.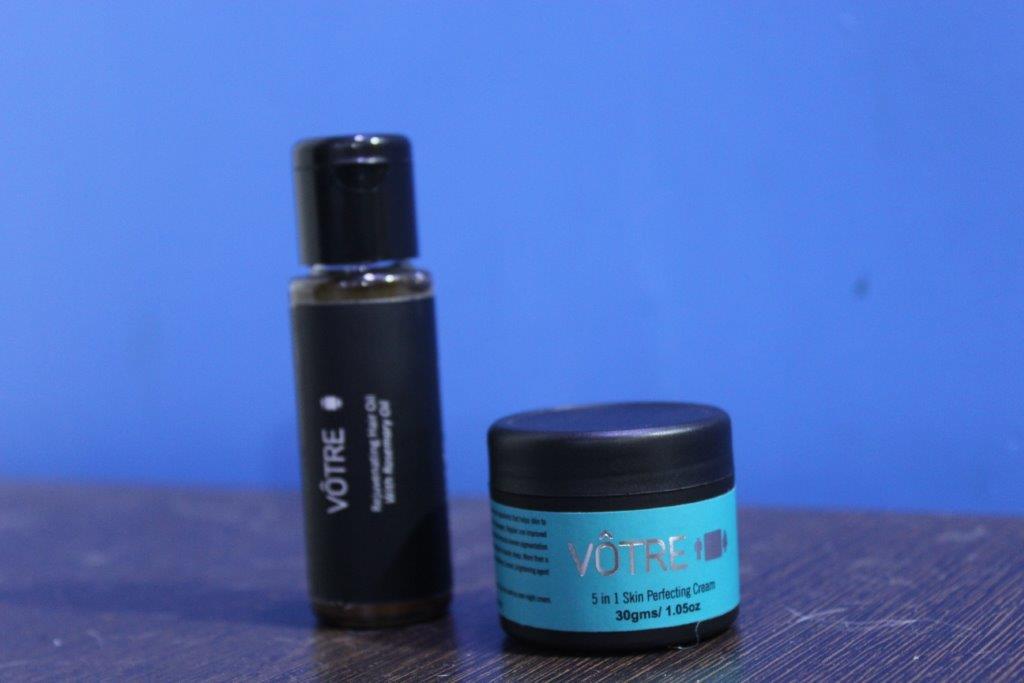 5. Herbal Strategi Mosquito Repellant: Keep your loved ones safe from mosquito-borne illnesses with Herbal Strategi's Room and Body Sprays, which are made from lemongrass and tulsi, so they are vegan, nontoxic and eco-friendly.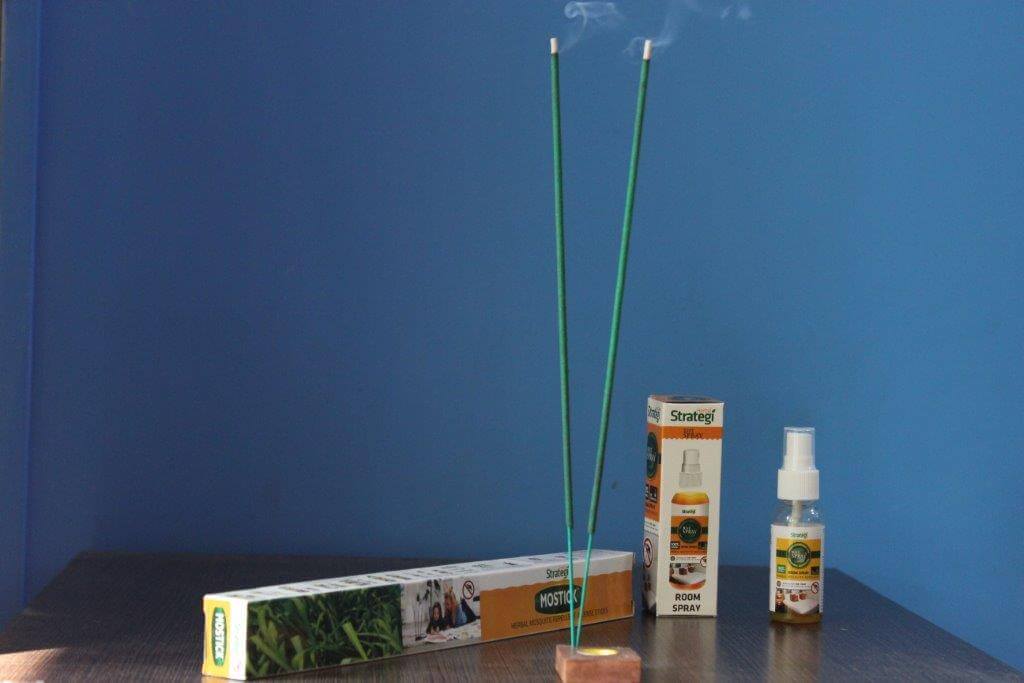 6. Soulflower's Skin Care: What we put on our skin is just as important as what we eat. Soulflower's vegan skin care line is made with nourishing natural ingredients, such as the cleansing sandalwood and papaya-cucumber soaps.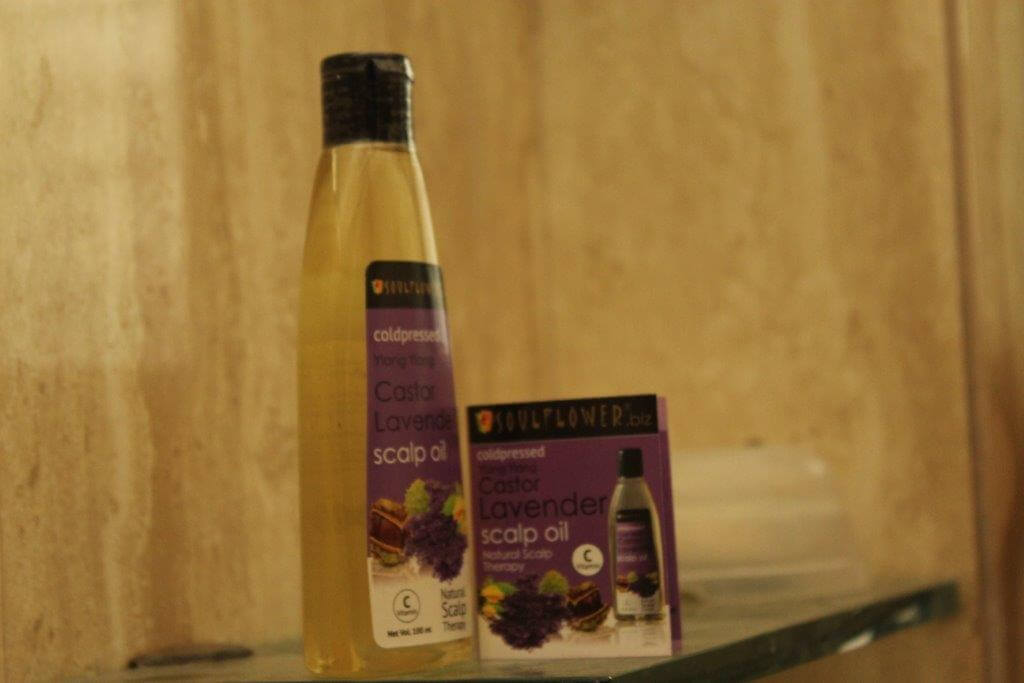 7. Good Dot: It's always a great feeling to enjoy a guilt-free meal. Gift your friends and family the pleasure to revel into scrumptious faux meat by Good Dot ranging from curries to stir fries to wraps.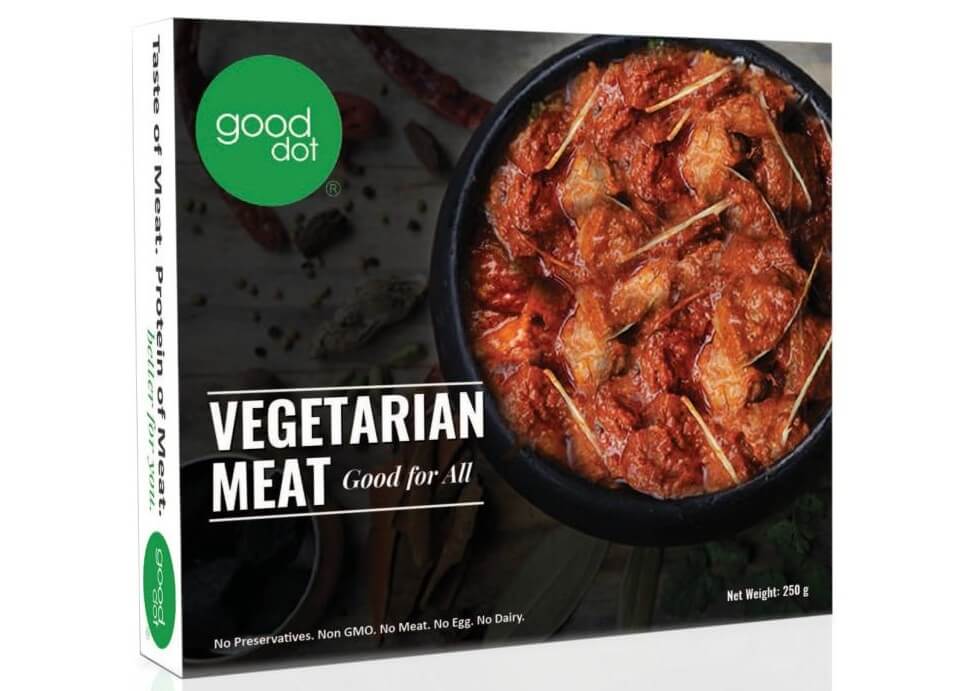 8. VegPlanet Magazine: Give the gift that keeps on giving with a subscription to India's premier lifestyle magazine for vegetarians, vegans and the veg-curious. With articles on food, travel, activism and so much more, this gift provides countless enjoyment.
9. Ecowings' Vegan Leather Key Chain: Treat a special someone to a stylish and durable key chain made out of modern vegan leather. They'll think of you every single day.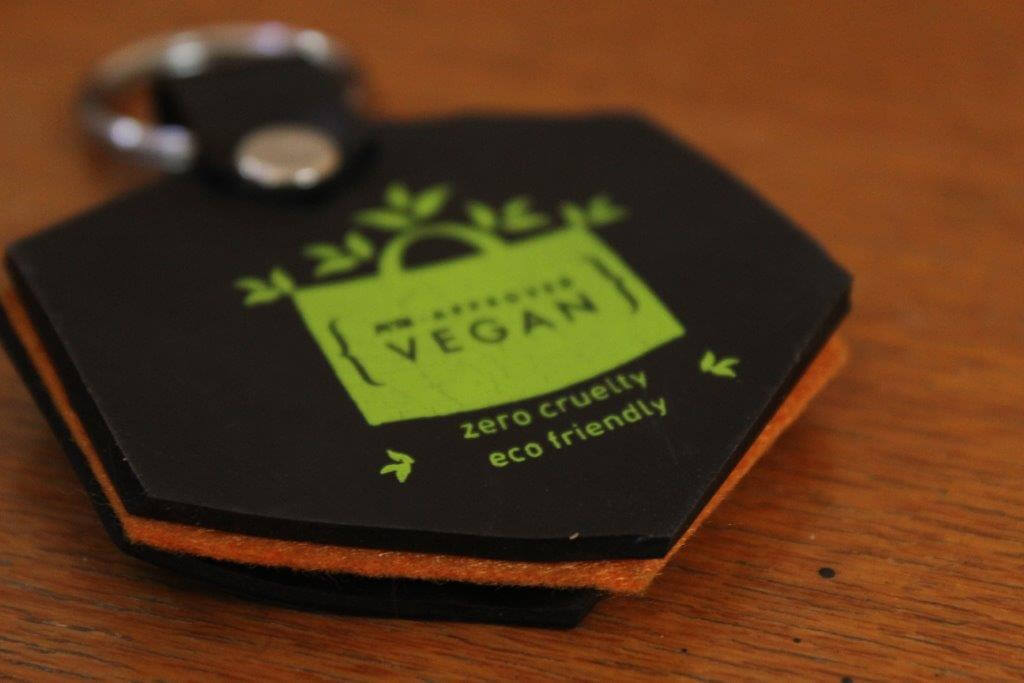 10. My Pure Path: If you live in Mumbai, this vegetarian and vegan food service is not to be missed. Renowned for its sensational vegan cheese & crackers, biscuits, curds and nut butters, My Pure Path also offers vegan cooking classes and sells its goods at farmers markets.
Whatever gift you give, make sure it didn't hurt any animals. You can always search for vegan companies here and find out if a brand is cruelty-free by checking PETA's Companies That Do Test on Animals guide. After all, true giving never includes cruelty.