PETA India's Cruelty-Free Guide for Last-Minute Christmas Stocking Stuffers
With Christmas just around the corner, gift shopping is in high gear. But how do you find treats that your friends and family will love and that reflect your ethics? Fear not – your pals at PETA India put on their elf hats and assembled a fun and functional guide to food, cosmetics, and fashion gifts that everyone can enjoy and that don't hurt animals.
UnMutton Keema from Gooddot is a tasty, ethical alternative to eating animals and is easy to use in beloved recipes. Unlike animal flesh, this vegan meat is cholesterol-free. It's also high in protein dietary fibre.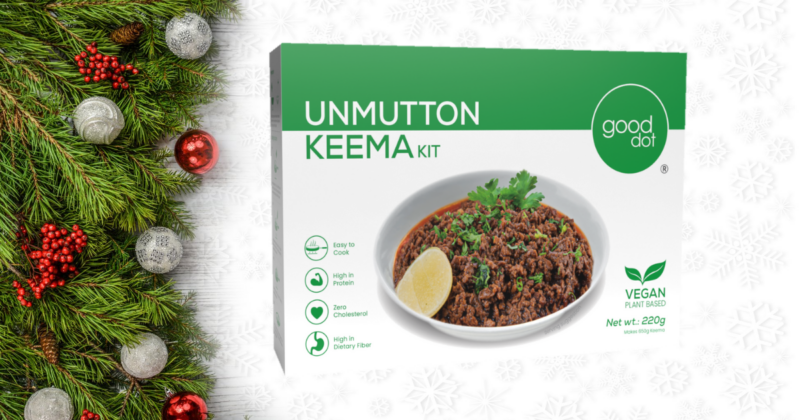 Grabenord's Vegan Premium Mayonnaise will satisfy creamy cravings, and unlike mayonnaise made with eggs, no chickens suffered in cramped cages to produce it.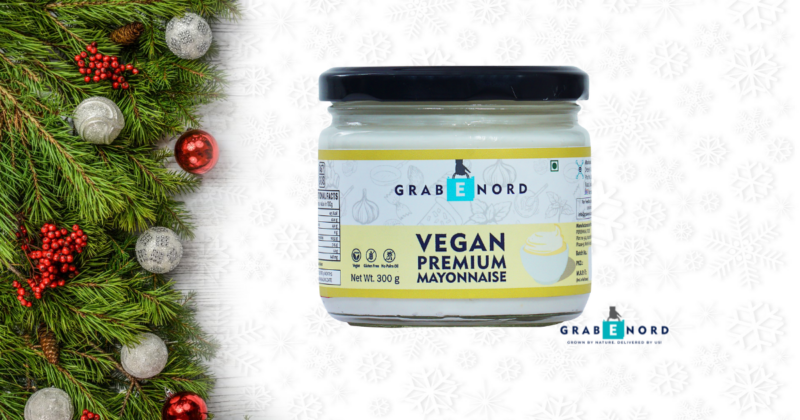 Daughter Earth's Kombucha Essence + Plant Stem Cells Blue Light Mist and its Wild Mocha Body Scrub are great for body care, vegan, and not tested on animals.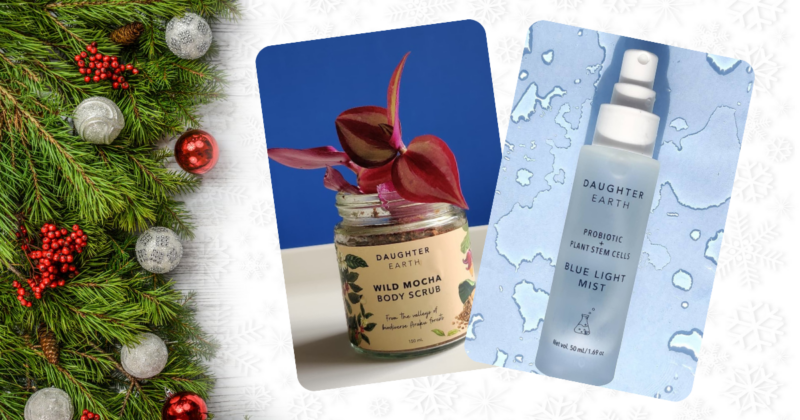 Disguise Cosmetics' Skin Alphabet Vitamin C Serum from Over Dermis is great for a healthy glow, and no animals are being harmed in a laboratory for it. Top off a stocking with the company's vegan Nude Quartz Kajal.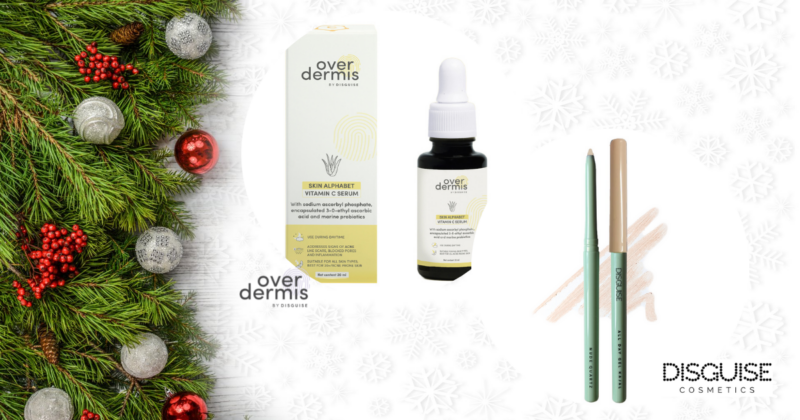 Arata's face care products are perfect additions to any shopping list.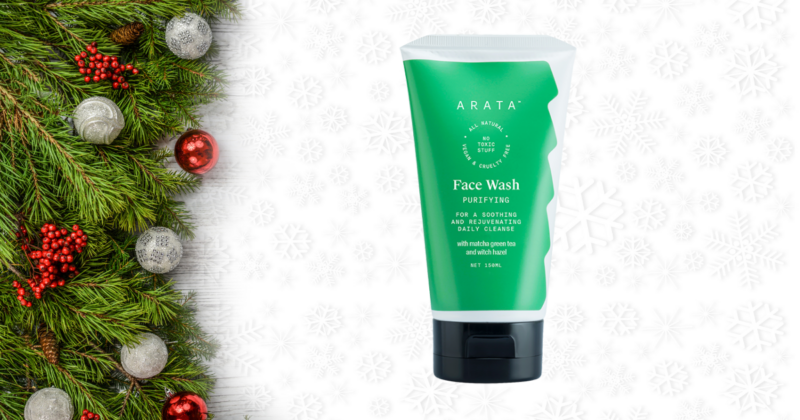 The plant-based goodness of Luxaderme's Detox Bio Cellulose Sheet Mask, Exfoliate Bio Cellulose Sheet Mask, Hand Hydration Gloves, Foot Hydration Socks, and Under Eye Revive Bio Cellulose Mask keeps skin soft and radiant.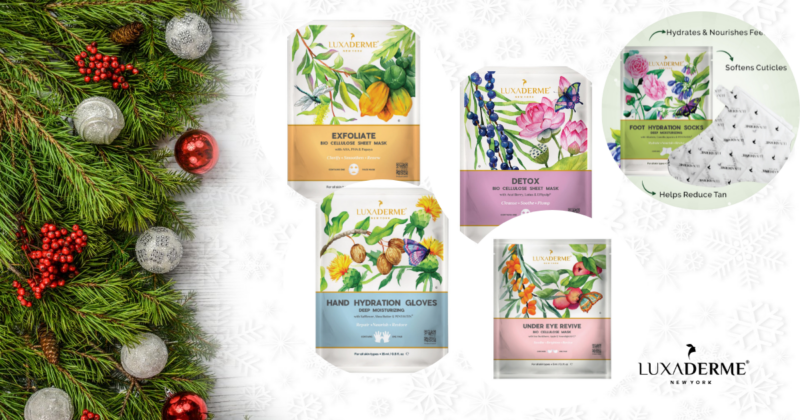 Herbal Strategi's vegan Herbal Gel Hand Wash and Herbal Dishwashing Liquid are effective and non-toxic.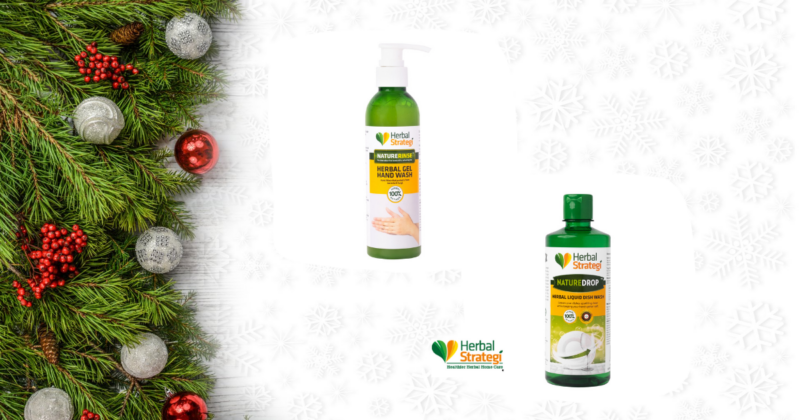 A stylish and functional vegan card holder from Moon Rabbit Lifestyle will help keep business and credit cards in order without harming cows.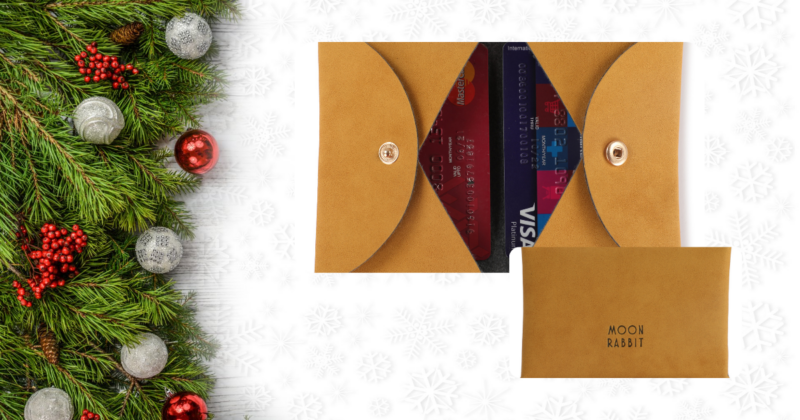 And for other vegan leather merchandise, try bags and laptop bags from Zouk.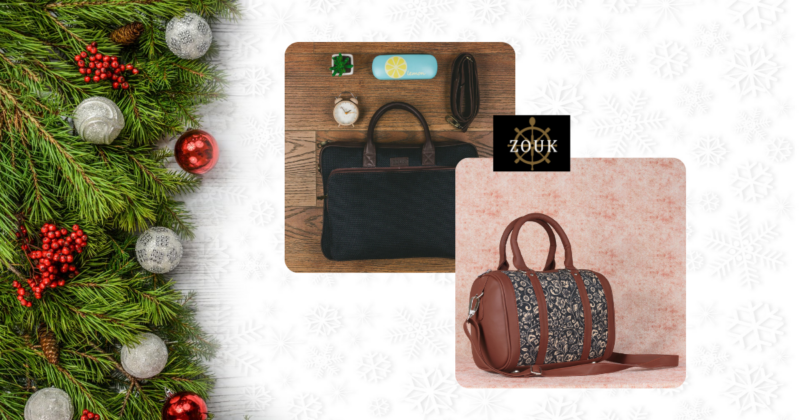 The plant-based Grenbutter Peanut Buttercups by Axia Foods will not disappoint. Choosing Axia's vegan foods over animal products means we're helping the planet one bite at a time.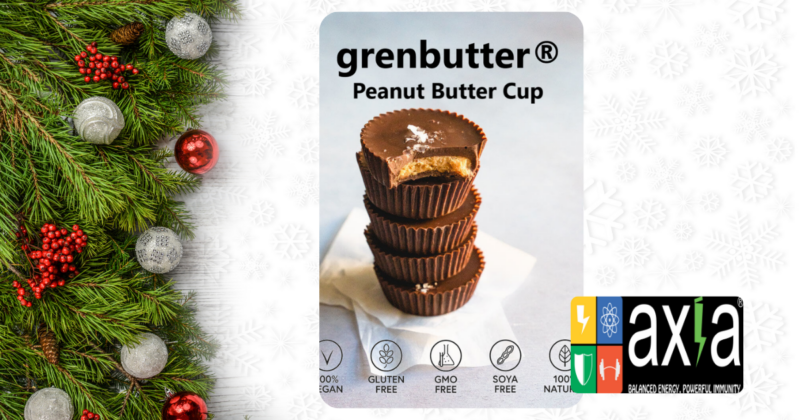 Last but not least, delicious, ready-to-cook sabudana and vermicelli from Agromatic Foods are good staples for anyone to have, and don't forget the brand's flavourful biriyani masala and aamchoor powder.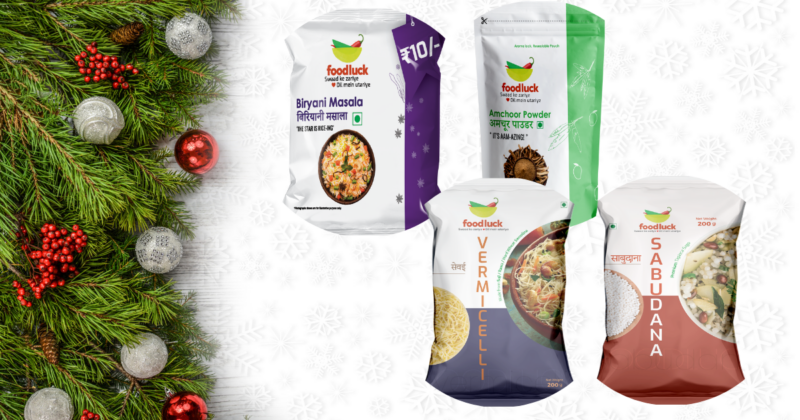 And don't forget to give yourself the gift that keeps on giving: sign PETA India's vegan pledge to safeguard animals, the environment, and your health. Merry cruelty-free Christmas, friends!