A Vegan Christmas Gift-Giving Extravaganza
T'was the night before Christmas and all through the house, not a creature was suffering, not even a mouse. That's because everyone had opted for "PETA-Approved Vegan" gifts and made festive treats using  vegan ingredients.
A holiday celebration should mean peace and compassion for all, humans and animals alike. If you're shopping for gifts and goodies, we have got you covered.
GooDdot offers home-delivered vegan meals created by a group of friends who want to make the world a better place for animals. A perfect gift for a compassionate friend.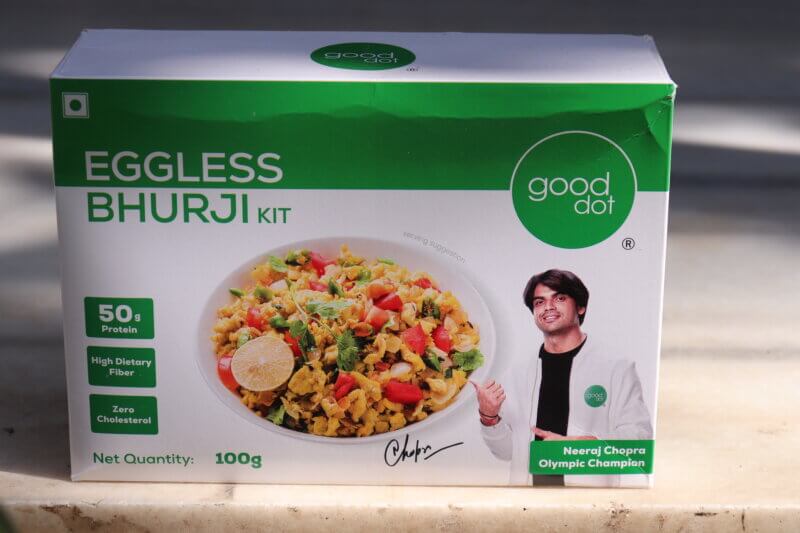 If you need a few more stocking stuffers, Daughter Earth has got award-winning vegan skincare and beauty products – everything from exfoliating cleanser and purple rice and quinoa shampoo and conditioner to lip and cheek lint and concealer.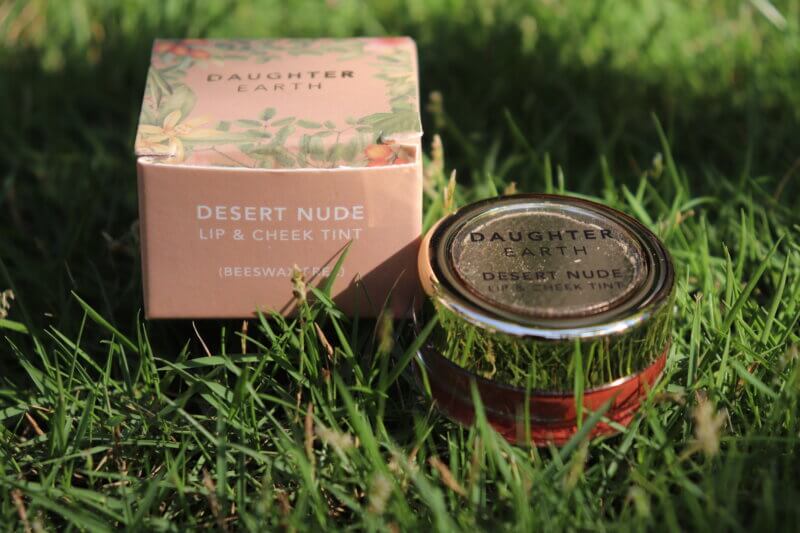 Made from discarded temple flowers, Phool's incense, essential oils, candle votives, and other fragrant products, especially items from its winter collection, make an ideal holiday gift.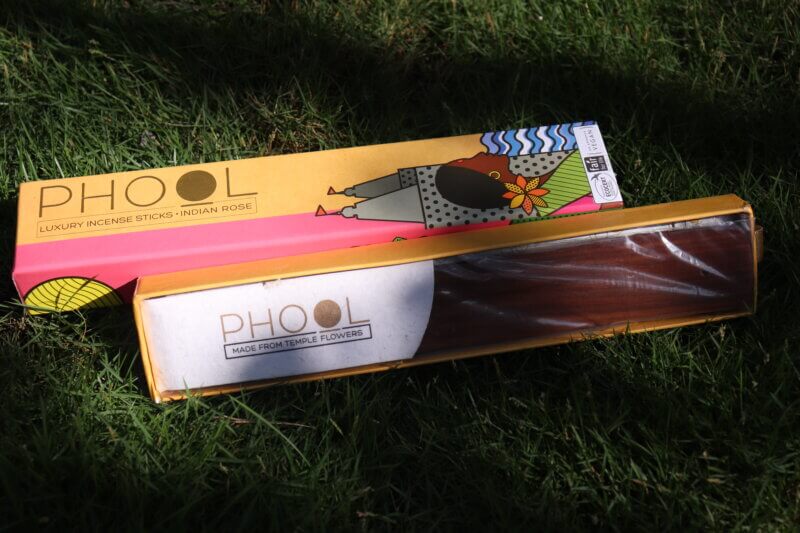 Since Bare Necessities focuses on personal care, household cleaning, kitchen, and travel products and pretty much everything in between, it is sure to have something to make everyone jolly. The brand specialises in zero-waste, ethical consumption and sustainability, so your gifts will secure you a spot on Santa's nice list, too.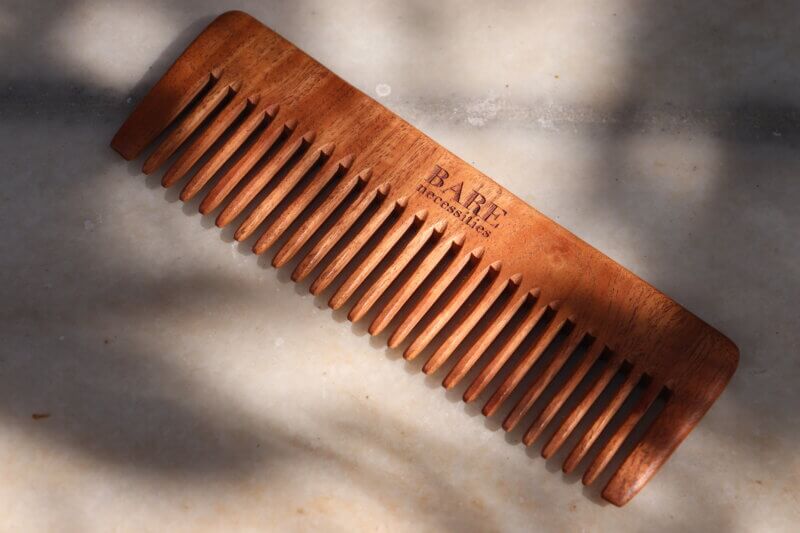 With fresh, wholesome baby products, natural cleaning supplies, essential oils, herbal insect repellents, and much more, you can feel good about giving products from Herbal Strategi during the holidays and all year round.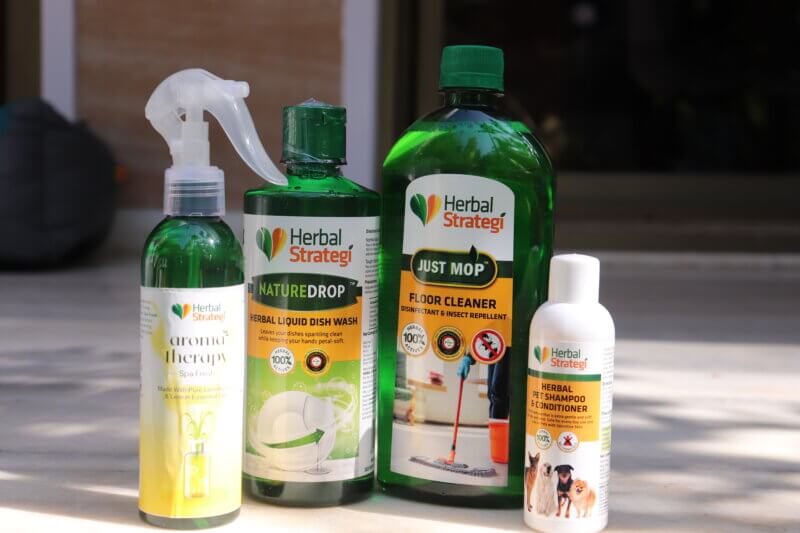 With Ditch the Guilty, you can leave the burden of holiday weight behind. Fortunately, these vegan chocolates made with fine Indian cacao beans, real cocoa… well, not so much. Fortunately, these vegan chocolates made with fine Indian cacao beans and real cocoa butter are sweetened with stevia and have zero added sugar or preservatives, so you and your loved ones can enjoy them guilt-free.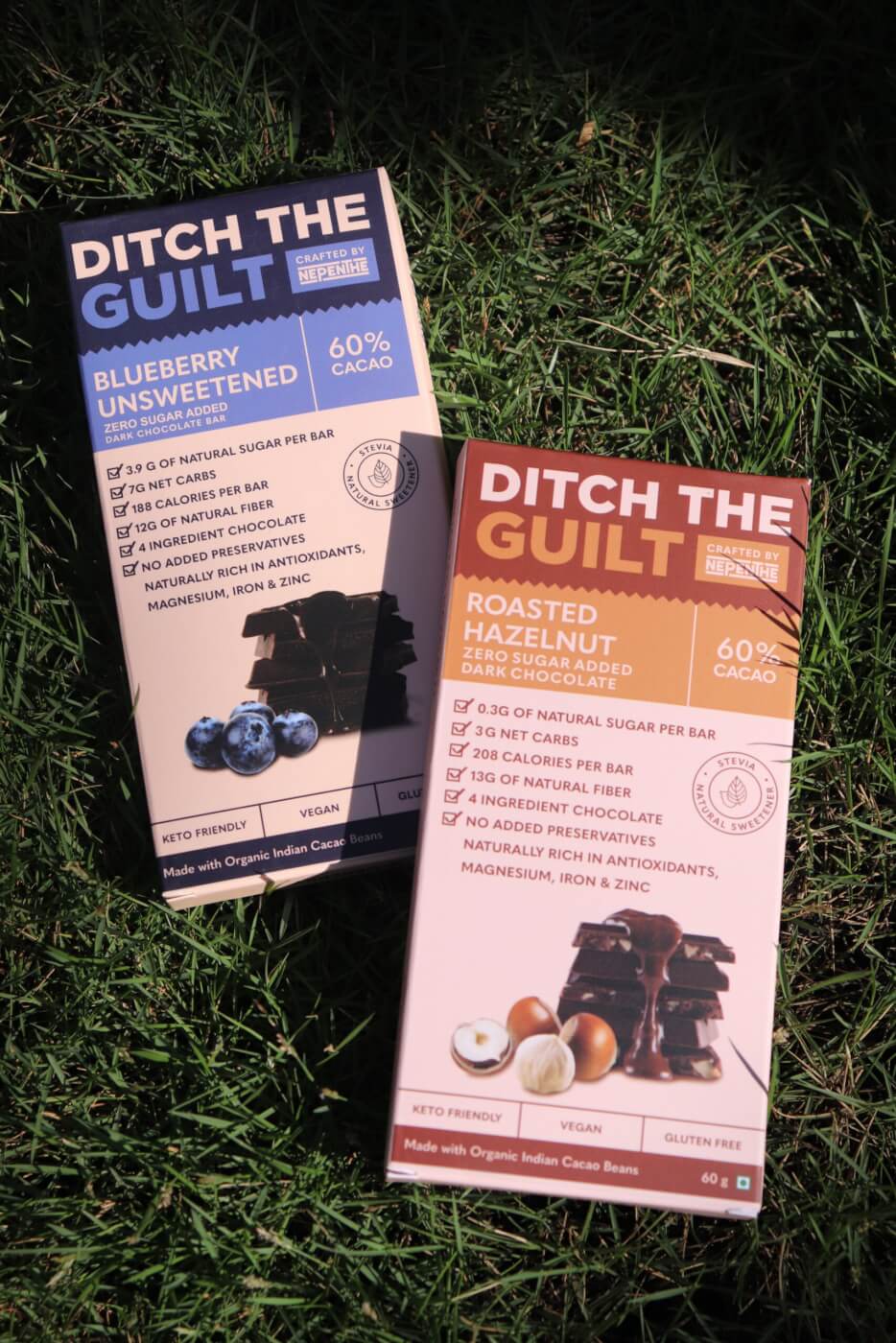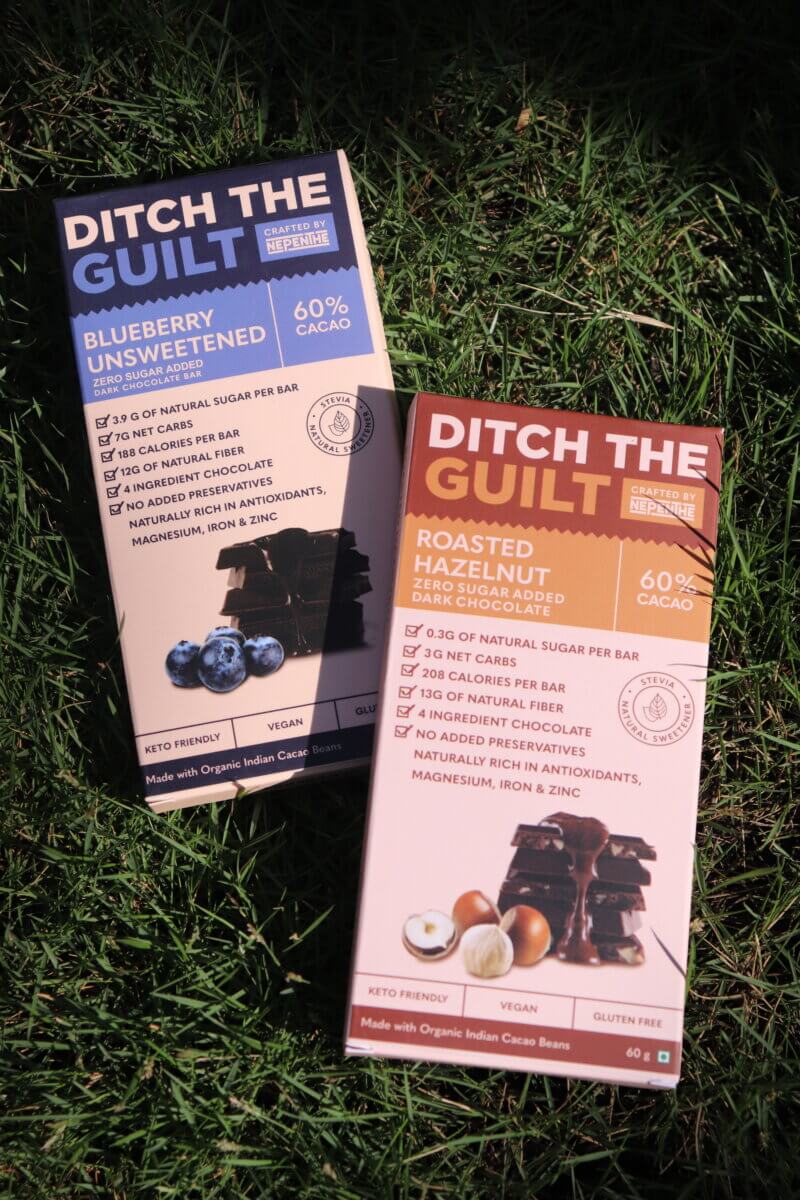 The best gift this festive season for your family and animals is cruelty-free, sustainable goodies from Plum Goodness: cosmetics, skincare, haircare, and body care products, they have got it all.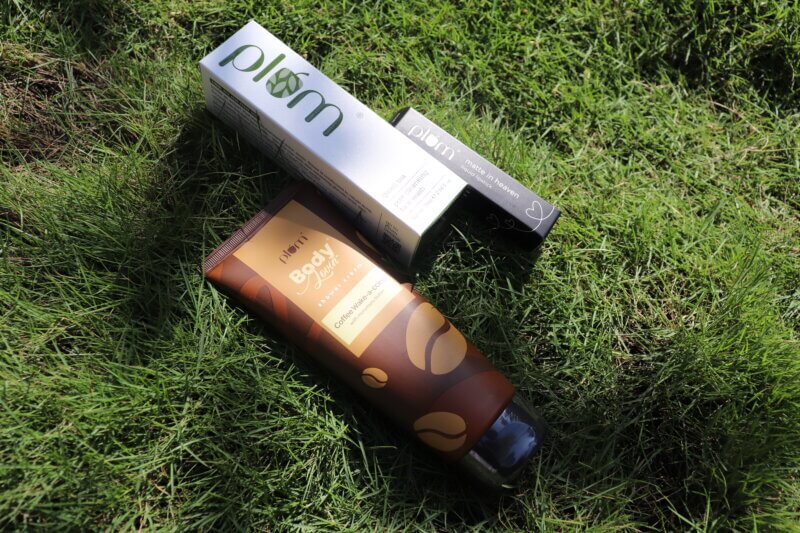 Ultx has a variety of vegan products that help people eat compassionately. Cooking a delicious vegan dessert or any other meal to treat your guests is easy with its ready-to-eat dishes. Think of it like Santa's workshop, but for food!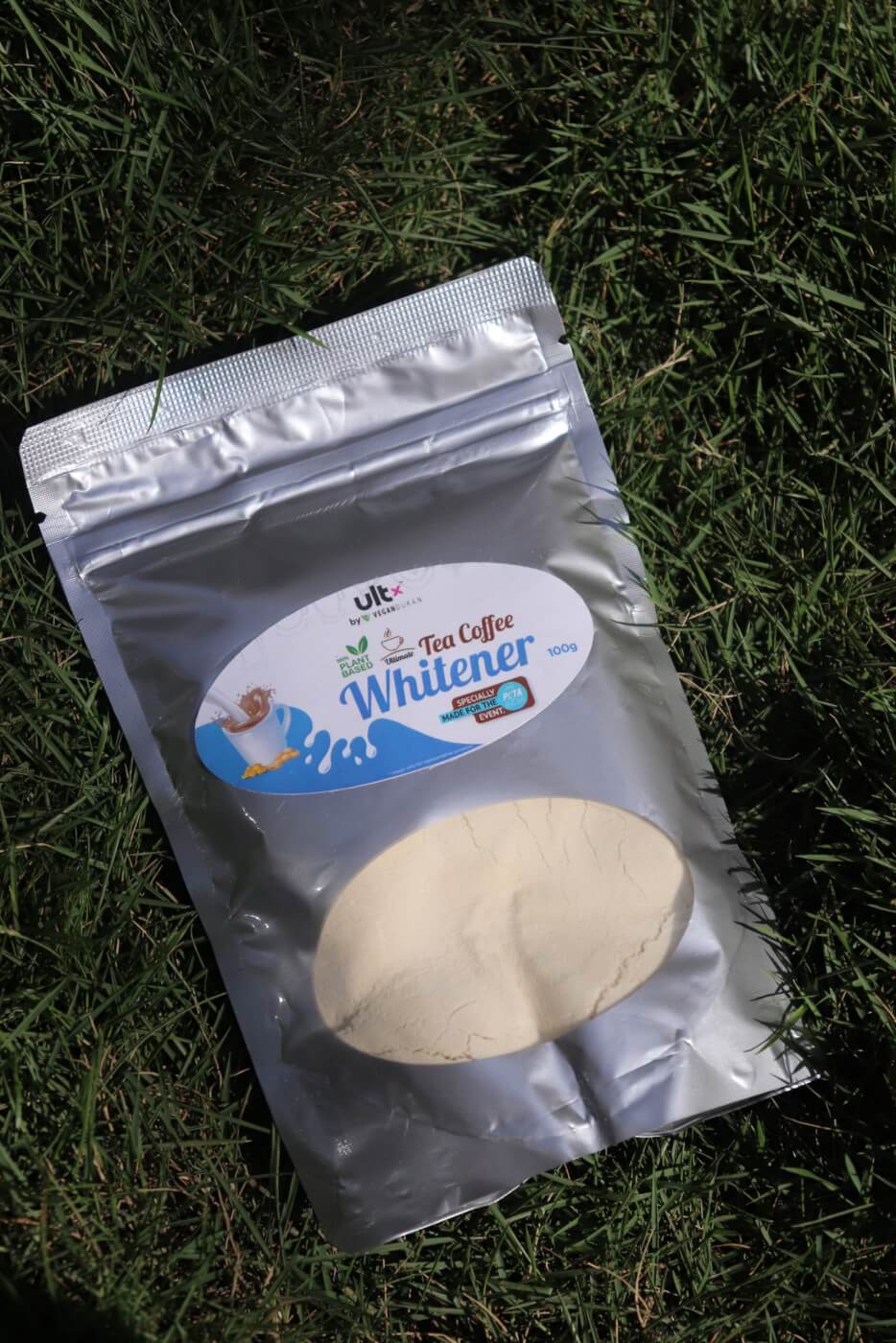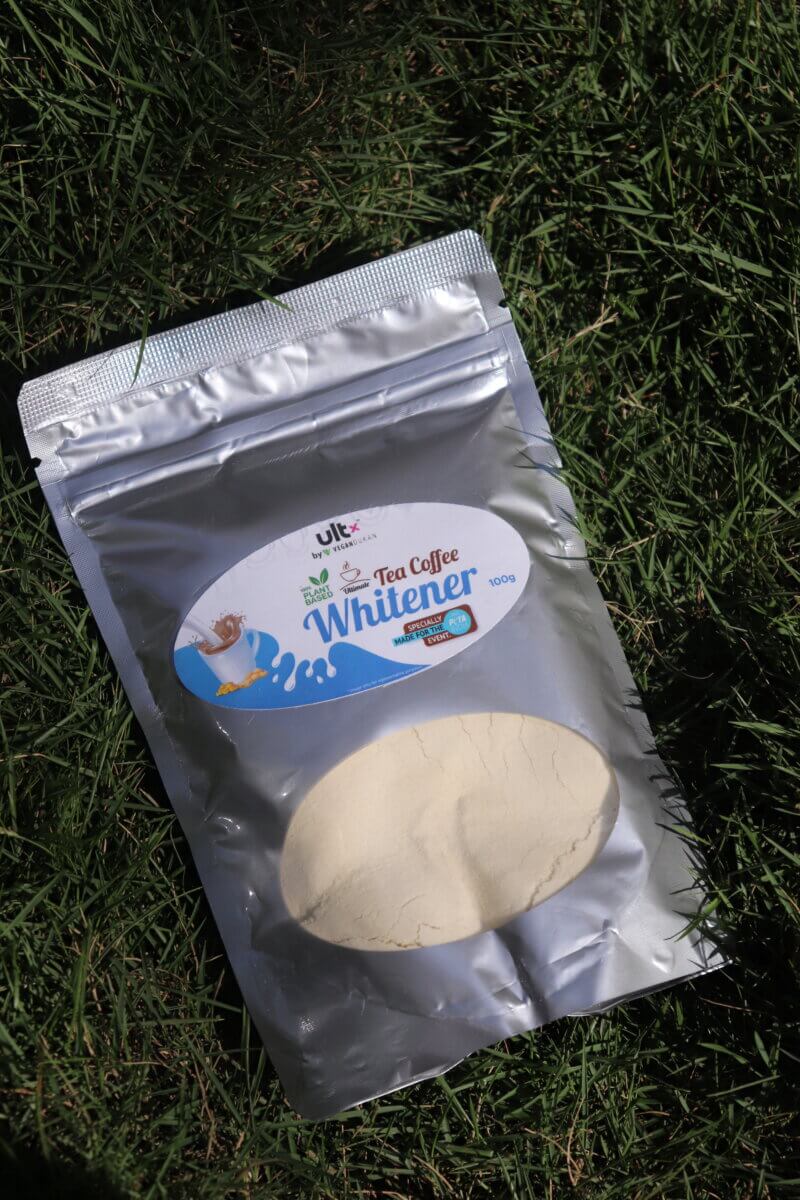 Ras Luxury Oils offers luxurious spa-style products for all skin types, Its wellness products are sure to please, and heal. So fill up your cart with their self-care products.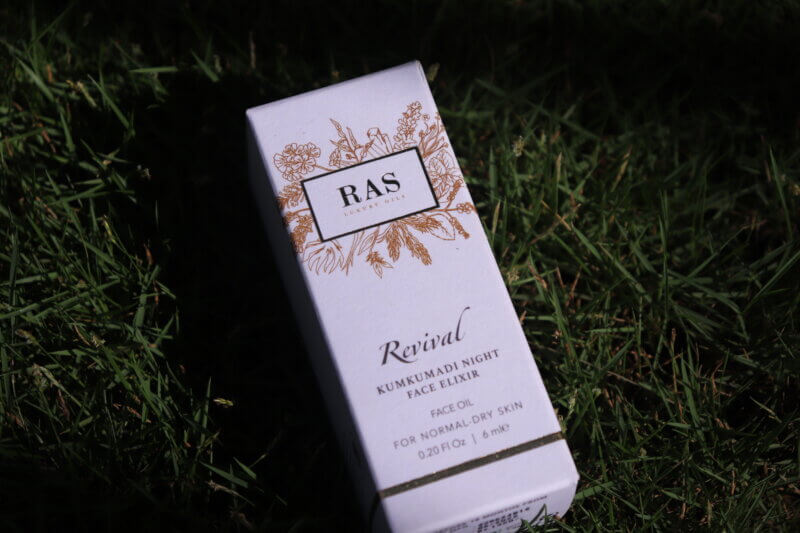 Be sure to leave Pilk out with vegan cookies for Santa! It's a tasty plant milk made up of oats, cowpeas, and moong dal.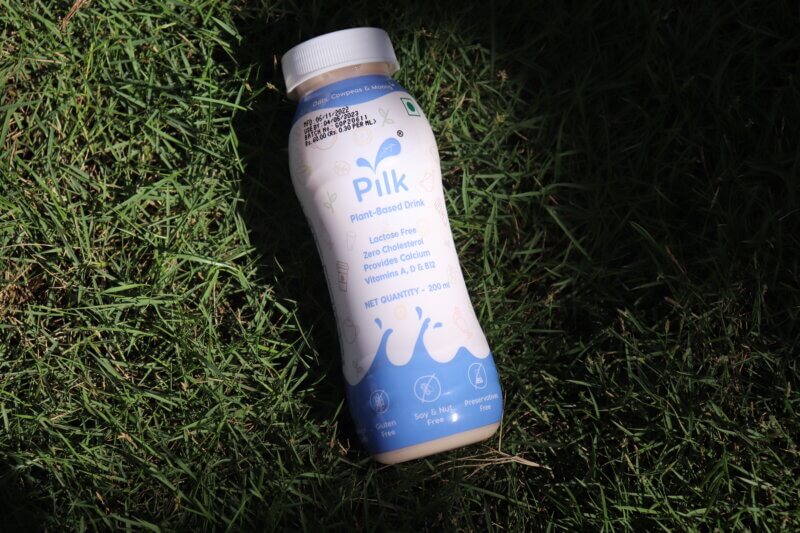 Alt Foods is here to serve as your Santa, delivering its delicious plain and chocolate-flavoured vegan milk to your door or your friends'.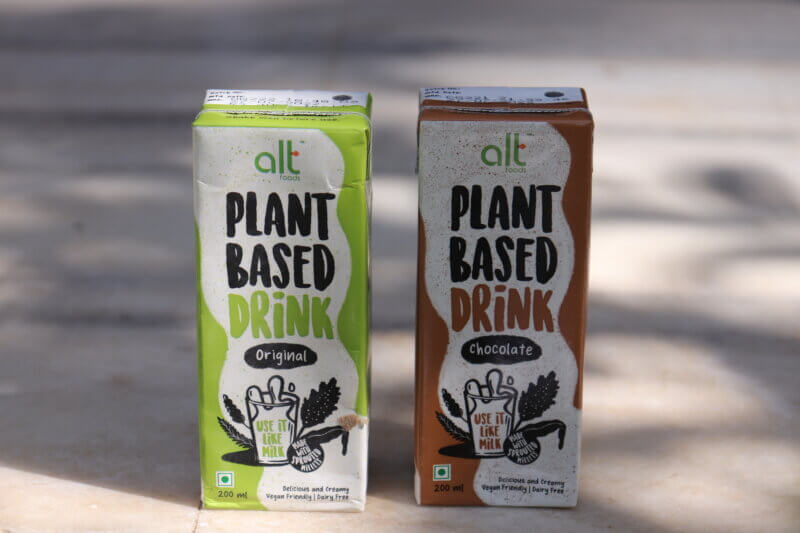 Vegan meals make great gifts –why not treat someone to the home-delivered ones from Green Gurajat? No one can live on vegan milk and cookies alone.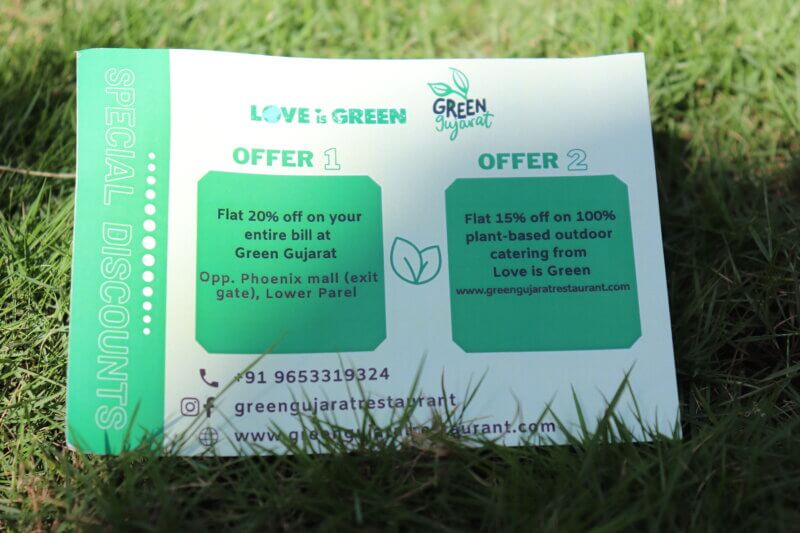 Celebrate this Christmas with vegan versions of traditional Christmas meals: Vezlay's vegan soya sausages make for the perfect Christmas breakfast. Start the day off right for your family by serving them this simple yet delicious vegan breakfast in bed.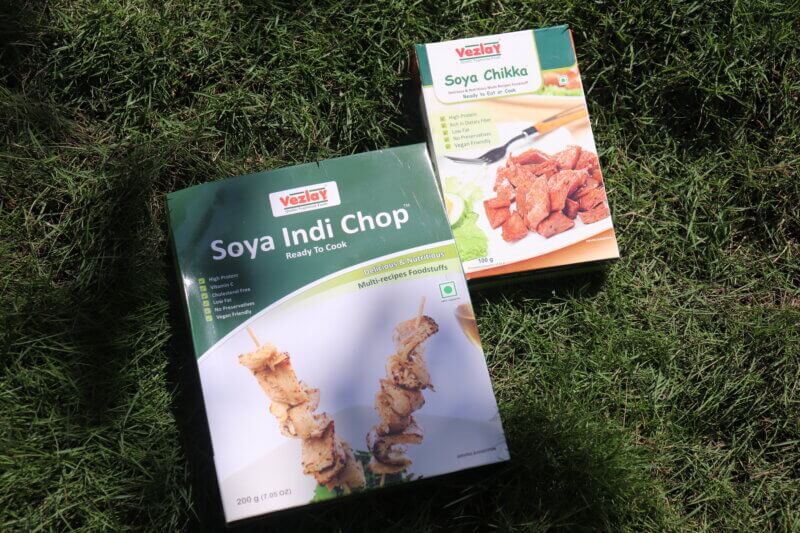 *****
All these brands will help you get fabulous Christmas gifts for the special vegans in your life or those who still need a little extra encouragement to try vegan goodies. While you're at it, why not show them how to have a happy vegan Christmas? And explain to your loved ones that the best gift anyone can give you is going vegan.
Happy Christmas!