PETA US Welcomes Herbal Essences to the 'Beauty Without Bunnies' List
Our friends at PETA US are pleased to welcome Procter & Gamble's iconic Herbal Essences brand to its list of global companies that never test on animals anywhere in the world! Watch for the cruelty-free bunny logo on some Herbal Essences packaging soon.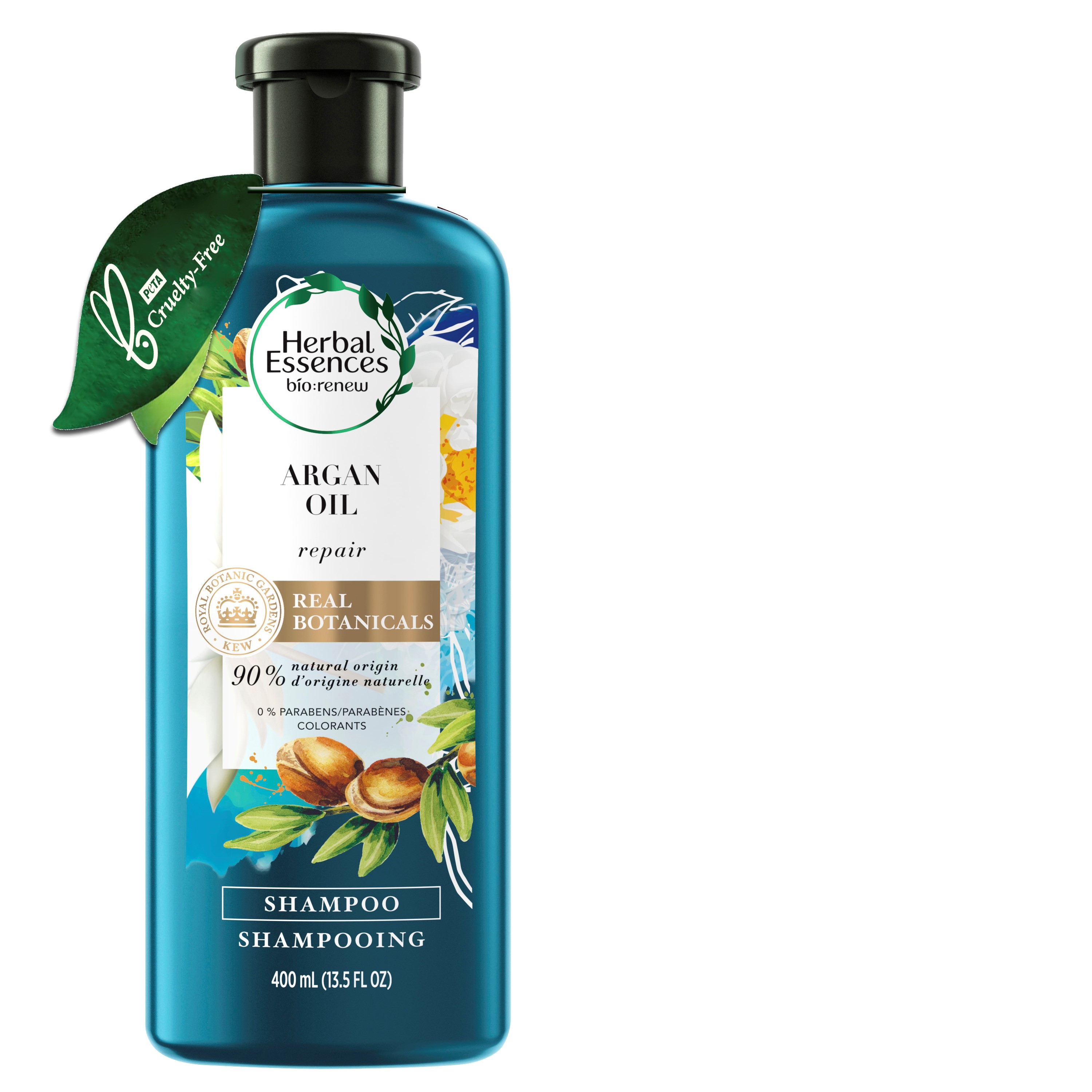 "PETA's cruelty-free credential and logo provides consumers with the assurance they are looking for as they choose their shampoos and conditioners. We're proud to have passed PETA's stringent verification process to join their trusted list of cruelty-free brands."

—Lisa Jennings, Vice President, Procter & Gamble
Over the years, Procter & Gamble has shown a major commitment to ending the use of animals in tests wherever and whenever possible and has worked for years to develop and promote non-animal methods.
Procter & Gamble's work with the PETA International Science Consortium includes co-authoring a paper describing non-animal approaches to assess respiratory toxicity and participating in a consortium that works with the Food & Drug Administration to gain regulatory acceptance for non-animal tests.
Testing cosmetics and their ingredients on animals is illegal in India, as is importing cosmetics which are tested on animals. Several multinational companies do still test on animals or pay for such tests in order to sell in China. However, even though Herbal Essences is sold in China, where tests on animals are required for many products, the brand has worked within Chinese regulations to make sure that will never happen.
Consumers Want Compassionate Change
We hope other companies will follow Procter & Gamble's compassionate choice not to conduct horrifying tests on animals and go cruelty-free. 
By purchasing only cruelty-free products, you can spare sensitive rabbits, guinea pigs, mice, rats, and other animals excruciating tests, a lifetime of suffering, and painful, premature deaths. Need help finding out which products are cruelty-free? We've got you covered:
Check Out PETA US' Global Beauty Without Bunnies Database