Dove Bans Tests on Animals, Joins PETA US Cruelty-Free List
The PETA US Beauty Without Bunnies programme is pleased to welcome Dove to its list of companies and brands that don't test on animals. The well-known personal-care brand has banned all tests on animals and will feature the PETA US cruelty-free bunny logo on its packaging beginning next year
PETA US has also added Dove's parent company, international consumer-goods supplier Unilever, to its "Working for Regulatory Change" list, which includes companies that never test on animals unless explicitly required to by law, are transparent with PETA US about any animal tests they conduct and why, and are actively working to promote the development, validation, and acceptance of non-animal methods of testing.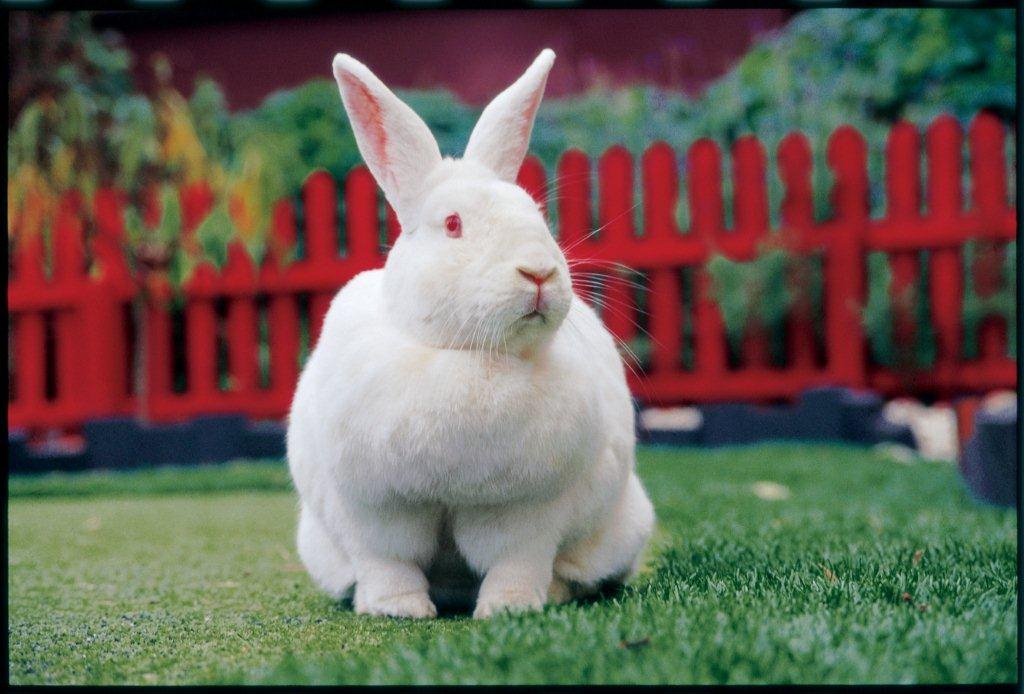 Sophie Galvani, vice president of Dove Global, explained, "For over 30 years we've used non-animal approaches to assess the safety of our products and ingredients. Dove has enacted a policy prohibiting any animal tests, anywhere in the world, and we are delighted to say that our products will now carry PETA's cruelty-free logo to assure our customers that Dove does not, and will not, test on animals."
Every year, hundreds of thousands of animals around the world are poisoned with chemicals and tormented in a variety of ways in archaic and unreliable tests for cosmetics, toiletries, and food ingredients.
To avoid inadvertently contributing to this suffering, be sure to buy products that are vegan and cruelty-free. You can use PETA India's Beauty Without Bunnies list to find companies in India that don't test their products on animals.