PETA Shortlisted for LUSH Prize 2013
For the second year, international cosmetics company LUSH Cosmetics has announced the finalists for its global LUSH Prize, which recognises outstanding contributions to ending the use of animals in product-safety testing. And for the second year, PETA India is among the finalists, thanks to its successful campaign to end animal tests for cosmetics in India. This year, in addition to being listed as a finalist for the prize for lobbying – which PETA India won as joint runner-up last year – the group has been shortlisted in the public awareness category for its eye-catching, popular campaign that helped bring about an end to the testing of cosmetics and their ingredients on animals in India. The winners will be announced at the LUSH Prize Awards in London on 13 November.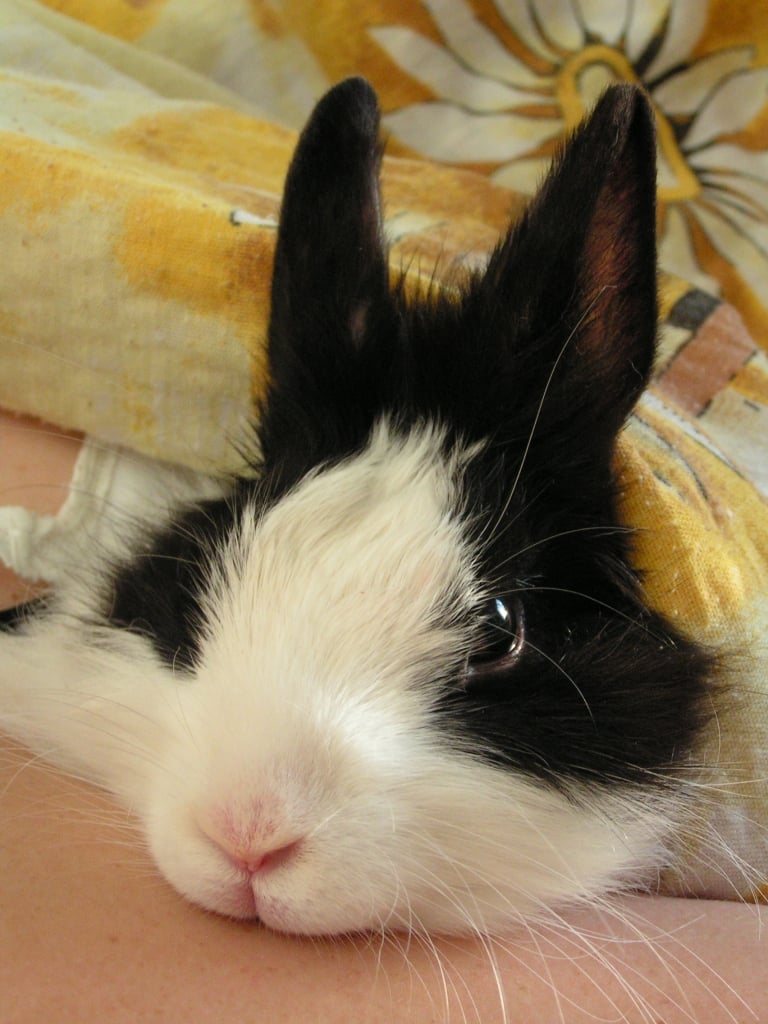 LUSH operates more than 700 stores in more than 40 countries, with Indian locations including Ahmedabad, Bangalore, Chennai, Delhi, Hyderabad, Kolkata, Mumbai and Pune. In addition never to testing products or ingredients on animals, LUSH marks its vegan items (products that contain no animal-based ingredients whatsoever) with a bright green "V".
More than 1,300 companies around the world have banned all animal tests, but many still choose to subject animals to painful tests in which substances are smeared onto their skin, sprayed in their faces or forced down their throats. Because of the vast physiological differences between humans and the animals used in these tests, the results are often misleading.
PETA India celebrated a tremendous victory this year with the end of cosmetics tests on animals in India. At present, PETA India is working to urge the government to replace the testing of household products such as cleaners on animals with modern non-animal methods and to ban the sales and marketing of cosmetics and household products that have been tested on animals in other countries so that consumers can be confident that they are not buying products which have caused animals to suffer.
Until that happens, you can still shop with a clear conscience by checking out PETA's list of companies that don't test on animals.