The 'Pawfect' PETA Moment on The Kapil Sharma Show
Did you catch The Kapil Sharma Show on 17 September? No? Well, the good news is that you can catch it here. Check out PETA at 39:12 in!
It was a show to remember, as fabulous host Kapil Sharma, musician Shekhar Ravjiani, and British pop-rock band The Vamps agreed that adopting a homeless dog or cat is one of the kindest things that you could possibly do.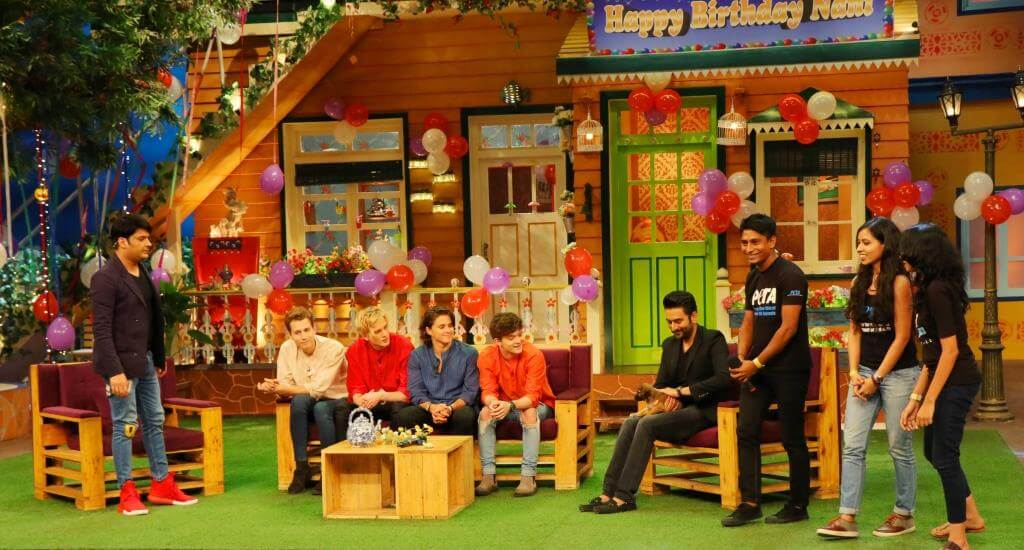 PETA presented one of the homeless puppies found outside the studio to Shekhar Ravjiani who decided to give a permanent loving home to not only this pup but also another homeless pup!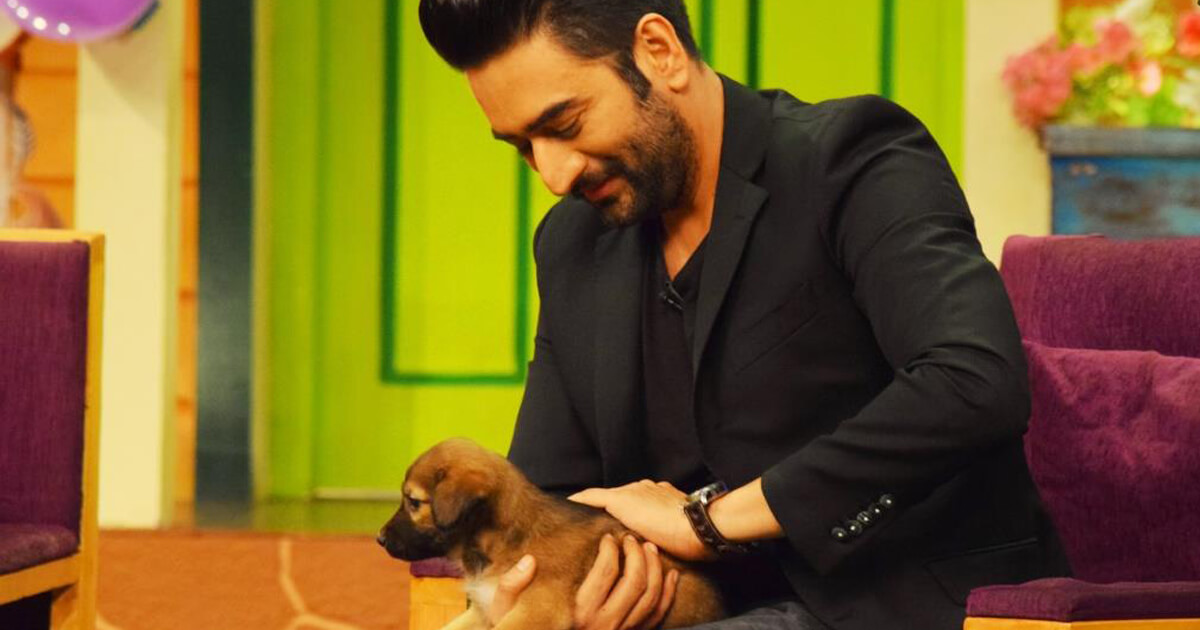 The Vamps also had a great time with the cute little dog.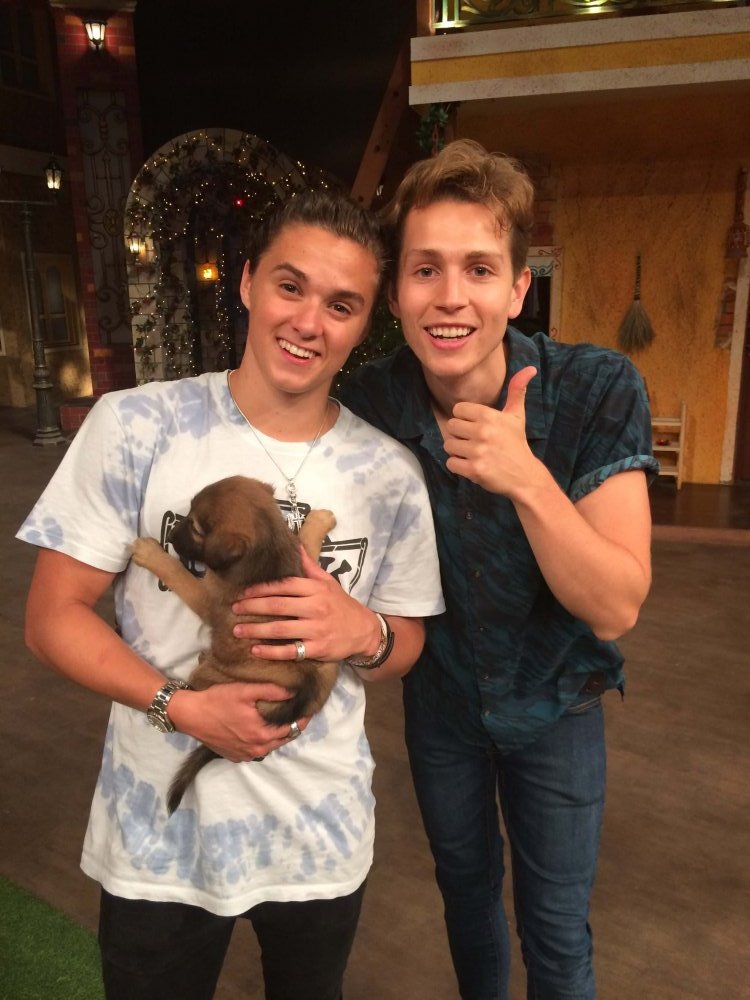 Kapil has always been a great supporter of PETA by raising awareness of the importance of adopting dogs from a shelter or the streets instead of buying them. He was named PETA India's Person of the Year in 2015 for his kind deeds.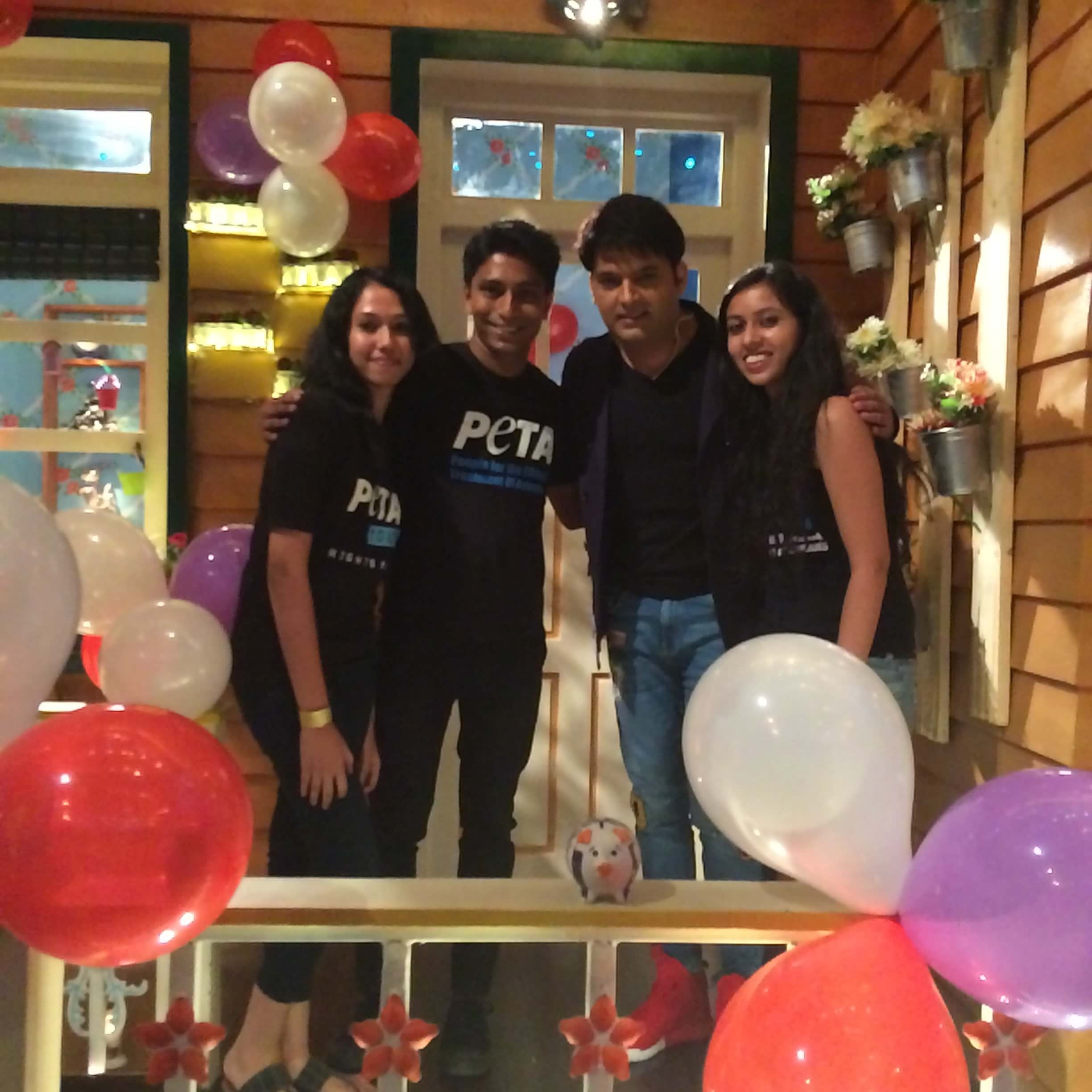 Every time someone buys a dog from a breeder or pet store, a dog on the streets or in an animal shelter loses his or her chance at finding a loving home. In addition, purebred dogs are bred for certain exaggerated physical traits, which causes them to suffer from abnormally high rates of health problems, including hip dysplasia, heart defects, epilepsy, and eye and ear infections. In contrast, Indian "community dogs" are healthier and more robust than their purebred cousins.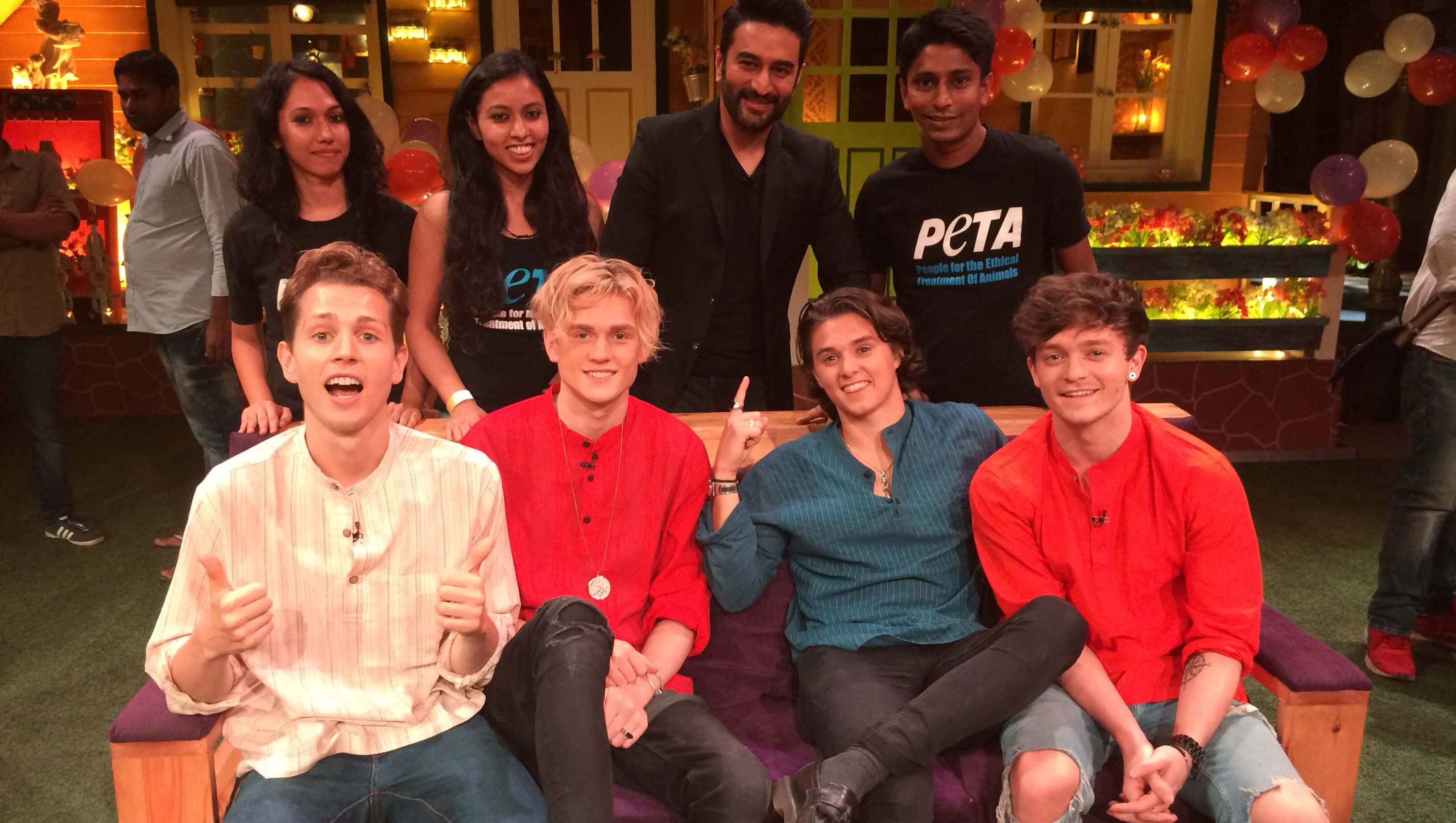 Take the pledge to #AdoptNeverBuy.