Mom Mary Kom for Humane Education
Padma Bhushan award recipient, Olympic medallist and five-time undisputed world boxing champion Mary Kom is a real softie when it comes to animals. She recently wrote to education ministers of every state and union territory asking them to include PETA's Compassionate Citizen humane-education programme in their official school curricula.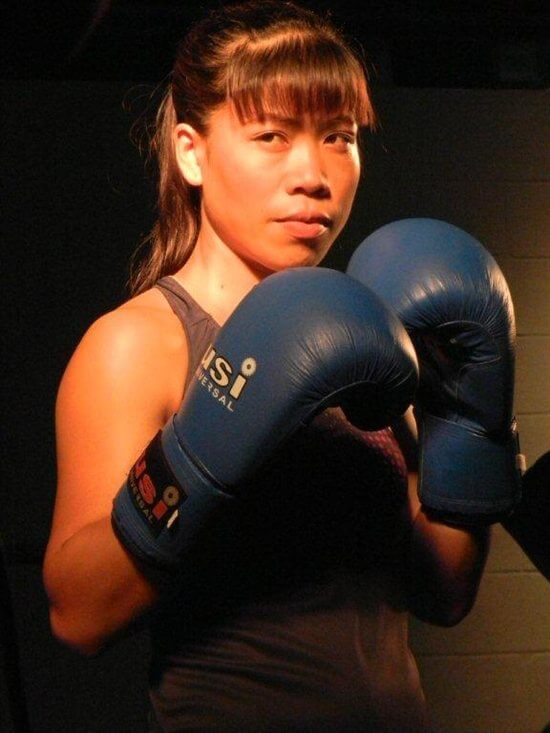 Compassionate Citizen, which is designed primarily for children 8 to 12 years old, consists of  a 28-minute video featuring animal-friendly discussion topics, video footage of animals, cartoons, reproducible worksheets and a helpful teacher's guide. The programme, which is provided to schools and teachers free of charge, has already been used in more than 15,000 private and government schools and has reached more than 3 million children across India.
Children who aren't taught to respect animals may become insensitive towards their classmates and peers, too. Many psychologists, sociologists and law-enforcement officials acknowledge that cruelty to animals is often a warning sign of future acts of violence against humans.
Kom wrote in her letter, "Animals need us in their corner. With violence seemingly all around us, it is more important than ever that we teach lessons of respect and kindness in the classroom".
Humane education is so important that the Animal Welfare Board of India (AWBI), a statutory body under the Ministry of Environment and Forests, has also asked the state and union territory education ministers to incorporate Compassionate Citizen into the official curricula.
With Kom and the AWBI's help, we hope to have animal abusers down for the count in no time.
You can help. If you are a teacher and wish to receive a free copy of Compassionate Citizen, write to [email protected].