CBSE Includes Humane Education in Curriculum
Children across India will soon be learning kindness to animals as part of their school curriculum. Following meetings with PETA India, Dr Shashi Tharoor, Minister of State for Human Resource Development, has urged the National Council of Educational Research and Training to examine incorporating our humane-education programme, Compassionate Citizen, in its textbooks, while Vineet Joshi, Chair of the Central Board of Secondary Education (CBSE), has issued a notification to CBSE schools to use Compassionate Citizen as part of the official school curricula.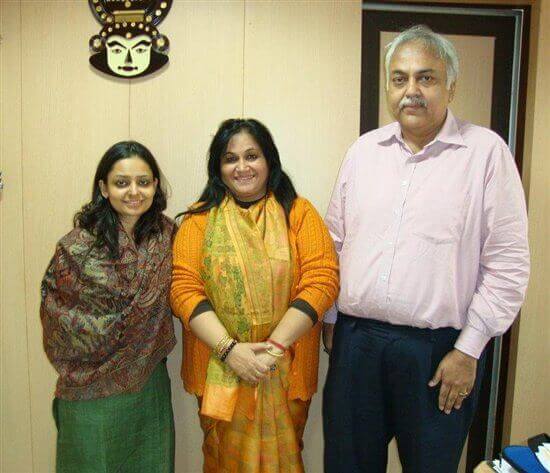 The notification, issued to more than 10,000 CBSE-affiliated schools around the country, explains how the programme can be easily included in the school curricula via the languages, science, social studies, environmental and values education subjects. Compassionate Citizen is also perfect for use in eco and animal rights clubs in schools.
Compassionate Citizen has been successfully used in nearly 15,000 private and government schools, reaching 3 million children between the ages of 8 and 12 years, and with the board's help, even more children will learn how to respect animals and peacefully coexist with them.
Most children have a natural affection for animals, but they become desensitised to cruelty and learn to accept "the way things are". Receiving humane education early on can help children retain the compassion that they feel for animals and turn it into action.
And there's more good news: Dr RM Kharb, Chair of the Animal Welfare Board of India (AWBI), has shown his support by writing to Gerry Arathoon, Chair of the Council for the Indian School Certificate Examinations, asking for the inclusion of PETA's school programme in their official school curricula.
Compassionate Citizen resource material can be downloaded from the CBSE and AWBI websites. A full copy of the Compassionate Citizen pack with a video can be ordered for free by sending a request to [email protected].