Kitten Rescued by Raveena Tandon Is Ready for Adoption
Thank you, Raveena Tandon! A 2-month-old kitten is ready to begin the next chapter of her life after the compassionate Bollywood star Raveena Tandon rescued her from the busy streets of Mumbai.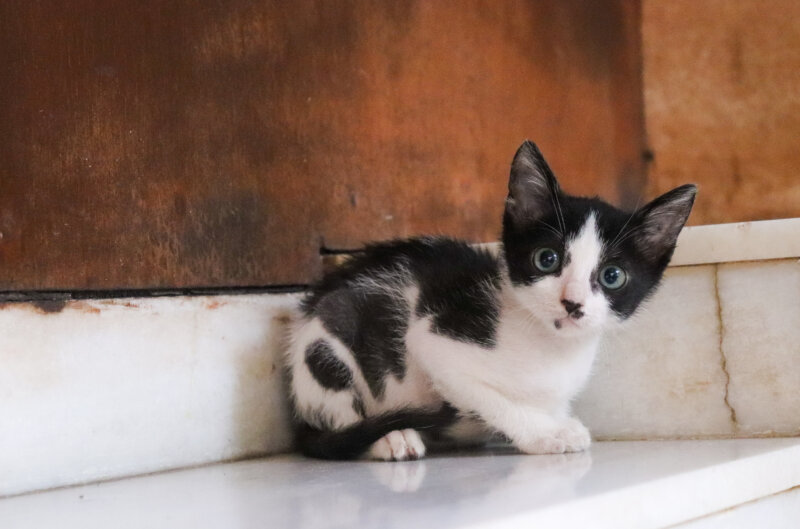 Malnourished and dehydrated, the kitten was in critical condition when she arrived at PETA India's Mumbai office, but after being treated with medication and a whole lot of tender loving care, the little girl is healthy, happy, and ready to be adopted. She has been vaccinated but is too young to be sterilised. Her sterilisation will be handled or reimbursed by PETA India.
If you're ready to give her the care, attention, and affection that she deserves, we want to hear from you! Please contact us at [email protected] or on 70459 22026. PETA India is willing to transport her within driving distance or even a one-day train ride from Mumbai at our expense.
And please remember – there are countless cats and dogs who deserve happy, loving homes. Always adopt, don't shop.
Adopt, Don't Shop!