Four Adorable Kittens Are Looking for Loving Homes!
PETA India is currently caring for four rescued kittens, who are now healthy and ready to be adopted into permanent, loving homes. If you're able to offer one or more of these felines all the care, attention, and affection that they need, we want to hear from you!
The two kittens below were found trapped under a car engine in Mumbai. Someone called PETA India for help, and the pair was immediately rescued, given food and water, and treated by a veterinarian. Both of these cuties are very playful and love company.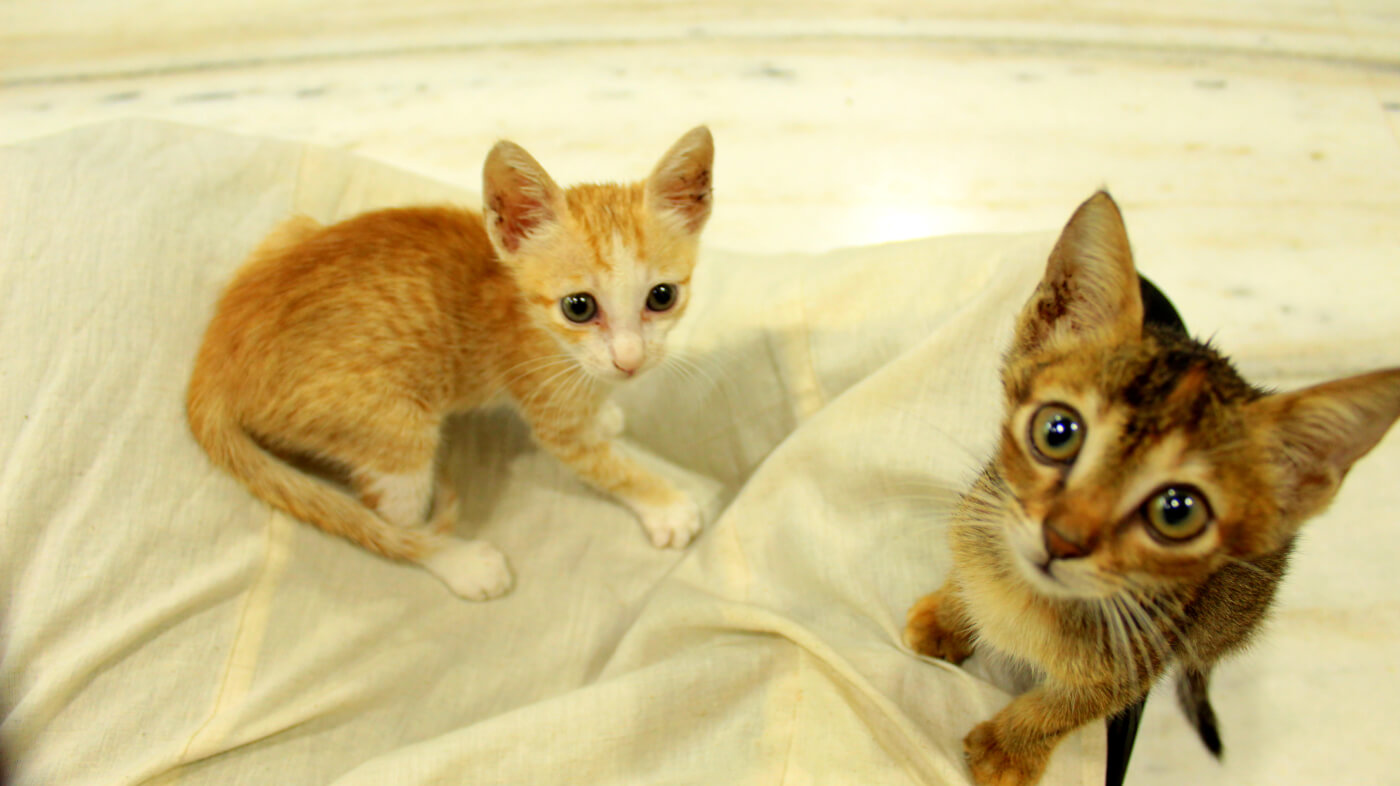 This charming, 1-month-old ginger-and-white kitten was found scared and alone, having been abandoned. He is shy and likes his own space but once he gets to know you, he's more than happy to cuddle.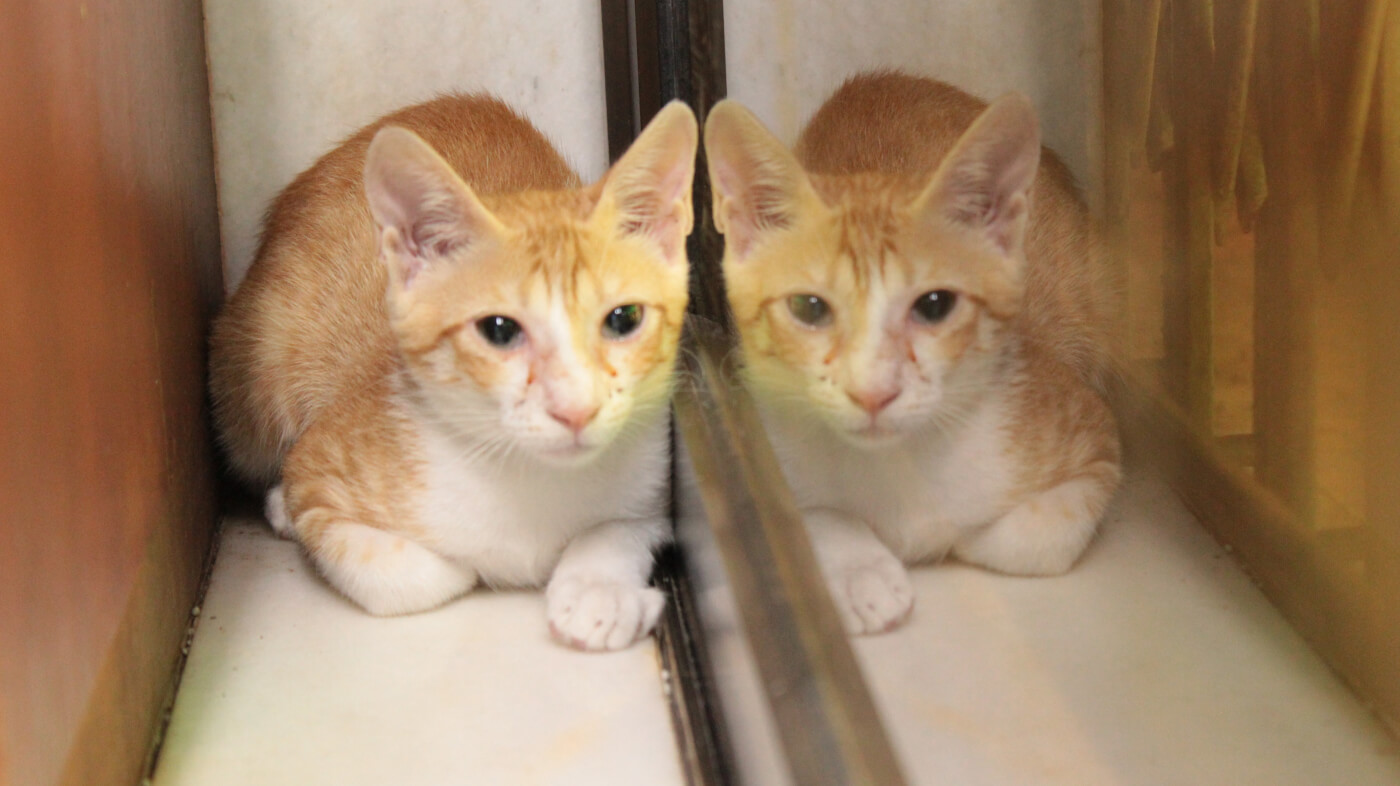 Just 1 month old, this adorable grey kitten is extremely playful and affectionate. She was found under a car engine and immediately rescued by a PETA India volunteer. She is always curious and makes friends easily.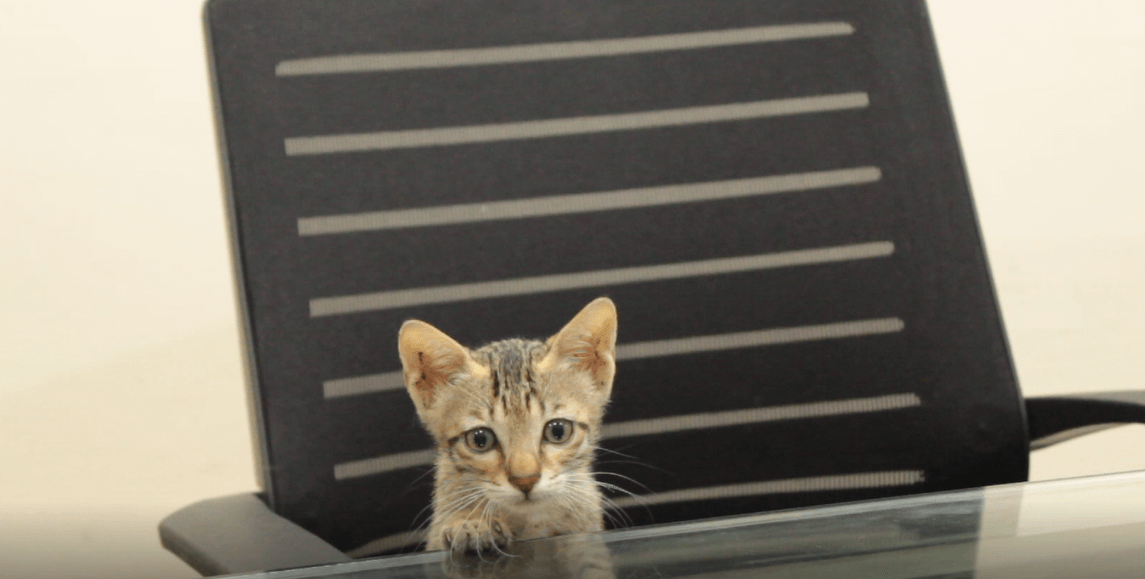 If you're interested in adopting one or more of these kitties, please e-mail [email protected].
PETA India is willing to transport them within driving distance or a one-day train ride from Mumbai at our expense.
The kittens' sterilisations and initial vaccinations will be handled or reimbursed by PETA India.