And the Hottest Vegetarians of 2011 Are …
Garnering an overwhelming public response, generating headlines and inspiring numerous celebrity tweets, PETA India's Hottest Vegetarian contest couldn't have been more successful. So hold your breath – the verdict is in!
We proudly present to you PETA's Hottest Vegetarians of 2011 (drum roll, please). The winners are Mallika Sherawat and Dhanush! Other top competitors included Sonu Sood, Shahid Kapoor, Amitabh Bachchan, Hema Malini and Kareena Kapoor.
Dhanush, who created a kolaveri across the country and abroad when millions of people went bonkers over his song "Why This Kolaveri Di?", is also a sweetheart to animals. He says, "Being a vegetarian always made me feel healthy. I've always felt light. Every time I sit down to eat, I'm helping the environment".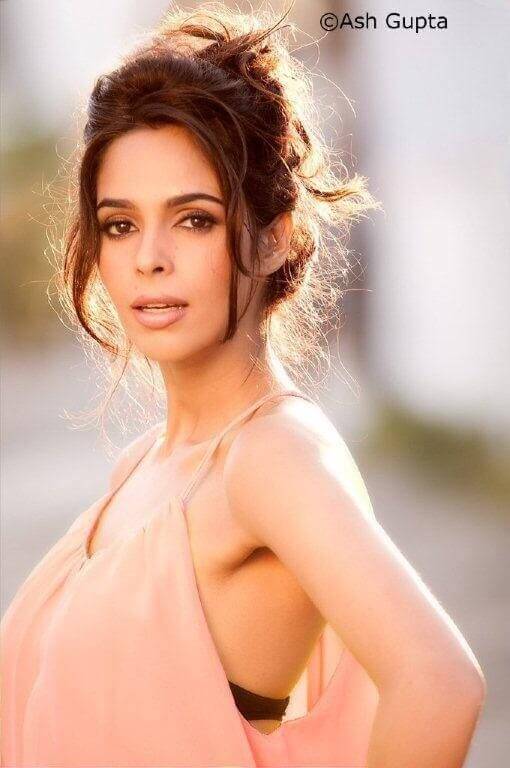 The winner in the female category, Mallika Sherawat, the mallika of Bollywood, has a sexy body that makes many go red with envy, but the secret to her fabulous figure is a green diet. Mallika, who is a vegan, says that the best part about being a vegetarian is having a "clear conscience".
All we can say is that there's nothing sexier than someone who exudes passion and compassion – and our winners have plenty of both. What say you?
Thank you to all the people who voted for their favourite stars. Keep visiting our website for more interesting contests and to find out how you can win cool prizes.
The winners were chosen by PETA India on the basis of the following equally considered factors: the total number of votes each celebrity received, each celebrity's potential to reach a large audience and PETA India's assessment of each celebrity's attractiveness.