A 'Jingle' About Christmas Stocking Stuffers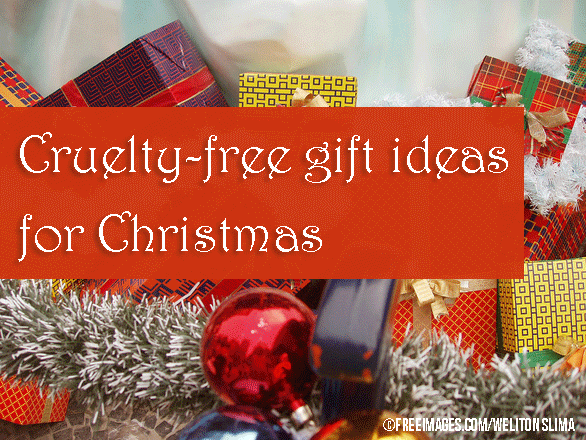 'Twas the week before Christmas, and I searched all through the mall for gifts that don't cause a creature to suffer, not even a mouse.
My family's stockings were hung by the TV console with care. They were expecting me to find just what they wanted this year.
But never fear – I found enough great goodies to put everyone in good cheer.
For my niece, I got a pleather bag and matching belt from Baggit.
Dangit! Nothing rhymes with Baggit.
For my mom I cruelty-free products from Nature's Way , moisturizer from Votre , vegan soaps from Gulnar, skin care products and treatments from Lumiere Dermatology and then for my nephew, I got Committed: A Rabble-Rouser's Memoir, a really great book.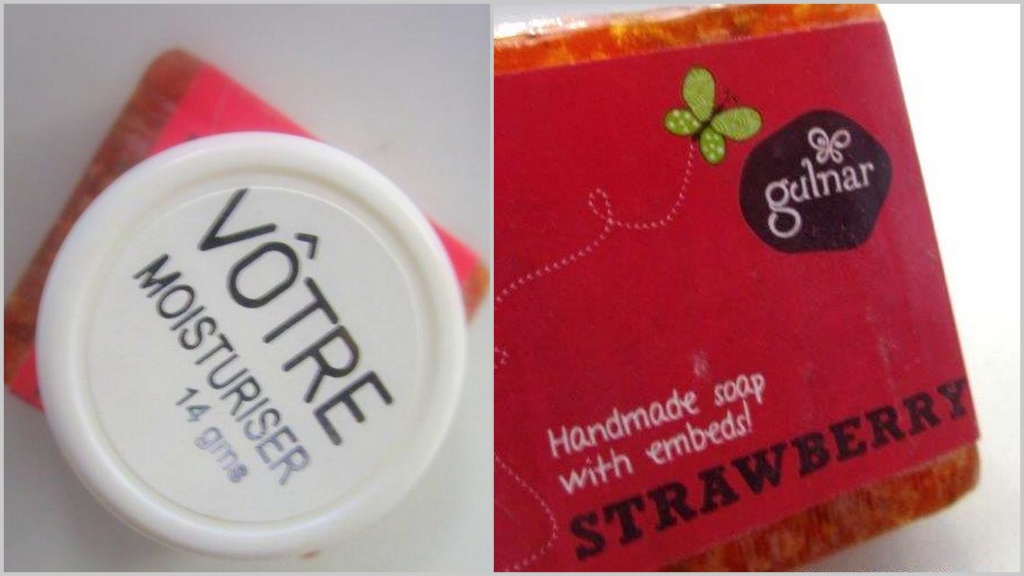 I also picked up a selection of vegan chocolates C4 Chocolates for him to enjoy when he visits, as I'm not the best cook.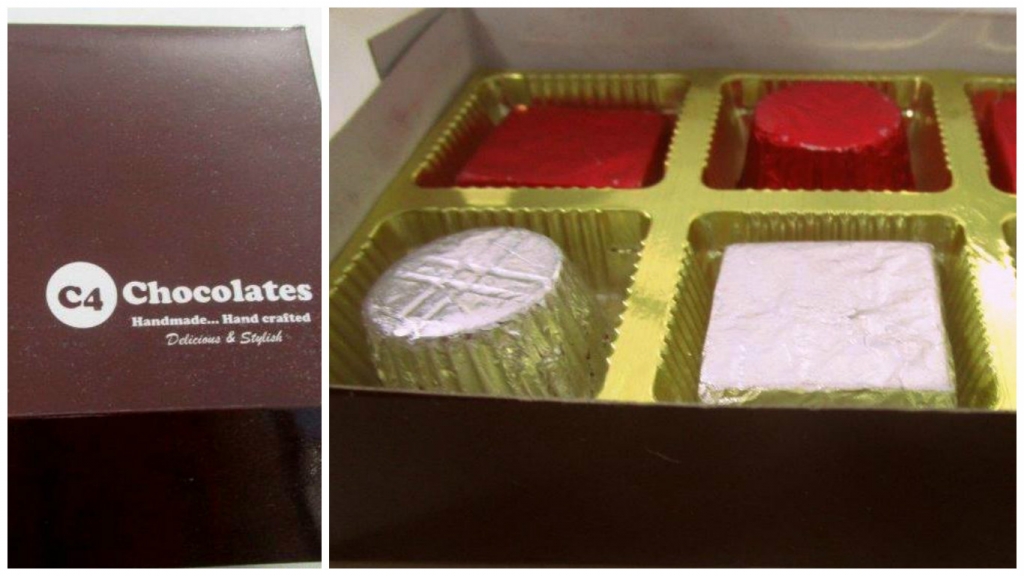 I quickly hit the super market to grab some packs of Nutrela mini soya chunks to cook a special vegan dinner for my dad and a tetra pack of Staeta Soy milk  to make vegan chocolate fudge for all.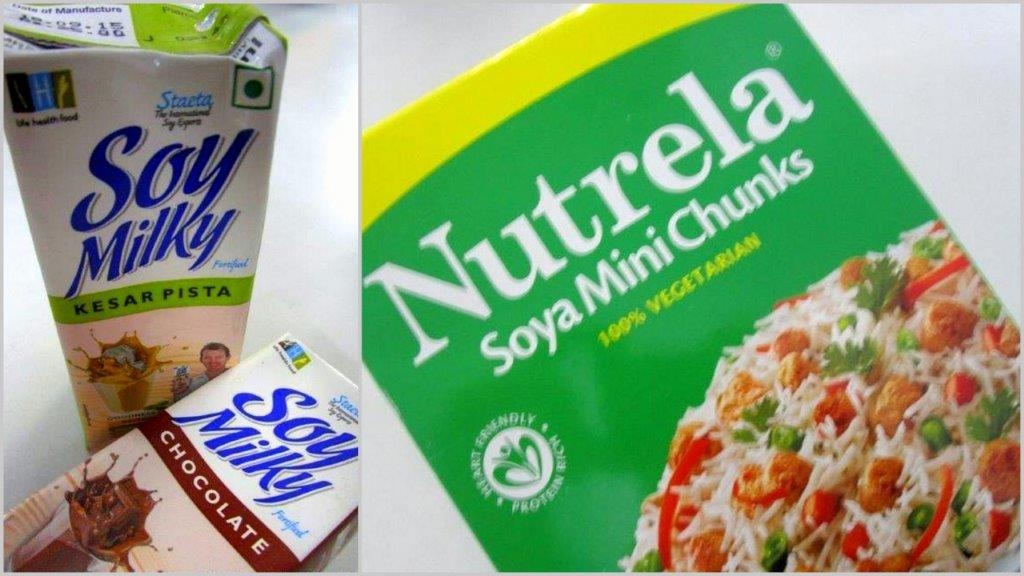 My neighbour has a young son, so I made a stocking for him, too. It's filled with fun movies, including Finding Nemo,  Chicken Run and Delhi Safari.
For myself, I bought a vegan purple iPad cover from Princesse K, a herbal room spray from Strategi to keep my home scented and mosquitoes-free and nothing more, as I'm sure that Santa will bring me the Omved aromatherapy products that I want on Christmas day.
Now I must bid you a happy and humane holiday. (I really need to relax after all this shopping and attempted rhyming.)