After PETA India's Plea, Assam Police to Book Deserters of Companion Animals
Following a letter from PETA India to Assam's director general of police, the state police headquarters issued an order to Guwahati's commissioner of police and all district superintendents of police, urging them to ensure that action be taken against people who abandon companion animals over unwarranted COVID-19 fears and against cruel pet shop owners who let animals suffer in locked shops, as the Animal Welfare Board of India (AWBI) also advised in its circulars dated 11, 23, and 24 March.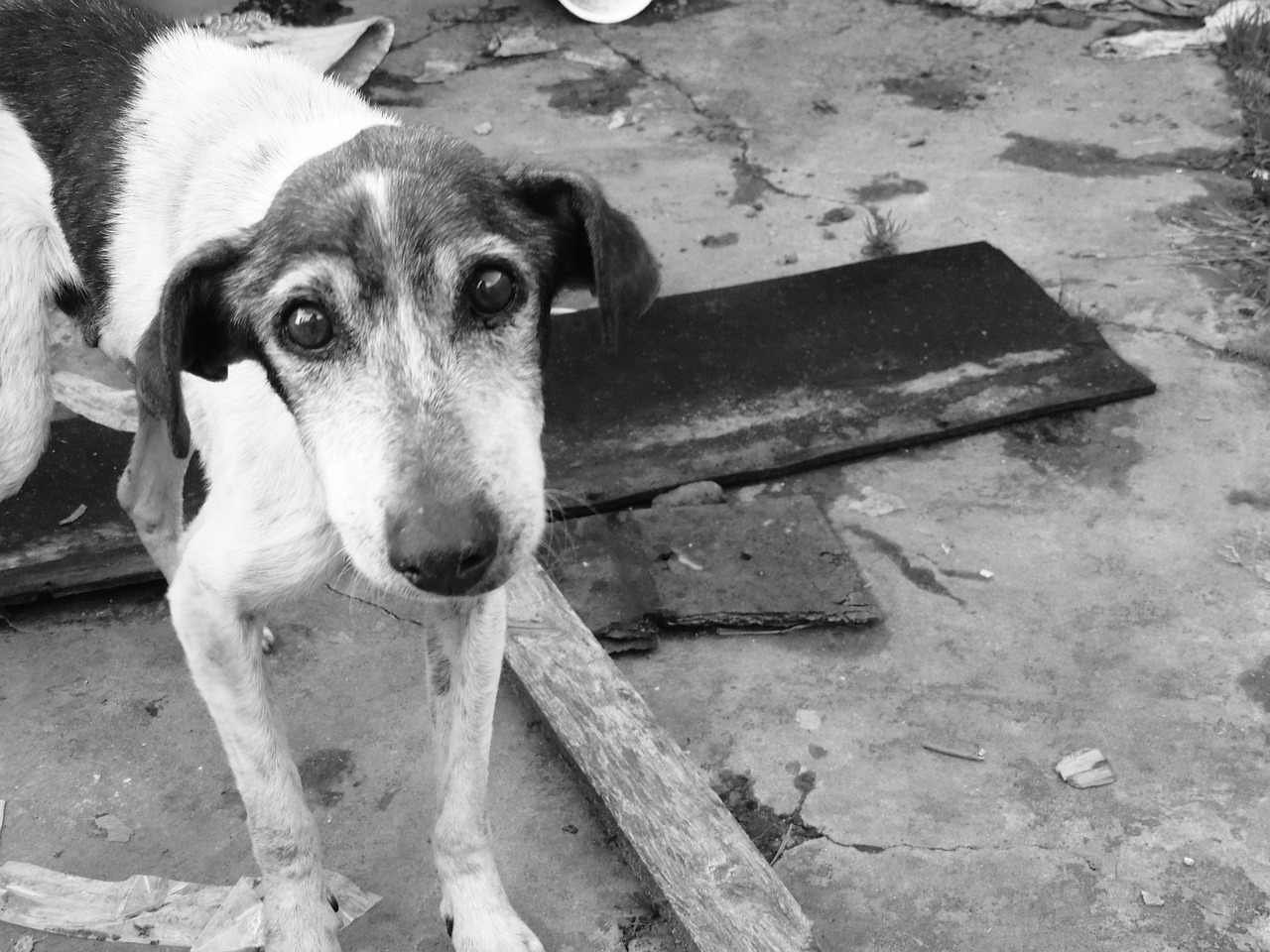 The World Organisation for Animal Health says, "The current spread of COVID-19 is a result of human to human transmission. To date, there is no evidence that companion animals play a significant … role in spreading the disease. Therefore, there is no justification in taking measures against companion animals which may compromise their welfare."
In its letter, PETA India points out that in an advisory dated 11 March, the AWBI acknowledged that some people are abandoning their companion animals on the streets without food and water and urged law-enforcement authorities of states and union territories to take action against such offences. Via another advisory, dated 23 March, the AWBI requested that law-enforcement authorities ensure that no animals suffer from hunger during the lockdown. On 24 March, the AWBI also advised that district authorities must search pet shops in case animals are locked inside without adequate access to food, water, or ventilation and must rescue animals when necessary.
Under sections 3 and 11 of The Prevention of Cruelty to Animals Act, 1960, it is a punishable offence for a guardian to fail to provide an animal with sufficient food, water, or shelter or to abandon an animal to suffer from hunger and thirst.
If you see someone being cruel to a dog or cat during the COVID-19 pandemic, here are appropriate steps to take.
PETA India Calls On DGPs to Book Anyone Who Deserts a Companion Animal
For additional help, call PETA India's emergency number, +91 9820122602.