Zareen Khan is a real 'Veer' for animals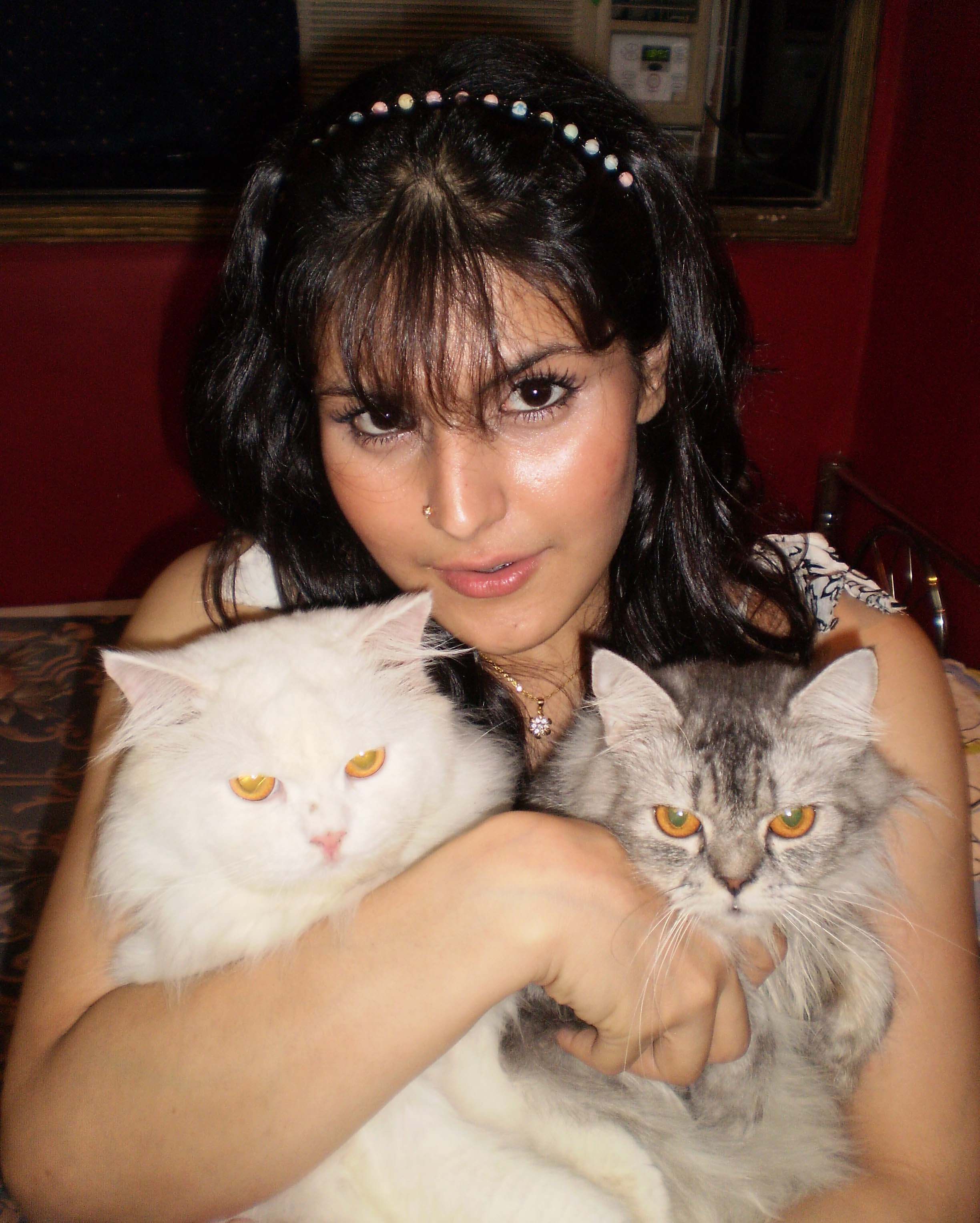 I confess! When I saw Zareen Khan for the first time, I couldn't take my eyes off her. I became even more enthralled with Zareen, a recent entrant in Bollywood who made her first acting debut with Salman Khan in his magnum opus film 'Veer', when I learned that in addition to being a great artist, this pretty girl is also an animal lover.
Recently, Zareen rescued a badly malnourished cat from the street and rushed her to a veterinary hospital; her spontaneous decision resulted in saving the cats life. Khan adopted this cute cat and calls her 'Softy'. This act of compassion has officially made her a 'Veer' to animals and this is why PETA has awarded her our Hero to Animals Award as a gesture of appreciation.
The rescue of Softy shows that Khan's beauty is much more than skin deep! If everyone followed Khan's example and adopted a homeless Indian cat or dog, there would be far fewer animals suffering on the streets. Rescued dogs and cats make intelligent, healthy, devoted and grateful companions.
PETA's Proud to Be Indian campaign encourages Indian people to rescue Indian animals from the Indian streets. So next time you see an injured animal that needs your help, please extend that helping hand–because your kindness could result in saving a life.