Urban Platter, Epigamia, and Veggie Champ Nab PETA India Vegan Food Awards
In the midst of a pandemic that's believed to have originated in a live-animal market – and amid booming global interest in animal-free eating – PETA India has recognised the most exciting vegan offerings on the market with its 2020 Vegan Food Awards.
This year's awards feature 12 categories – here are the delicious winners.
This alternative to paneer, made from almonds, cashews, and walnuts, contains no soy or dairy. It's identical in taste, smell, and texture to dairy-based paneer.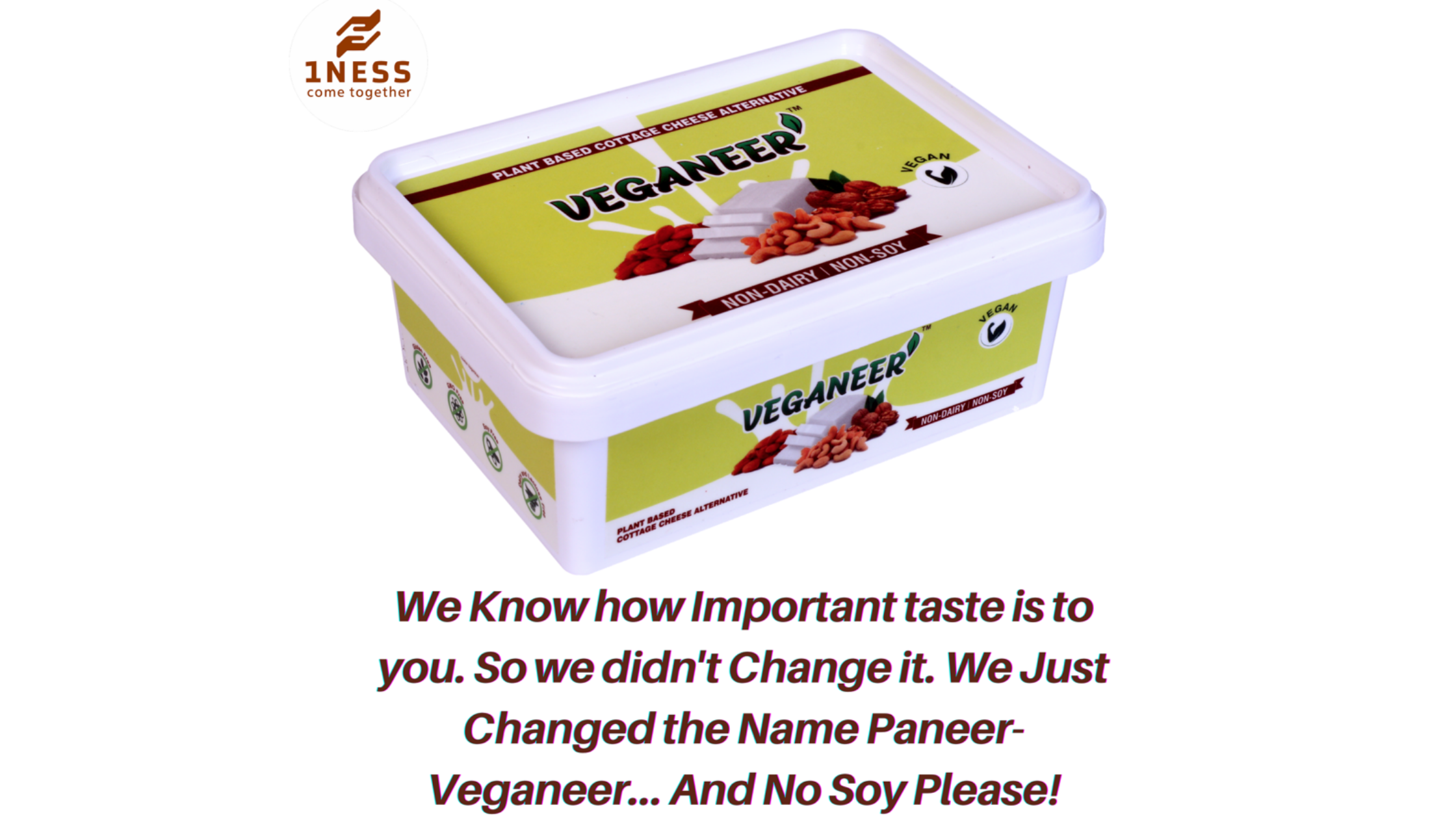 This soft, creamy cheese melts easily over a pizza or an open sandwich. Mild in flavour, it can be mixed with other cheeses like vegan cheddar.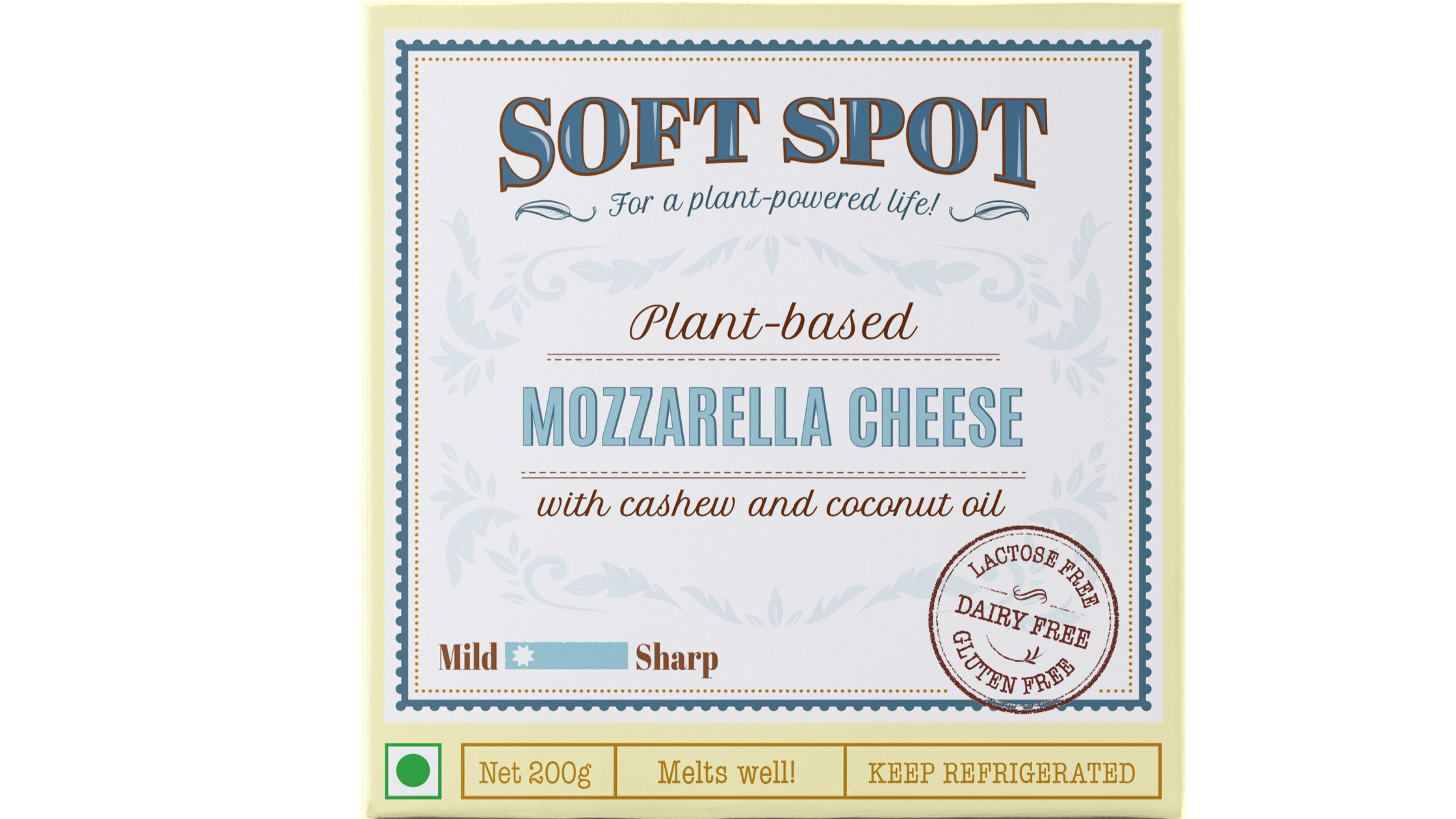 A raw vegan, sugar-free gourmet delicacy made with healthy nuts and seeds, the Iron Man Ladoo is indeed packed with iron and perfect to consume after a workout or as a midday snack. It also makes an excellent health-conscious gift. Don't feel guilty while devouring this sweet delight, as the sugar comes only from dates, which are the base of this ladoo.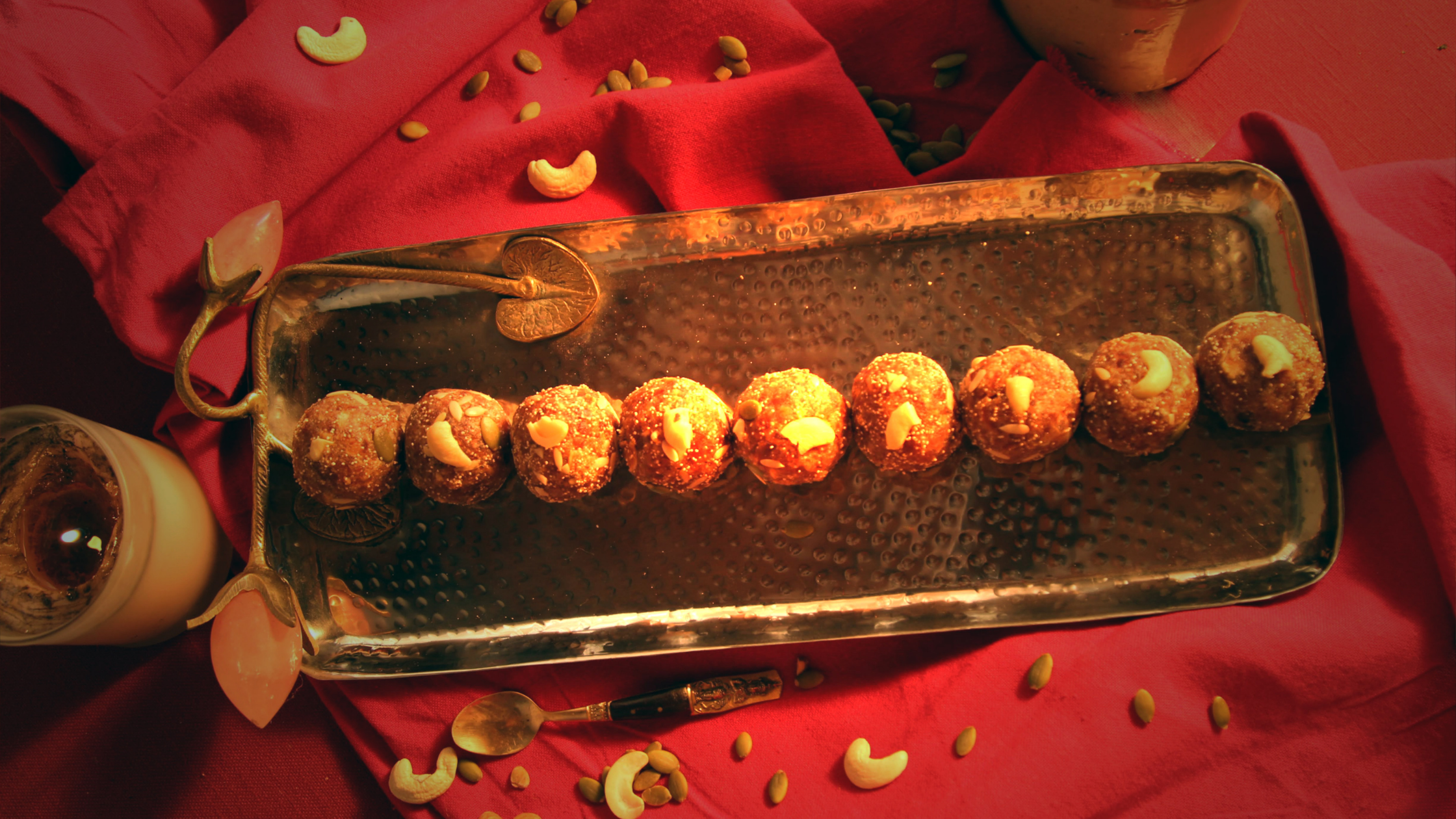 This establishment offers a delightful menu with a global cuisine including black bean burgers and pizza.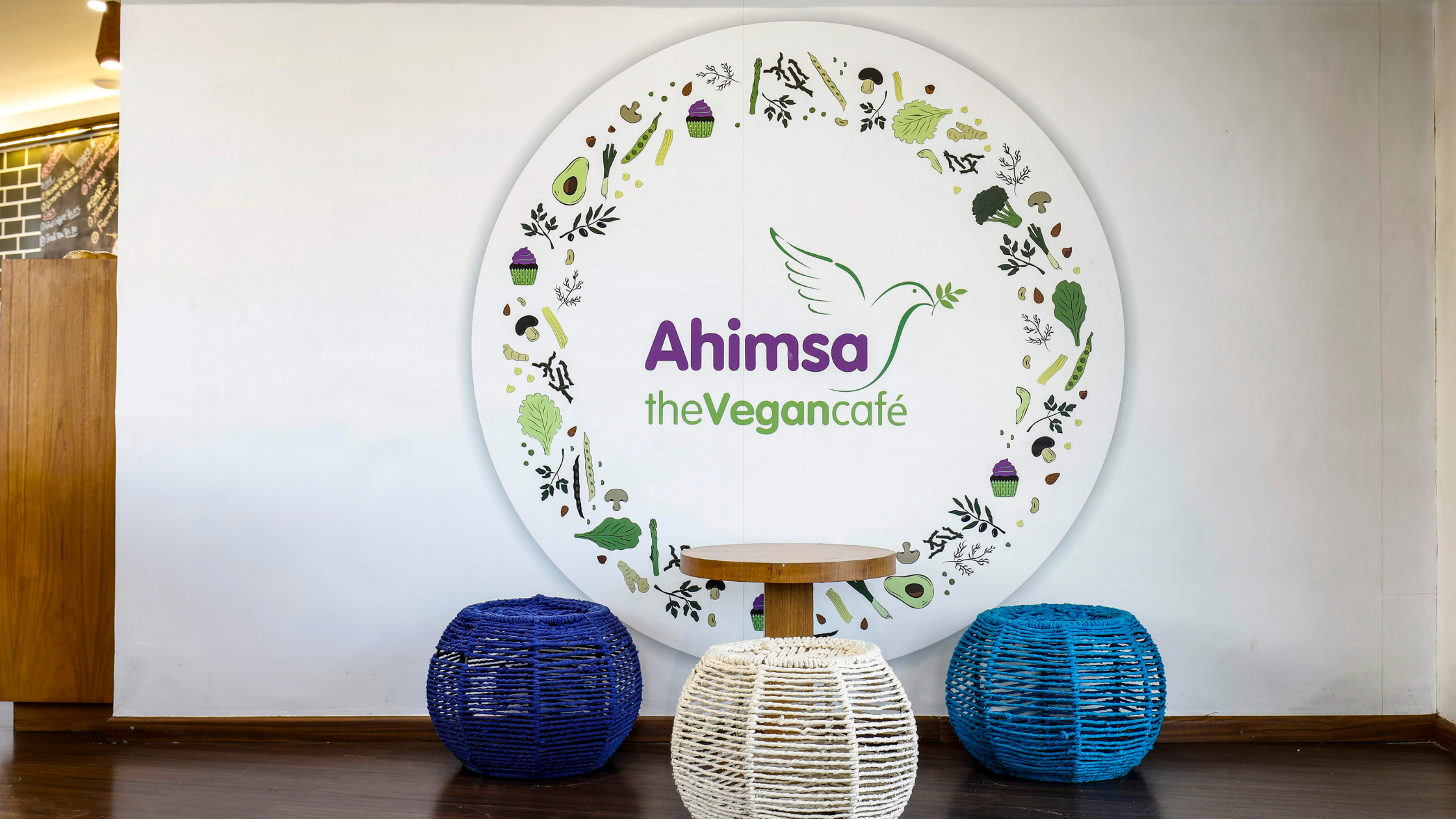 This spread is free of trans fats and palm oil. It's excellent on burgers or as a dip for fries, chips, and veggies.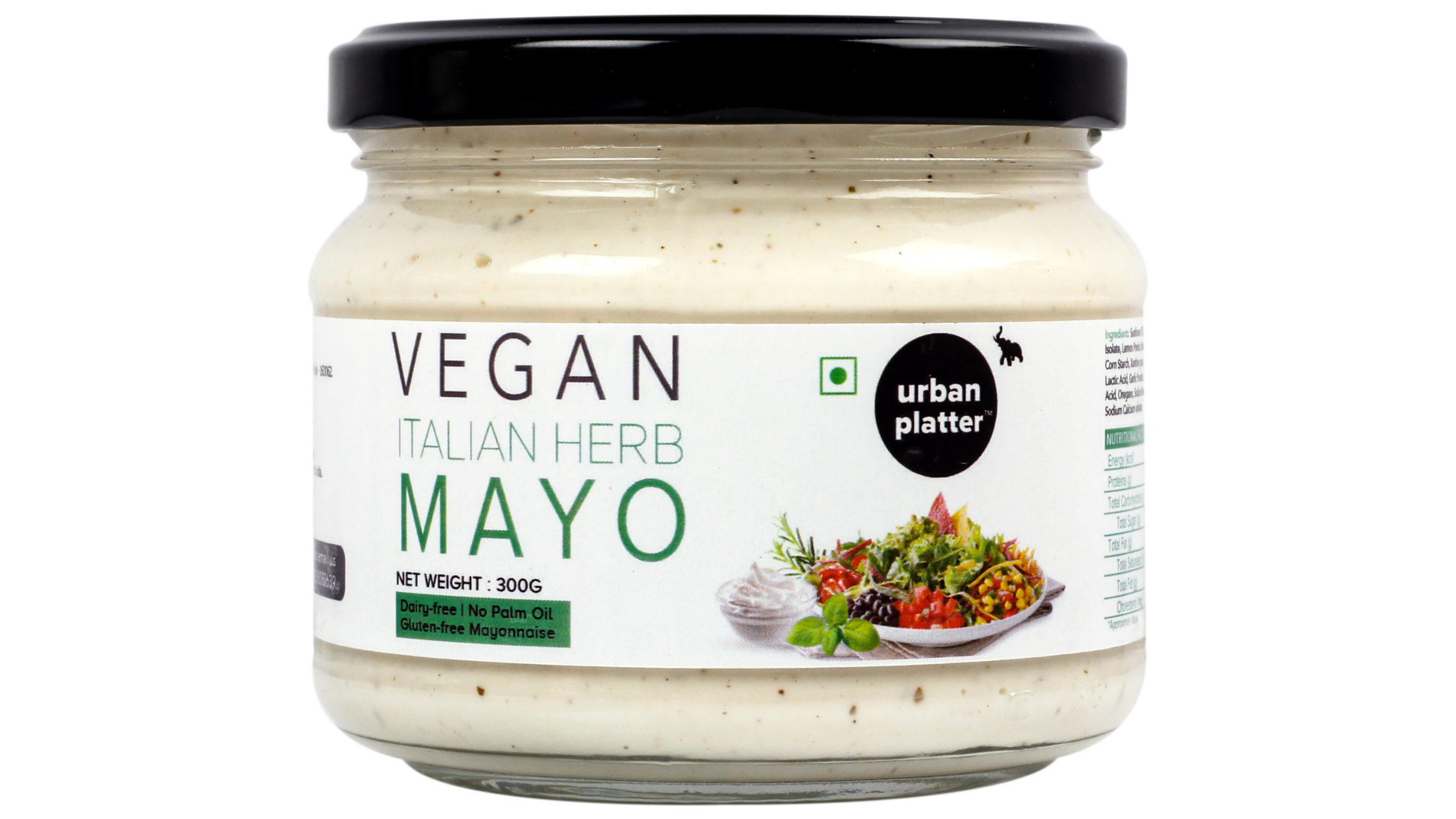 This rich, delicious hazelnut vegan ice cream is prepared with homemade cashew nut milk, vegan cream, organic cane sugar, carob seed powder, and a characterising ingredient.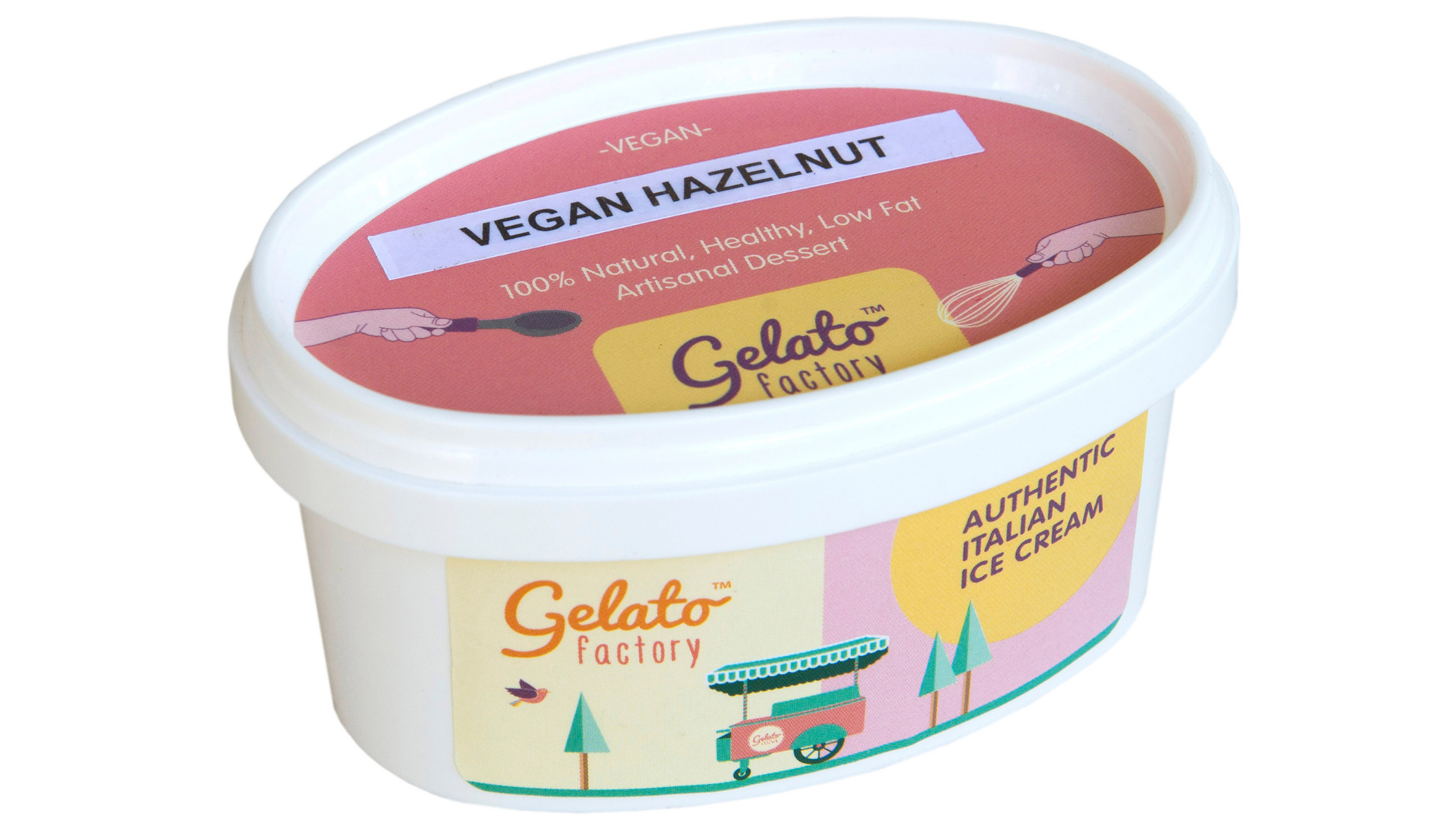 This nutritious drink is designed for all those who want to take care of their health and increase their consumption of vegetable proteins.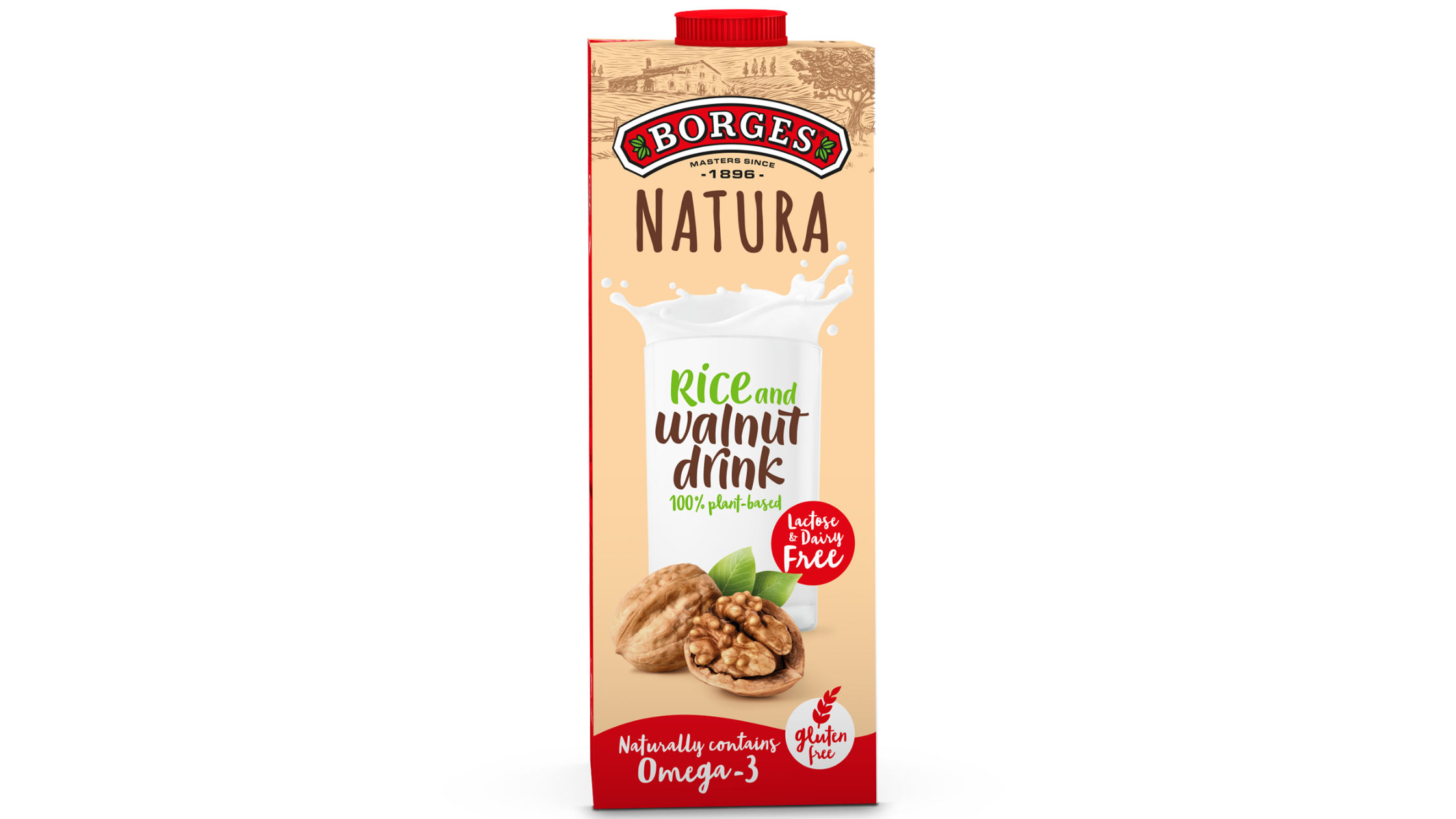 Many vegans in India crave the creamy sweetness of a traditional hung curd dessert. Soyakhand (vegan shrikhand) offers the taste and texture of the original minus the guilt.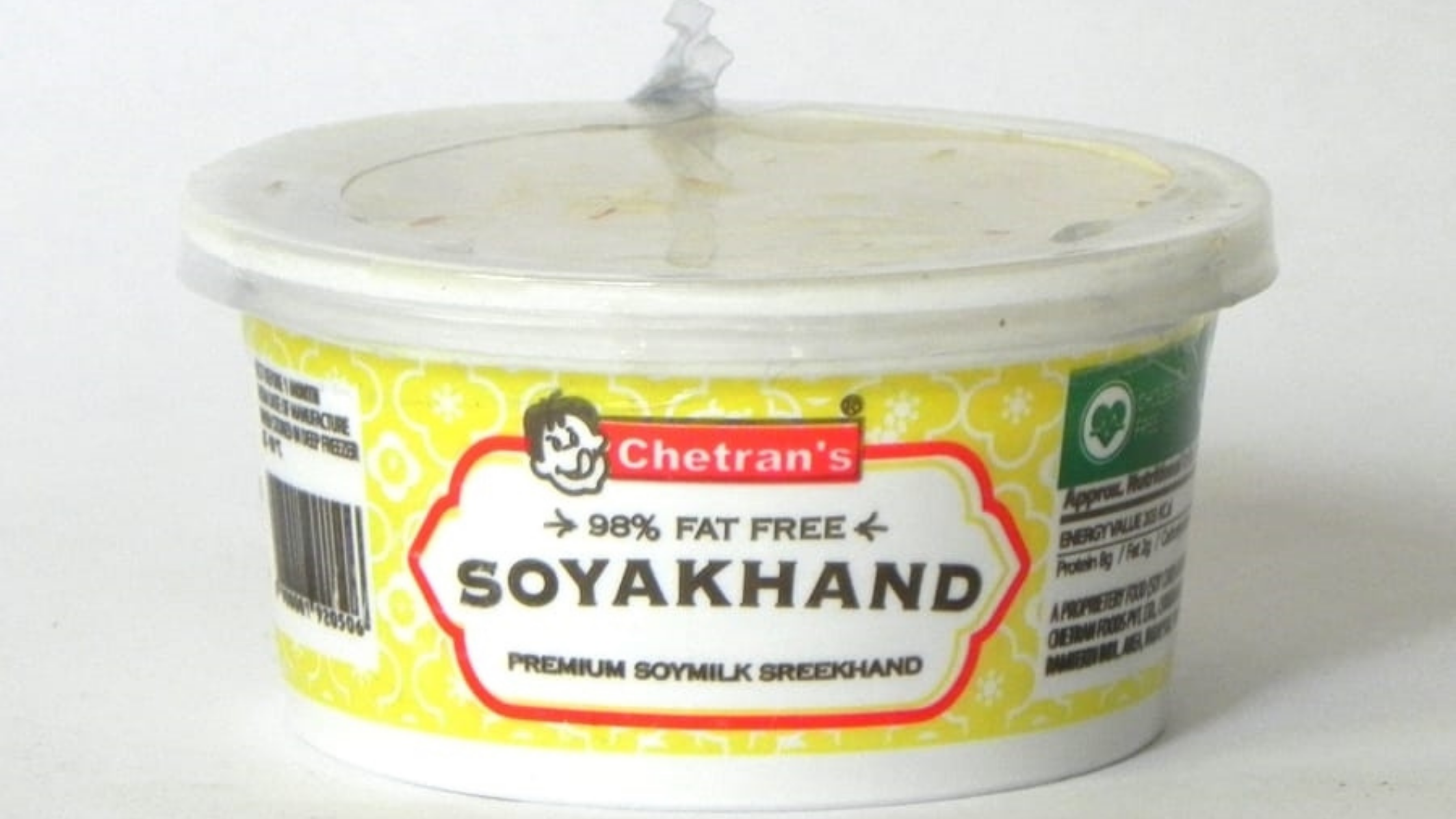 Epigamia's tasty plant-based yogurts are rich in probiotics.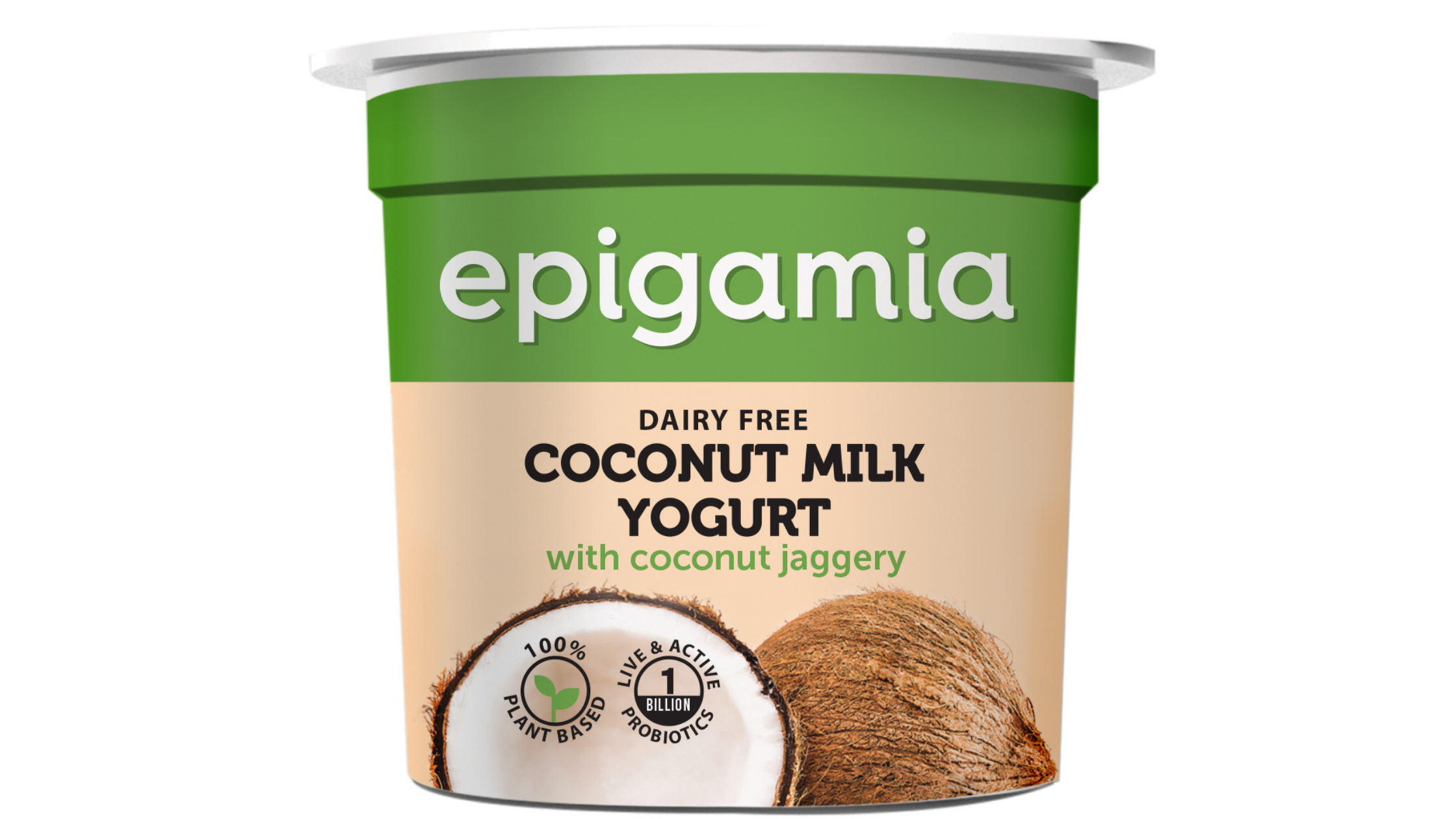 Best Vegan Cake: The Cinnamon Kitchen's Amaranth and Almond Flour Dark Chocolate Cake with Cashew Buttercream
This flour cake with cashew buttercream frosting has all the goodness of amaranth flour, almond flour, vegan dark chocolate, raw cocoa powder, maple syrup, olive oil, nut milk, cashews, coconut oil, sea salt, and coffee.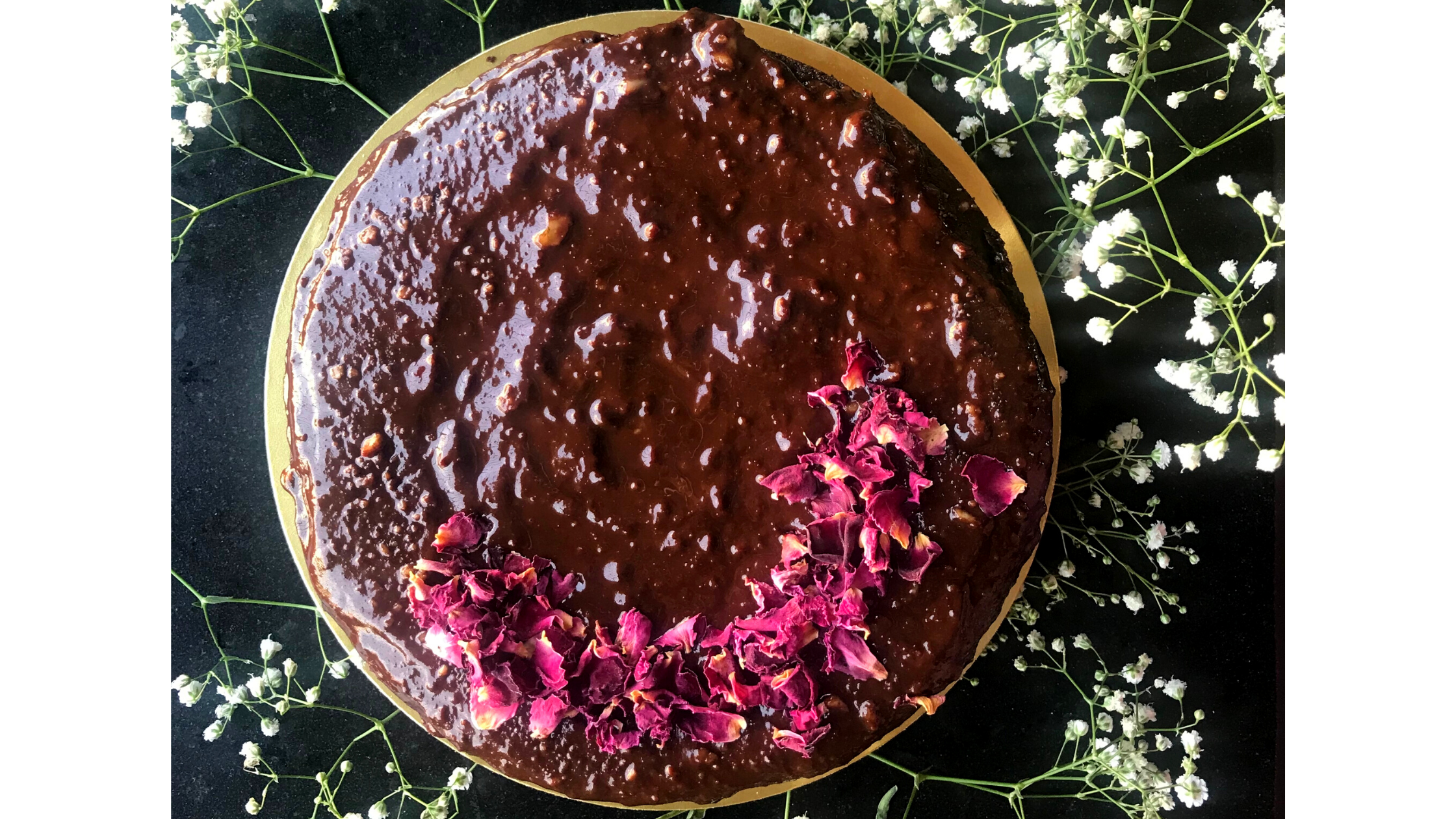 Tender and juicy, this mock duck can be grilled in a tandoor or fried and incorporated into any recipe.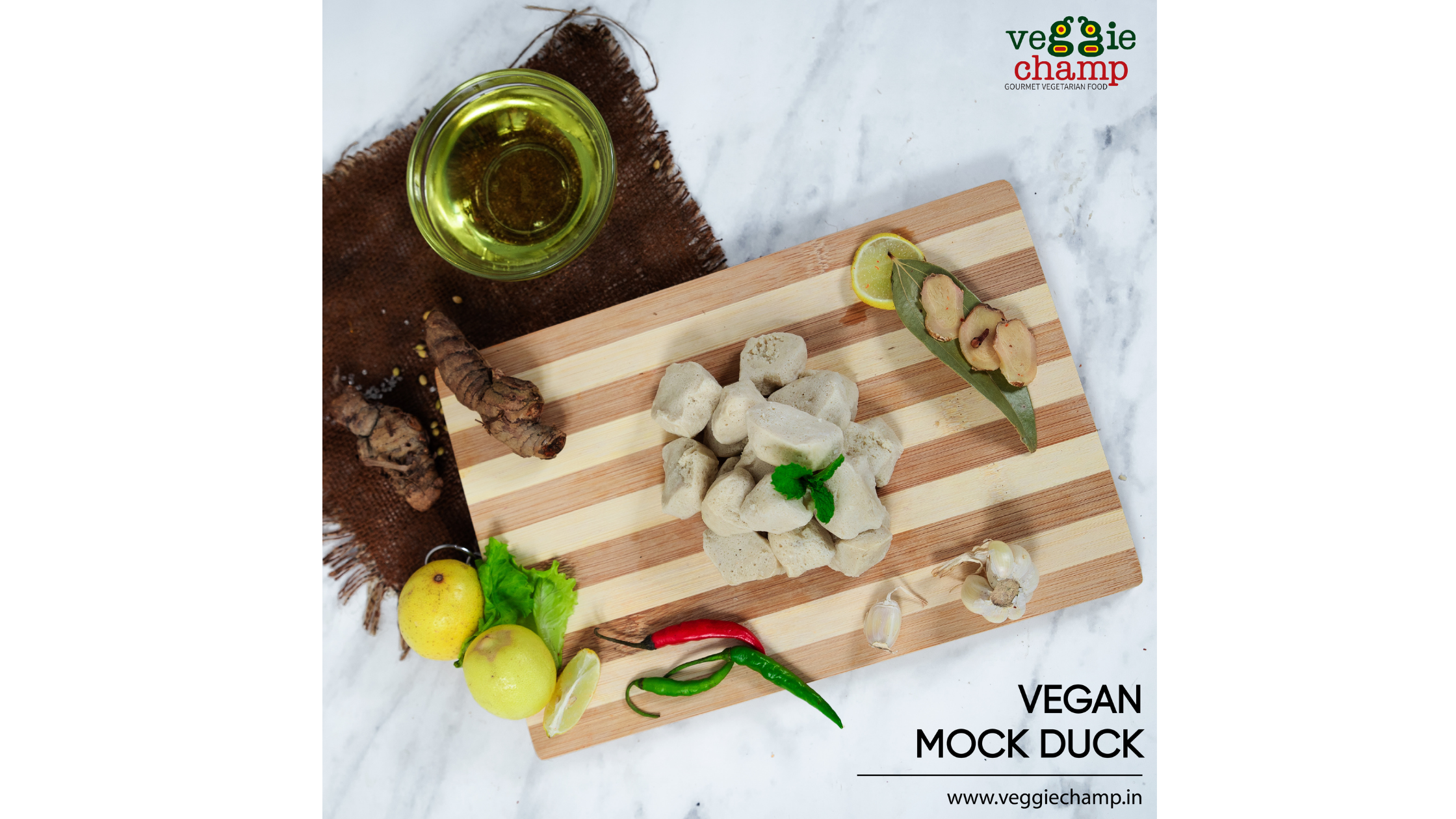 She's an award-winning recipe developer, blogger, and photographer with more than 300,000 followers on Instagram. Her first cookbook, Vegan Richa's Indian Kitchen, which includes easy, delicious vegan recipes, is a bestseller on Amazon. Vegan Richa's Everyday Kitchen cookbook is quite popular as well.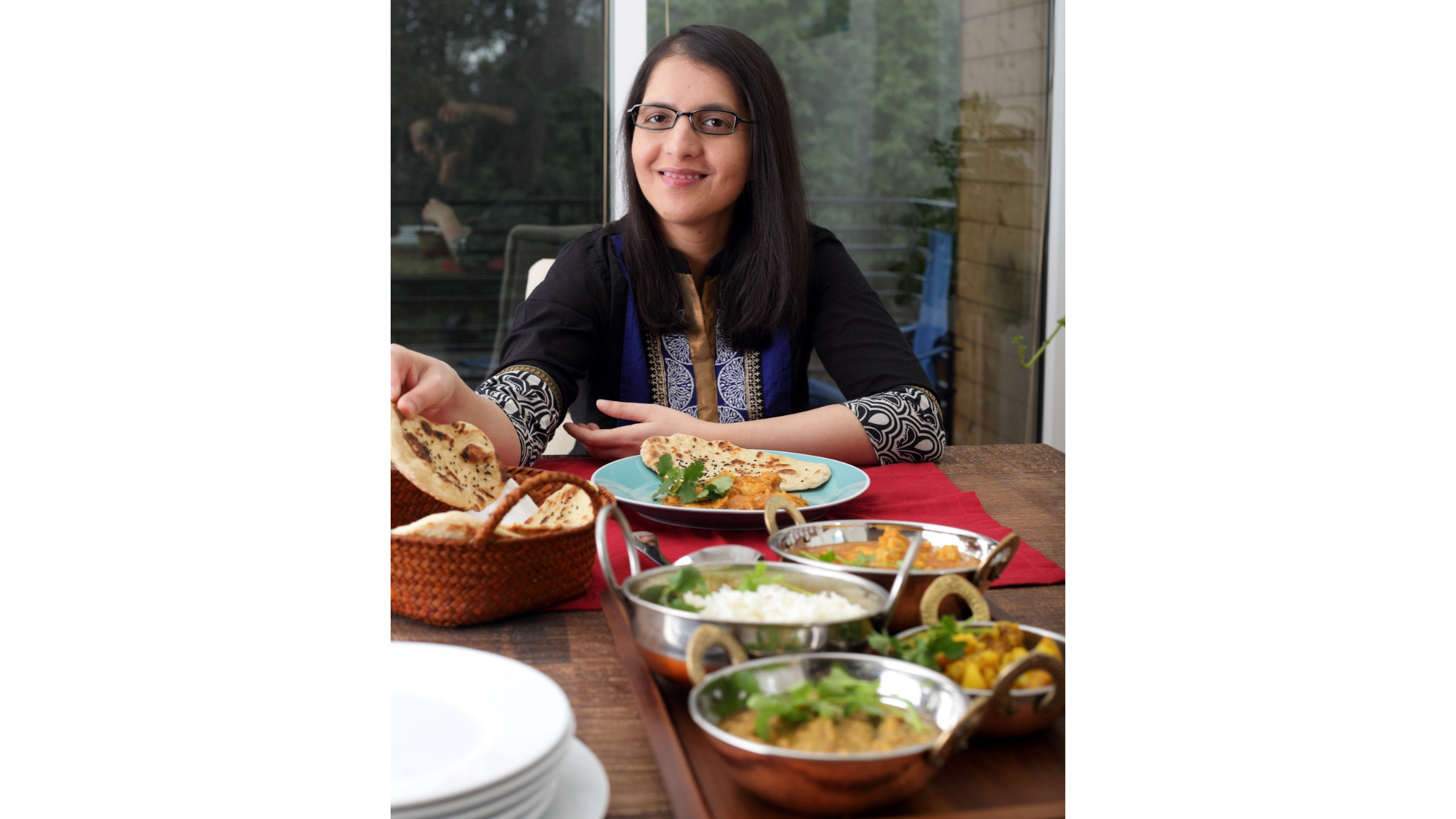 Live-animal markets and factory farms have been linked to swine flu, bird flu, SARS, and other diseases. Raising animals for food also requires massive amounts of land, crops, energy, and water, and animal agriculture is a leading cause of climate change. Each person who goes vegan saves the lives of nearly 200 animals every year and lowers their risk of suffering from cancer, heart disease, strokes, diabetes, and obesity.
Check Out Some Mouth-Watering Vegan Dishes