PETA's First-Ever Vegan Food Awards
Vegan eating is taking India by storm, and there is no better time than now, with so many vegan options on the market and just in advance of World Environment Day (5th June), to get in on the delicious excitement. That's why, after having tasted scores of the best vegan products available – meaning that they are free of meat, eggs and dairy products – PETA is announcing the winners of its first-ever Vegan Food Awards: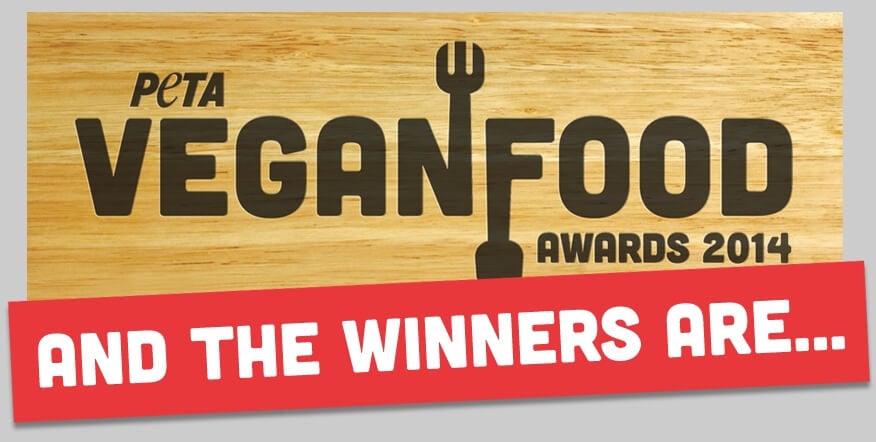 Celebrities and other notable individuals who are vegan include former US President Bill Clinton, Jacqueline Fernandez, Alicia Silverstone, Mallika Sherawat, Joaquin Phoenix and Ayesha Takia-Azmi.
Vegans have a reduced risk of developing heart disease, cancer and diabetes than meat eaters, on average. And raising and killing animals for food, in addition to causing animal suffering on a massive scale, harms the water, land and air.