Treat Your Pals to Vegan Fare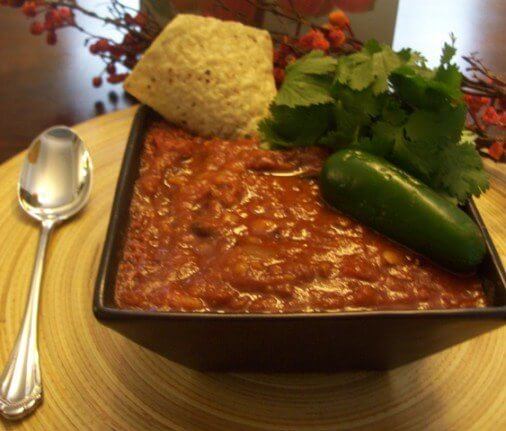 Friendship Day is 7 August. Show your pals you care by treating them to a tasty vegan meal. Whether the meal is prepared in your home or at a vegan-friendly restaurant, your friends will know that you're true blue – and that you want the friendship to last for a long time. Studies show that vegans have stronger immune systems than meat-eaters do and that vegans are far less likely to die of heart disease, cancer and other diseases.
Besides, vegan food is delicious! Send us pictures of you and your friends enjoying a vegan meal on 7 August, and we'll post a variety of them on PETA India's Facebook page.
In honor of Friendship Day, we'll leave you with this quote from famous vegetarian playwright George Bernard Shaw: "Animals are my friends, and I don't eat my friends".
Happy Friendship Day!