Quikr Ends Animal Sales After PETA India Push
Following pressure from PETA India, e-retailer Quikr has followed the lead of OLX India by ending its animal sales, although there is still work to be done to make the site totally animal-friendly. Quikr has shut down its pet adoption category, under which goats, chickens, and thousands of other animals were traded under the guise of "adoption". The company has also deleted numerous ads by dog breeders who began quietly trading animals by running thinly disguised ads for permitted items or services after Quikr removed its animal sales and adoption categories. PETA India reported these ads to the company and has now urged it to remain vigilant against accepting covert ads for animal sales.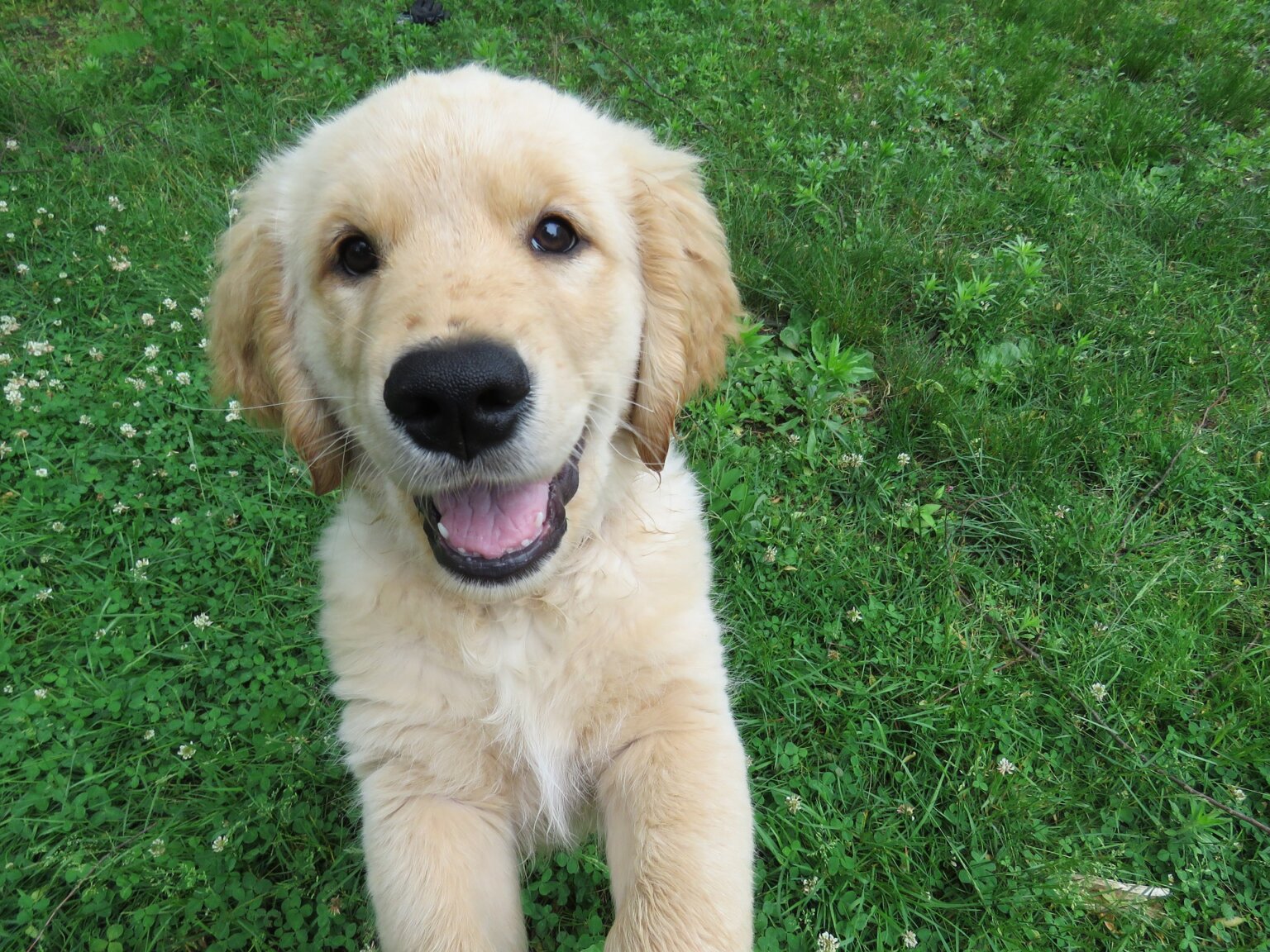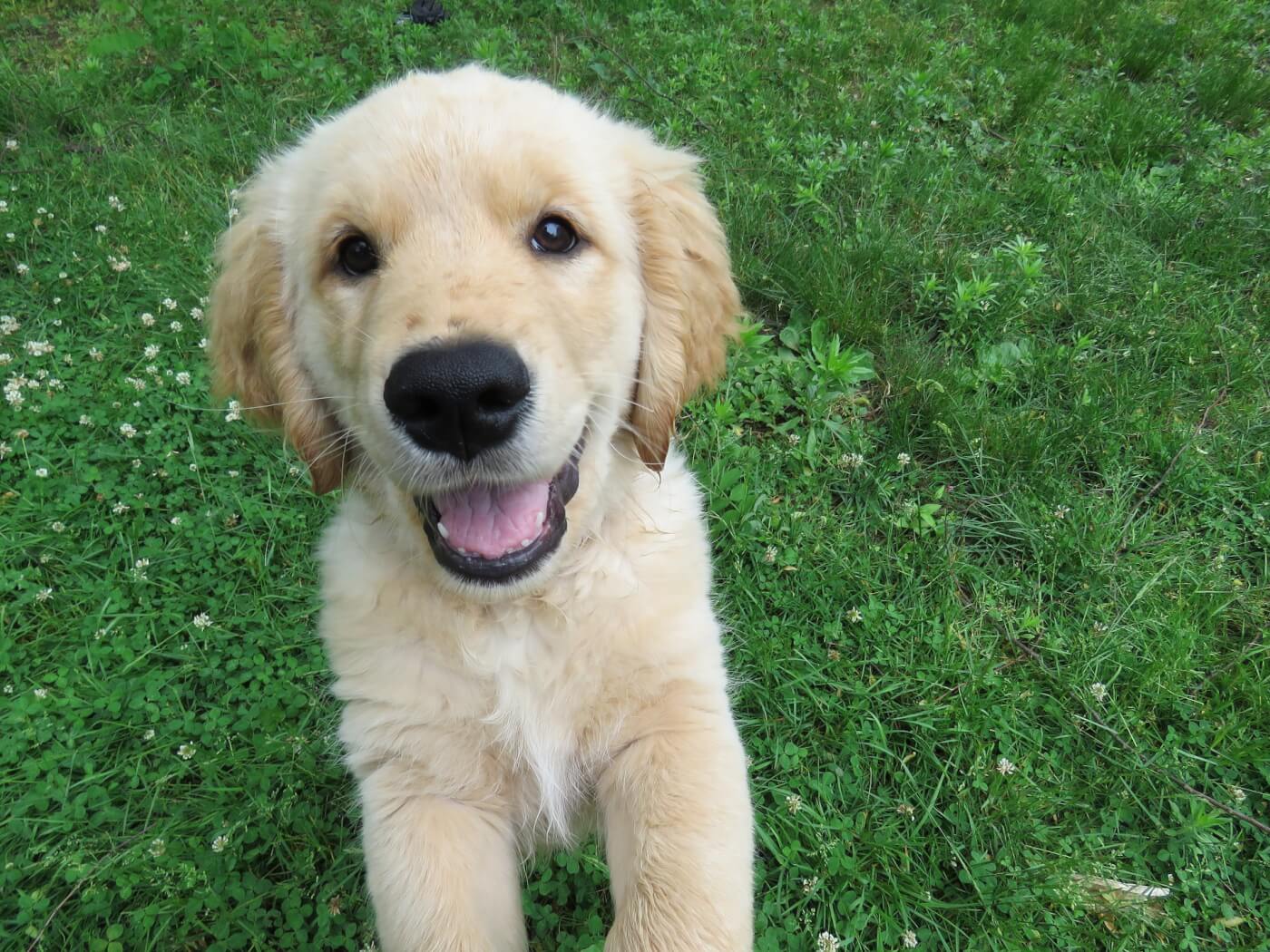 The move comes after PETA India's long-time supporter and Person of the Year, John Abraham, wrote to Quikr of his dismay at its practices, and PETA India appealed to the company as well as to state animal welfare boards and animal husbandry departments, the Ministry of Electronics and Information Technology (MoEIT), the Ministry of Commerce and Industry, and the Animal Welfare Board of India (AWBI) to request action against the site's cruel e-commerce trade of animals.
As a result, the AWBI advised the MoEIT that e-commerce platforms must not trade in live animals without being registered as "pet shops" with state animal welfare boards and the Karnataka Animal Welfare Board ordered Quikr to withdraw all live-animal advertisements within the state. Meanwhile, Goa's Directorate of Animal Husbandry & Veterinary Services issued a letter to the director of the Department of Information & Publicity stating that pet shops and dog breeders must be registered under the relevant rules before publishing any advertisement for "pet" animals for trade in newspapers, electronic media, or social media. Goa's Directorate also issued a letter to OLX India and Quikr directing them both to remove animal trade postings from that state from their websites immediately.
The Prevention of Cruelty to Animals (Pet Shop) Rules, 2018, and the Prevention of Cruelty to Animals (Dog Breeding and Marketing) Rules, 2017, require every pet shop and dog-breeding establishment to obtain registration and comply with other requirements prescribed under the rules. Quikr had never acquired such a registration and had failed to ensure that its users had one, too.
At first, after ending its animal sales, Quikr claimed to offer free "adoptions" – even though many of the ads were clearly from dog breeders anxious to make a sale. PETA India pointed out that true adoptions can only be ensured by working with reputable and registered animal protection NGOs, which ensure that adopters are prepared to give a lifelong home to animals, many of whom have been abandoned after being obtained on impulse through pet shops, breeders, or websites like Quikr.com. Moreover, the "free adoptions" offered on Quikr have included goats prior to Eid as well as a marmoset and a rooster to be used for illegal fighting – as traders attempted to elude authorities by demanding payment for animals advertised as "free" in messages exchanged off-site.
PETA India supporters urged Quikr to stop trading in animals through an action alert on PETA India's website, and many other concerned members of the public urged the company to stop trading in animals, too, including through #BanOnlinePetSales hashtag campaigns and a petition. PETA India thanks everyone who took part and requests that they report any ads suspected to be from animal traders to Quikr.
This progress wouldn't have been possible without the support of all our wonderful members and supporters. Please support our work so that we can achieve more for animals: