Adorable Pup Is Looking for A Loving Home
PETA India is currently caring for a rescued puppy who is ready to be adopted into a permanent loving home. If you're able to offer all the care, attention, and affection that he needs, we want to hear from you!
This adorable brown-and-black dog was found stranded alone on a busy highway, searching for food, when he was rescued by a PETA India staff member.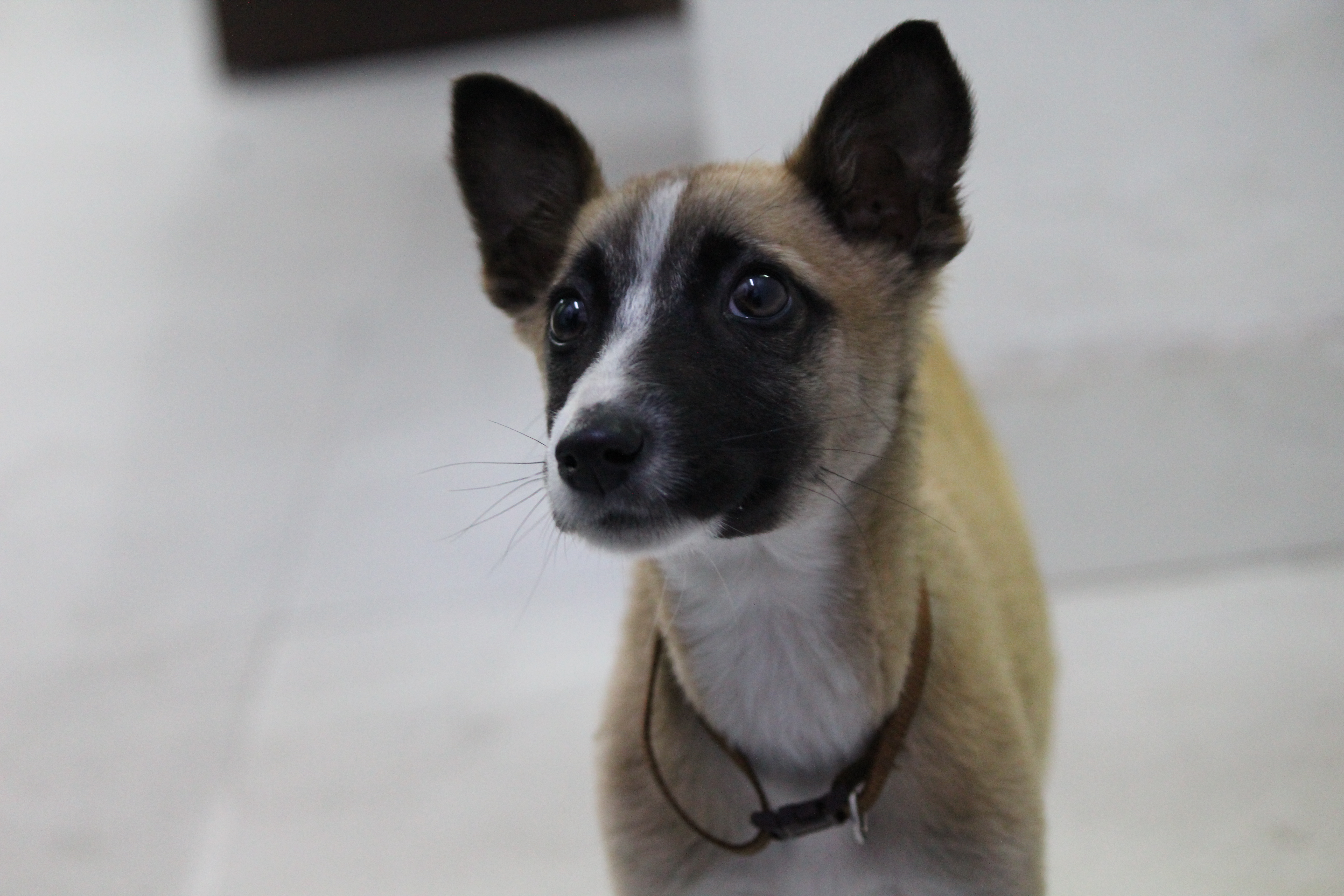 If you're interested in adopting him, please send an e-mail to [email protected]
PETA India is willing to transport him within driving distance or a one-day train ride from Delhi at our expense.
The animal's sterilisations and initial vaccinations will be handled or reimbursed by PETA India.