Adorable Puppy Just Wants Love and a Permanent Home
Meet Tintin! A PETA India staffer rescued this adorable 3-month-old puppy when he was tied to a tree with an old cloth wrapped tightly around his delicate neck. He's currently in foster care, but Tintin is ready to live in a loving, permanent home with people able to offer the care, attention, and affection he needs.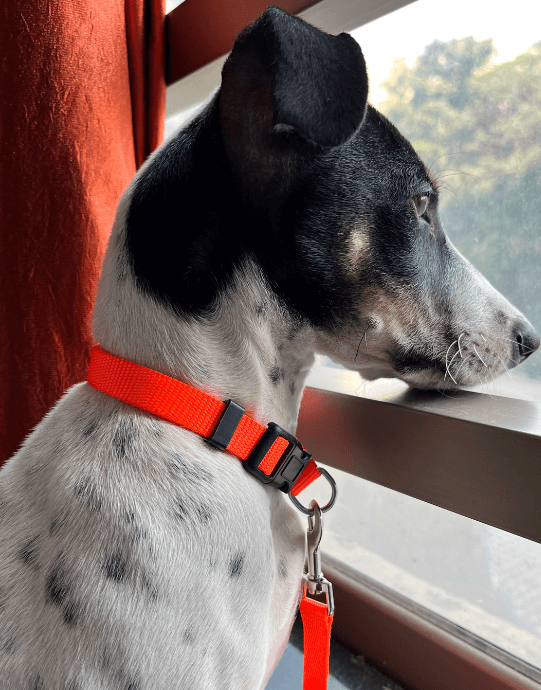 If you're interested in adopting this little fella, please send an e-mail to [email protected] or call on 70459 22026. PETA India is willing to transport him within driving distance or a one-day train ride from Mumbai at our expense. His sterilisation and initial vaccinations will be handled or reimbursed by PETA India.
*****
PETA India encourages everyone to do their part in ending the tragic cycle of animal homelessness by never buying a dog from a breeder or pet shop. Instead, adopt homeless dogs from the streets or from an animal shelter, and always sterilise your companion animals.