PETA India Wins Big for Animals in 2016
PETA India was busy scoring some major wins for animals this year. We've created a list of 16 victories that helped save animals' lives in 2016. Check it out:
1. Hearing PETA's Plea, the National Green Tribunal Passes Interim Order Banning Manja: PETA pointed out that sharp kite-flying strings injure and kill many birds and humans.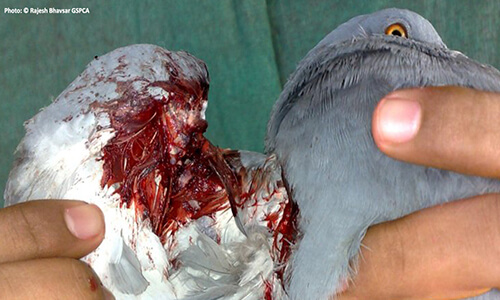 2. PETA Rejoices as Supreme Court Upholds Ban on Use of Bulls in Jallikattu: PETA will continue efforts to protect bulls.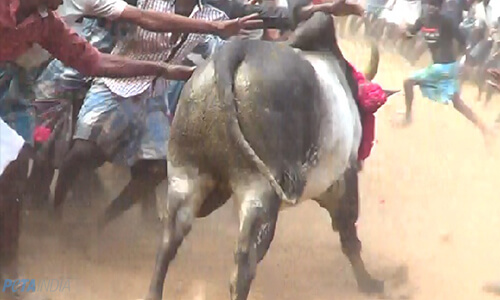 3. Animals Rescued From New Sam Circus: Inspectors found that animals were used illegally in performances.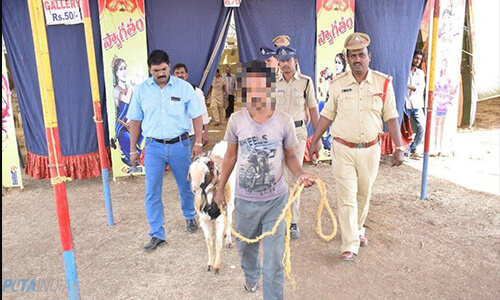 4. Madras High Court Orders Closure of State-Run Dog-Breeding Facility: PETA's case and the Animal Welfare Board of India's recommendation prompted the decision to close the facility.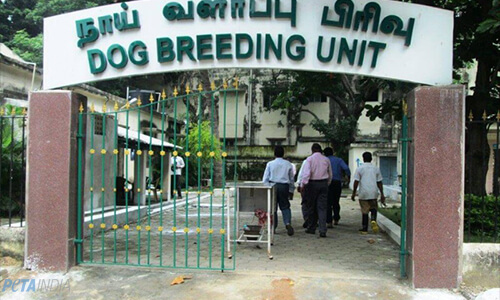 5. India Ends Two Cruel and Archaic Drug-Product Tests on Rabbits: Following efforts by PETA and others, a new Gazette notification called for the use of non-animal skin and eye toxicity tests.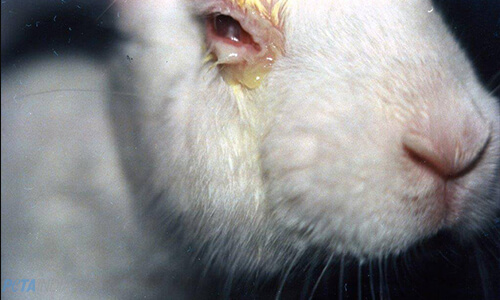 6. PETA, Shillong Locals, and Police Rescue Dogs From Slaughter: PETA encourages the public to save more animals' lives by eating vegan.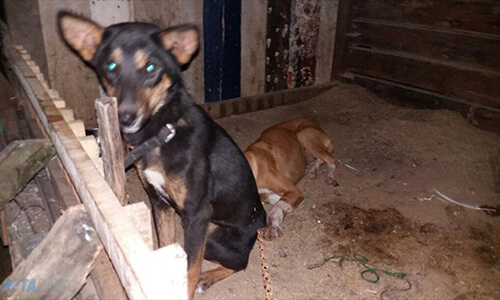 7. India Ends Re-Testing of Drugs on Animals for New Drug Registrations: The Ministry of Health & Family Welfare passed an amendment to prevent testing on animals for new drug registrations for drugs already approved abroad.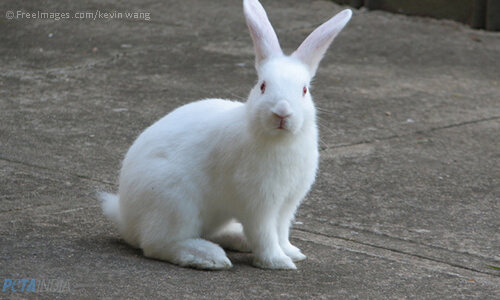 8. Indian Soap and Detergent Manufacturers Prohibited From Testing on Animals: An official circular issued by the Committee for the Purpose of Control and Supervision of Experiments on Animals confirmed an end to animal tests for certain household products.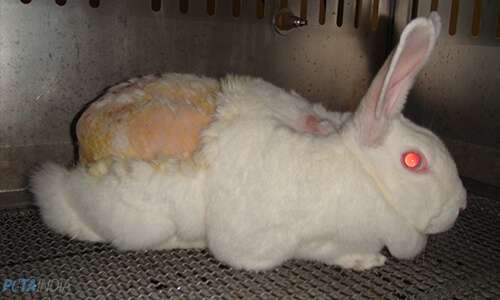 9. New Indian Veterinary Education Regulations to End Calf Killing, Reduce Other Cruelty: Efforts by PETA, the Animal Welfare Board of India, and Union Cabinet Minister Maneka Gandhi prompted amendments to regulations.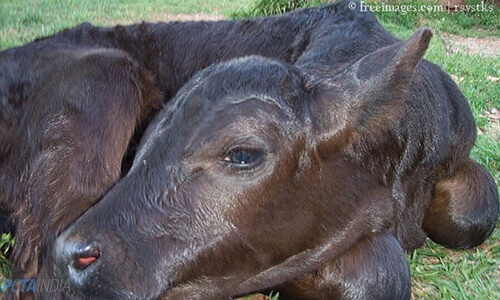 10. Satara District Administration Prohibits the Use of Elephants or Any Other Animals During Pal Temple Festival: The deputy collector of Satara district issued an order prohibiting the use of elephants or any other animals on 20 and 21 January, including during the annual Pal temple festival, famously known as Khandoba Yatra.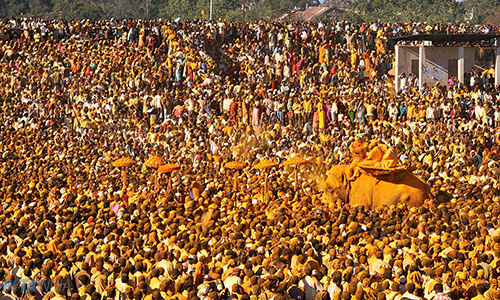 11. Pesticides Registration Committee of India Takes Steps to Reduce Testing on Animals: Following a new request from PETA India, the registration committee for pesticides within the Ministry of Agriculture and Farmers Welfare has agreed to accept strategies that reduce the number of animals used in toxicity testing of pesticides – saving thousands of animals' lives.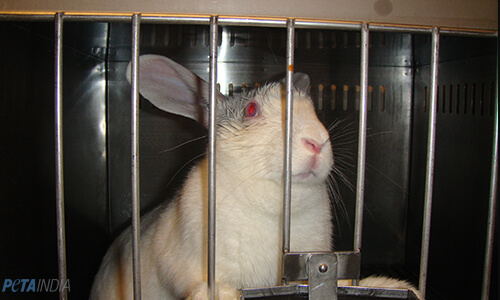 12. Governments of Andhra Pradesh and Madhya Pradesh Ban Manja: The bans came after PETA contacted state officials pointing out that manja kills thousands of birds every year, including endangered ones, and also kills or injures numerous children and other people.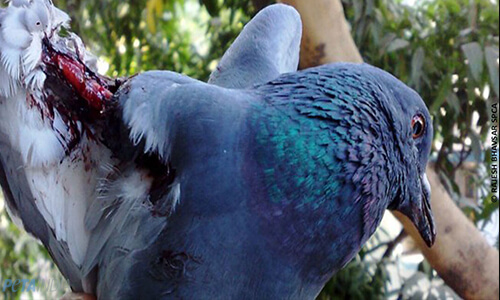 13. Dadra and Nagar Haveli Bans Caging of Birds: A PETA appeal prompted local authorities to issue a circular enforcing birds' right to fly free.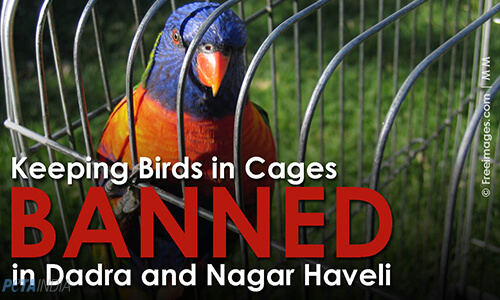 14. Over 1,000 Kendriya Vidyalaya Schools to Incorporate PETA's Humane-Education Programme: Experts say that learning kindness to animals helps children become compassionate adults.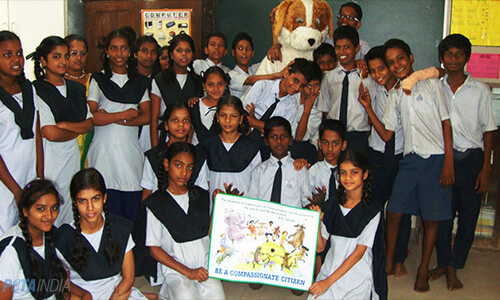 15. Animals Rescued From Rajkamal Circus With Help of Karnataka Officials: Following a complaint filed against Rajkamal Circus by PETA India and Animal Rahat, the circus's management agreed to relinquish all 17 animals in its care to the Animal Welfare Board of India immediately for rehabilitation and pledged to become an animal-free, human-only circus.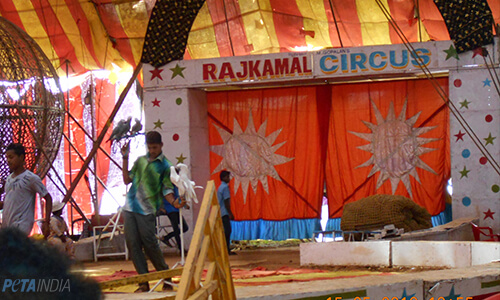 16. Granting Interim Relief, Karnataka High Court Stops Kambala Events: Chief Justice Subhro Kamal Mukherjee and Justice K Somashekar of the High Court of Karnataka passed an interim stay order stopping all Kambala events in Karnataka in response to a Public Interest Litigation filed by PETA India.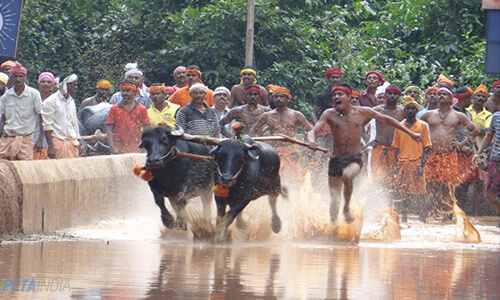 Progress like this wouldn't be possible without the support of compassionate people like you. Please make an urgently needed donation today and help PETA make even more life-saving progress for animals in the new year.