PETA India Brings "Rahat" for Animals in Kerala
PETA India is supporting the relief efforts of Animal Rahat, a Maharashtra based organisation trained in animal emergencies and veterinary services, which is on its way to Kerala to help local efforts with more medicines, equipment and veterinarians to help dogs, cats, and other animals in need. PETA India urges everyone to protect animals from weather disasters by keeping them indoors where possible and never leaving them chained or caged outside or where they could suffer from strangulation and even drown and die.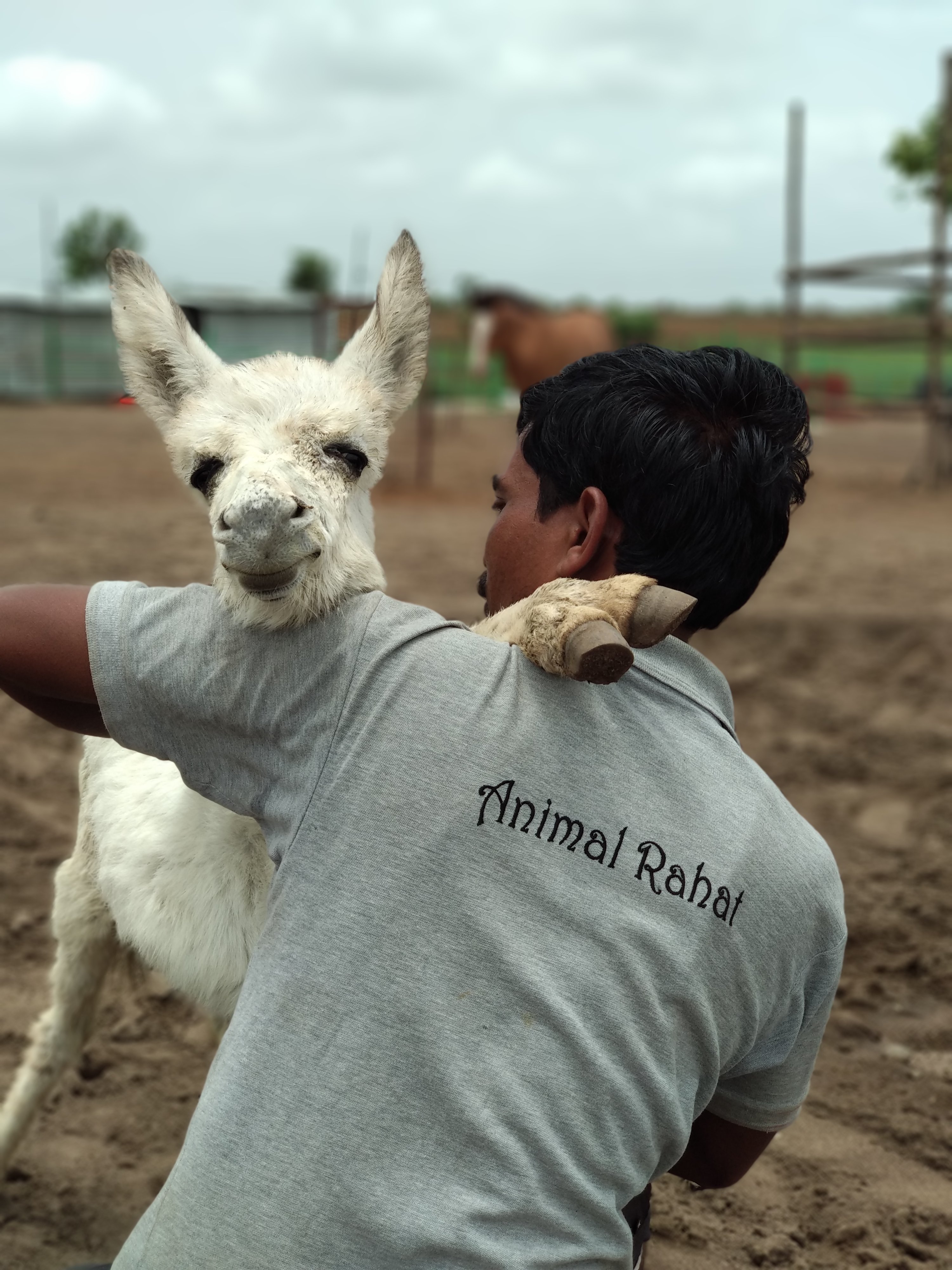 Join us in lending a helping hand to distressed animals struggling for survival. Those who find animals in need can call us on (0) 98201 22602 to report the issue and we will work to coordinate with Animal Rahat or to find other local groups. People can also help by donating to the relief and rescue of animals via the Animal Rahat website or by contacting PETA India.