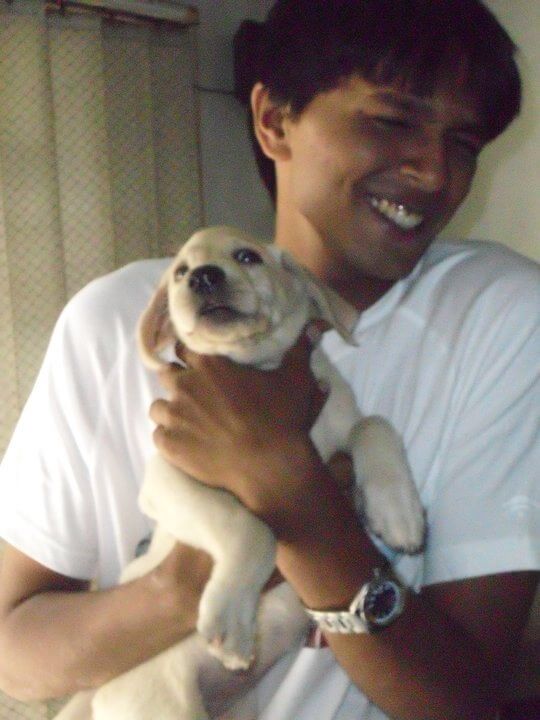 Recently, a phone call from Chennai brought tremendous sadness to our office. We learned that Prem Kumar, an enthusiastic PETA supporter and volunteer, passed away at the young age of 22.
Prem was passionately involved with organising demonstrations and petition drives and helping wherever and whenever animals needed him. Most recently, he helped our Chief Functionary, Poorva Joshipura, and Campaign Coordinator, Bhuvaneshwari Gupta, organise a news conference highlighting PETA's case in the Supreme Court against the Tamil Nadu Regulation of Jallikattu Act No 27 of 2009, a Tamil Nadu state law that permits Jallikattu, pointing out that this cruel event both violates the spirit of the national Prevention of Cruelty to Animals Act, 1960, and causes numerous human injuries and deaths every year to human participants and spectators. You can read about this campaign, which was dear to Prem's heart, here.
Here we are sharing a few pictures of Prem in action. We hope these photographs will inspire others to help animals in the way that Prem so lovingly did.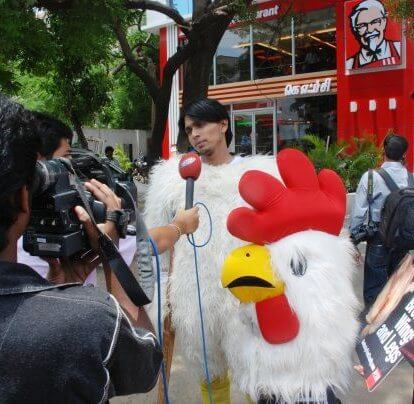 All of us at PETA extend our deepest condolences to Prem's family and friends.