Madhuri Dixit Helps Pups Now Up for Adoption
Recently, long-time PETA supporter Madhuri Dixit was at Filmistan with her husband, Dr Shriram Nene, for the shoot of her show, Jhalak Dikhhla Jaa, when she saw seven puppies drenched from the previous night's rain and struggling for their lives. Madhuri interrupted the shoot, and she, Dr Nene and the show's director, Saahil Chhabria, immediately contacted PETA for help and stayed with the puppies until help arrived. These puppies and others found struggling to survive in the monsoon rains now need to be adopted. Interested persons can contact PETA at [email protected].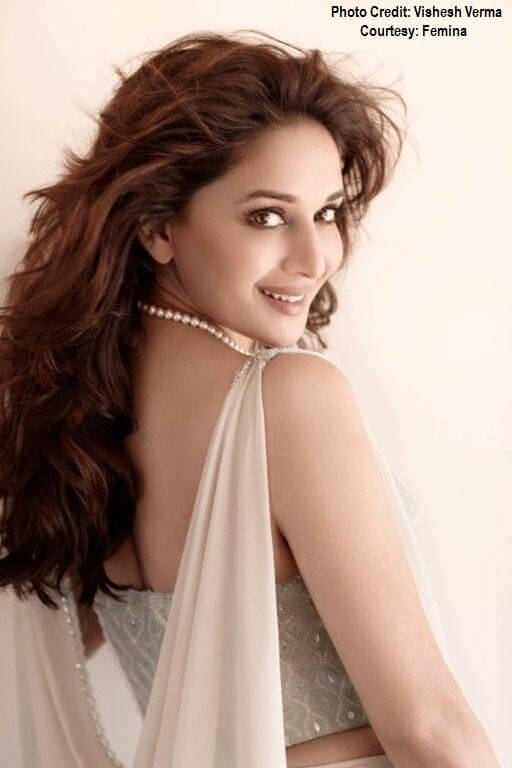 Across India, stray dogs and cats struggle to survive on the streets. Many of them starve to death or are injured, abused or hit by vehicles. Countless others are left to languish in animal shelters because there aren't enough good homes for them.
Sterilising one female dog can prevent 67,000 births in six years, and sterilising one female cat can prevent 420,000 births in seven years. Sterilisation helps keep animals off the streets and out of shelters, and sterilised animals also live longer, healthier lives and are less likely to roam, fight or bite.
This isn't the first time that Dixit has helped animals. A few months ago, she saw a crow hanging from a wire from her window and quickly called her friends at PETA to help free the bird. In 2001, after learning that elephants were being mercilessly killed in Assam, Dixit sent a letter on behalf of PETA India to officials in that region.
Help save lives by choosing to adopt, instead of buying, dogs and cats. Please also pledge to practice animal birth control by sterilising your companion animals to help them lead longer and healthier lives.