Hollywood's Alicia Silverstone and PETA India Donate 1,000 Vegan Meals at Mumbai Hospital Through Akshaya Chaitanya Foundation
As COVID-19 continues to spread, PETA India has teamed up with Hollywood actor Alicia Silverstone to provide underprivileged relatives of patients at BYL Nair Charitable Hospital with 1,000 vegan meals. The giveaway of healthy, humane, and nutritious vegan meals has been coordinated through the Akshaya Chaitanya Foundation, which serves vulnerable families in Mumbai's public hospitals and slums.
"A vegan diet is a kind diet, and I'm happy to work with PETA India to get these healthy, immune-boosting vegan meals to families in need during this awful pandemic," says Silverstone, the event's sponsor.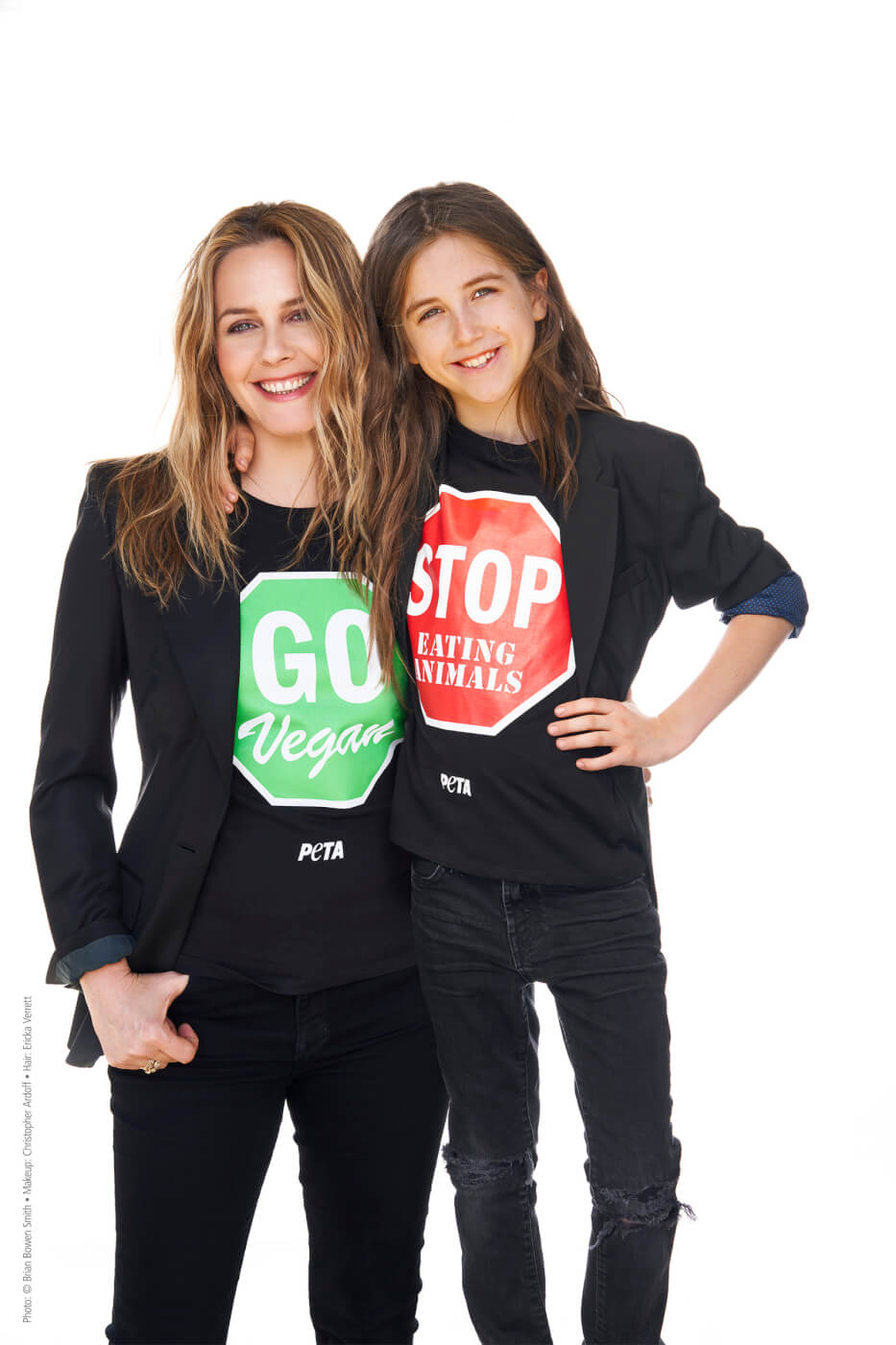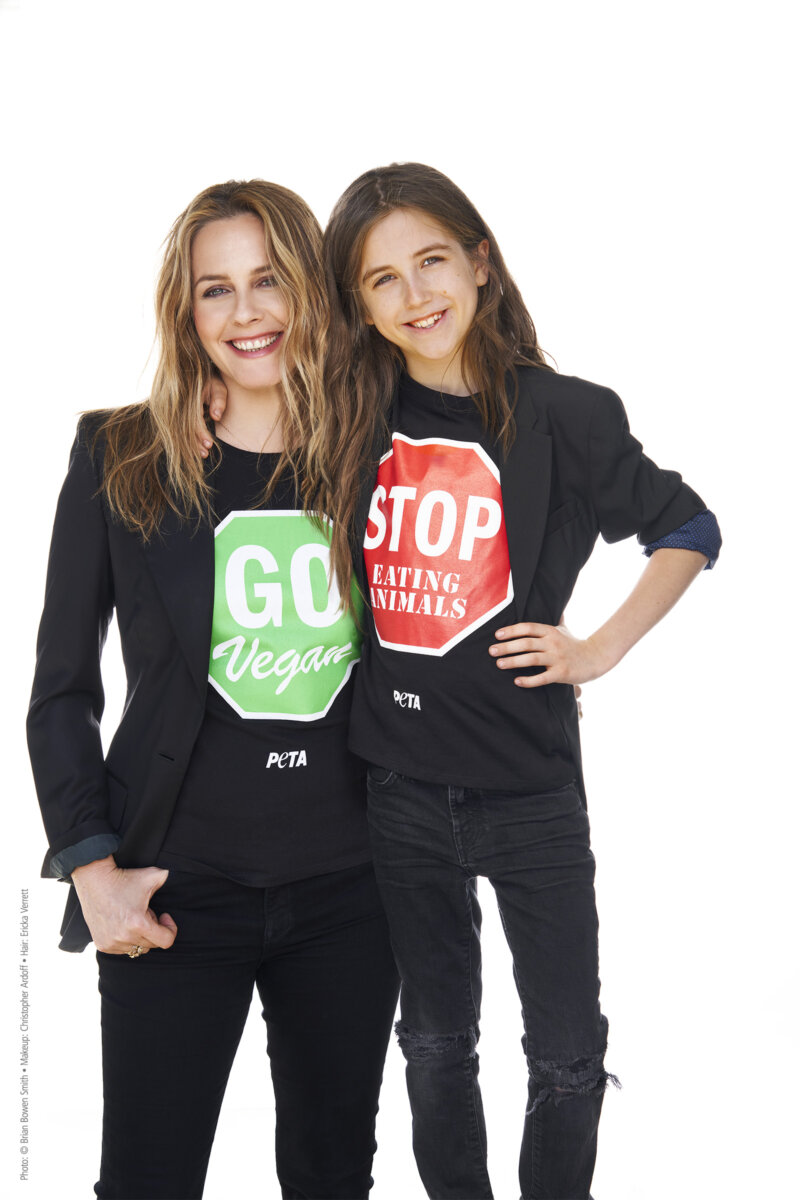 Vegan eating can help prevent conditions like heart disease, diabetes, and other ailments that increase the risk of death from COVID-19. The Academy of Nutrition and Dietetics, the world's largest organisation of food and nutrition professionals, states, "Vegetarians and vegans are at reduced risk of certain health conditions, including ischemic heart disease, type 2 diabetes, hypertension, certain types of cancer, and obesity."
The distribution of vegan meals is also timely, as the current pandemic is widely believed to have originated in a live-animal market. Similarly, SARS, bird flu, swine flu, Ebola, HIV, and numerous other diseases are believed to have first spread to humans from animals at live-animal markets, on factory farms, or during slaughter.
A long-time vegan, Silverstone has starred in a number of PETA entity campaigns advocating for an end to animal exploitation in food, fashion, and other industries. She came to prominence with the 1995 teen comedy classic Clueless, and in recent years, she has appeared in the Netflix series The Baby-Sitters Club and Masters of the Universe: Revelation. Upcoming roles include the crime thriller Reptile, co-starring singer and actor Justin Timberlake.
Pledge to Go Vegan!