Ghastly Ritual of Burying Live Bull Stopped in Nagarkurnool, Following PETA India Complaint
After learning that some residents of Veldanda mandal were planning to bury a live bull as a sacrificial ritual, PETA India worked with the Nagarkurnool superintendent of police and police inspector of the Veldanda police station to stop this from happening.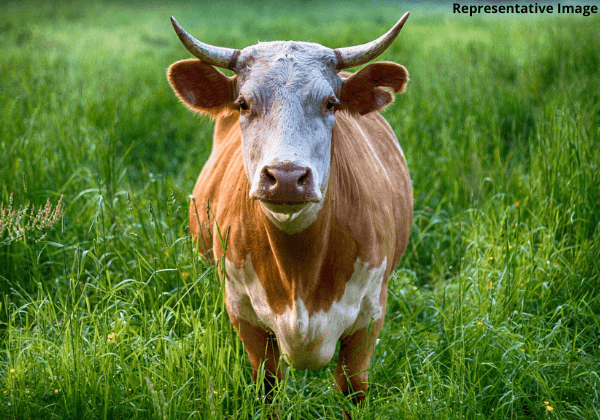 In its complaint, PETA India pointed out that Section 5(b) of the Telangana Animals and Birds Sacrifices Prohibition Act, 1950, clearly states that no person shall knowingly allow any sacrifice to be performed at any place that is in their possession or under their control. Section 4 prohibits anyone from officiating, performing, or participating in sacrificing an animal in any congregation. Section 8 makes all offences under the Act cognisable.
Through orders on two matters regarding the sacrifice and killing of animals for meat, the Supreme Court ruled that animals can be slaughtered only in officially licensed slaughterhouses and that municipal authorities must ensure compliance with this ruling. The Prevention of Cruelty to Animals (Slaughter House) Rules, 2001, and the Food Safety and Standards (Licensing and Registration of Food Businesses) Regulations, 2011, permit the slaughter of animals for food only in licensed slaughterhouses equipped with species-specific stunning equipment.
Gujarat, Kerala, Puducherry, and Rajasthan already have laws in place prohibiting the religious sacrifice of any animal in any temple or its precinct. Andhra Pradesh, Karnataka, and Telangana prohibit it in any place of public religious worship or adoration or its precinct or in any congregation or procession connected with religious worship on a public street.