COVID-19 Proves We Can't Waste Time on Animal Tests – Help PETA India End Them
With more than 6.5 million confirmed COVID-19 cases around the world and over 200,000 in India, we need effective treatments and vaccines. We can't waste time on ineffective animal testing – and luckily for us, the authorities responsible for approving medicine agree. In a watershed moment in history, medicine regulators around the world – including India's Central Drugs Standard Control Organisation, the European Medicines Agency, the UK's Medicines and Healthcare Products Regulatory Agency, the Netherlands' Medicines Evaluation Board, and the US Food and Drug Administration – have all responded to the pandemic by opting for human clinical trials over animal testing. Now, PETA India is asking the Indian government to continue the good work by prioritising investments in human-relevant, non-animal therapies in order to fight COVID-19 and other diseases.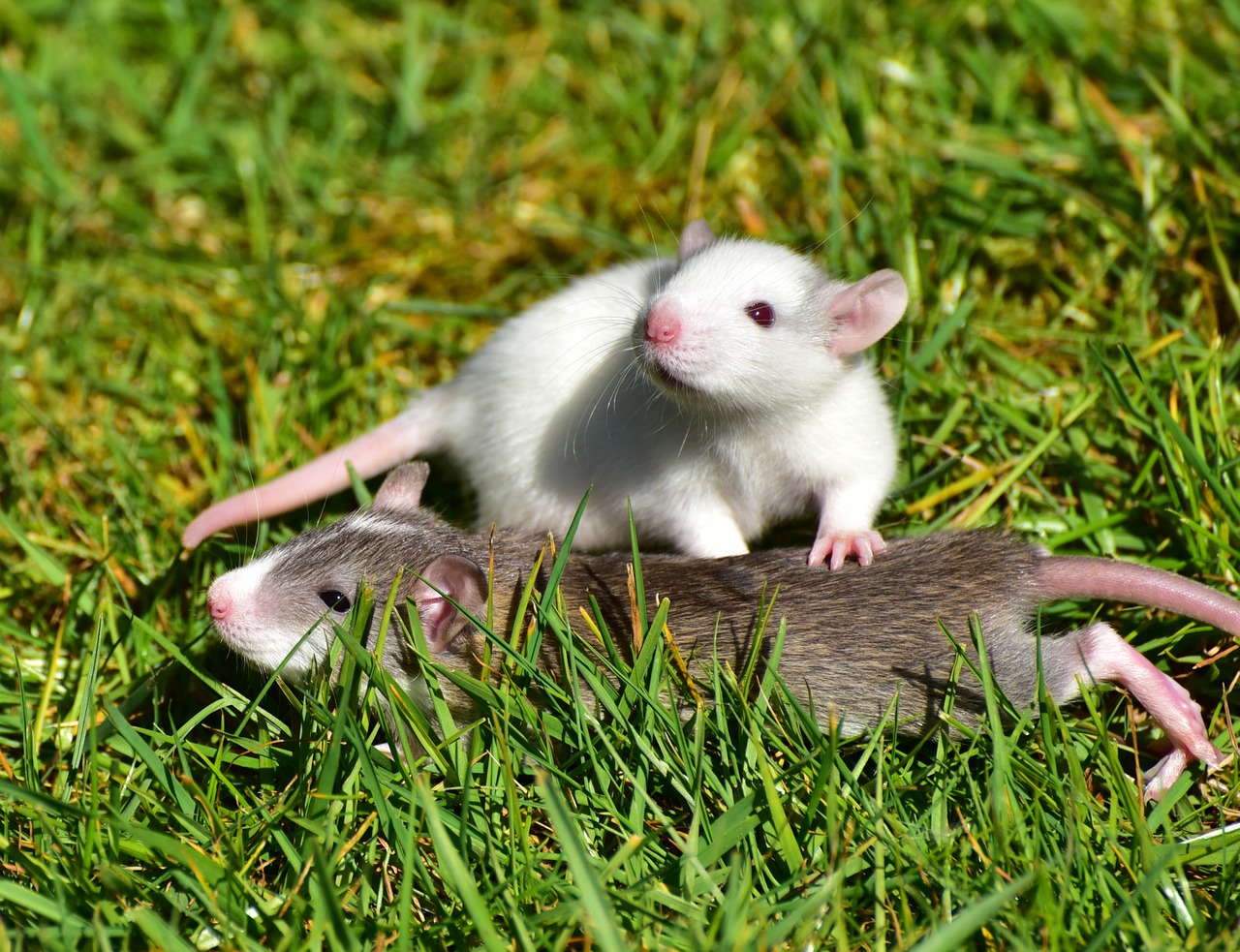 The writing is on the wall: animal tests are a barrier to getting quick, safe, and effective medicines and vaccines for humans onto the market.
Avoiding misleading tests on animals and asking human volunteers to give blood have sped up access to potentially lifesaving treatments for COVID-19. The most readily available treatment for it and other diseases – called convalescent plasma (CP) – comes directly from humans who have recovered from the illness.
This treatment doesn't use a single animal – just the antibodies made by the human immune system to fight off infection. The government has already allowed several people to receive CP as part of its treatment for COVID-19 and is expanding this effort. Modern techniques, such as "phage display", can be used to produce human-derived antibodies on an industrial scale in order to treat infected patients without the continual need for CP from human volunteers and without using animals.
The current pandemic provides an opportunity to establish improved standards for testing the safety and efficacy of new therapeutics so that we can respond to this crisis and potential future pandemics as rapidly as possible. Regulatory agencies and governing bodies in India and around the world are acknowledging that regulations requiring misleading animal testing before human clinical trials are barriers to introducing lifesaving drugs.
Ninety-five percent of drugs that pass animal tests fail in humans. Skipping irrelevant animal tests does the following:
· Avoids delays in bringing lifesaving drugs to market
· Allows resources to be focused instead on human-relevant, non-animal test methods
· Avoids the possibility of abandoning a drug that might save human lives just because it doesn't work in animals
In all animal tests, the subjects – with their complex emotions, sensitivity, and personalities – are treated as if they were inanimate laboratory equipment. We can't imagine the terror that every single animal trapped in a laboratory must feel day in and day out.
To help the government update the policies and regulations to facilitate the development of humane, human-derived therapeutics for other diseases, too, PETA India has put forward a detailed plan of action proposing strategic priorities for modernising research and testing in India