'Comedy Nights With Kapil' Supports Animal Adoption
Did you catch Comedy Nights With Kapil on 4 January? No? Well, the good news is that you can watch it here.
It was a show to remember, as the fabulous host, Kapil Sharma, and PETA staff in the audience agreed that adopting a homeless animal is the best thing you could possibly do. Kapil and his crew are always helping animals – both on and off camera!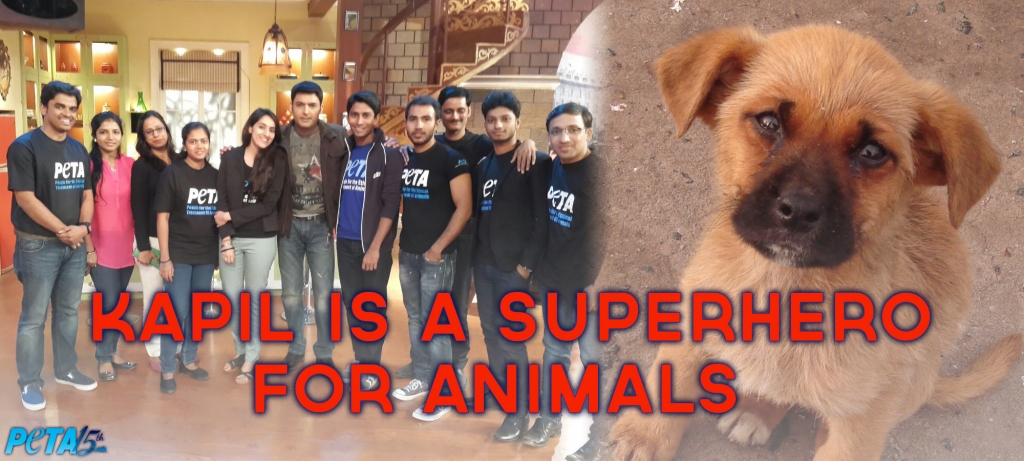 Kapil is an angel for animals. He uses his popularity to help homeless animals and to encourage people to adopt them from shelters or the street. He and his adopted dog, Zanjeer (who was adopted from Animals Matter to Me),  have set an example for many others to follow.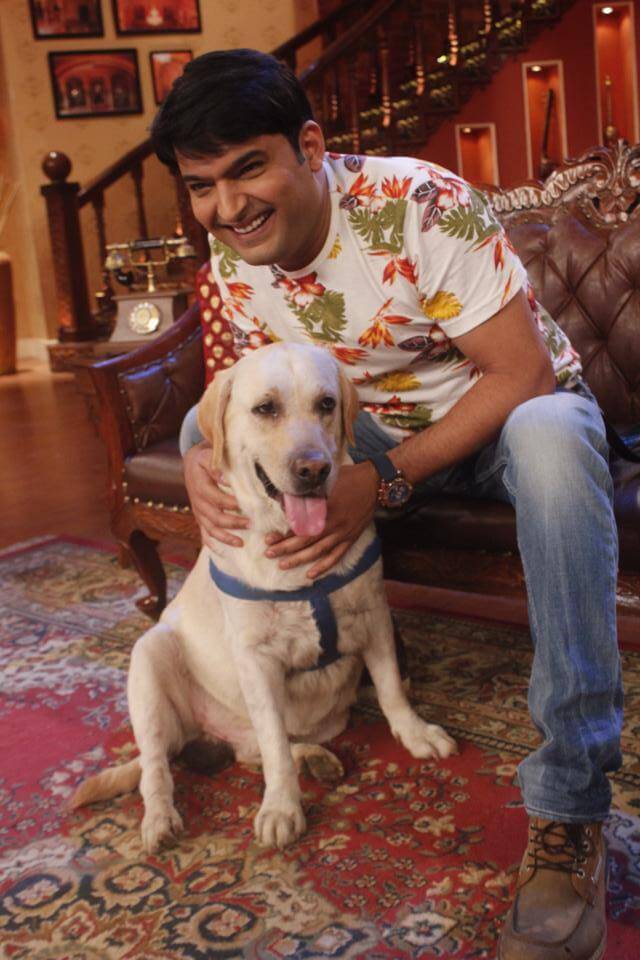 Kapil also rescued puppies from his set when it caught fire a few years ago, and all the Comedy Nights crew members, including the technicians, are always working to help animals in distress.
"I am proud to be associated with PETA and other animal-welfare organisations. Encouraging people to adopt homeless dogs from shelters and streets is close to my heart", says Kapil. "Always choose to adopt your companion cat or dog. Remember: there is already one on the street or at an animal shelter waiting for his or her chance for a better life."
Currently, PETA India is looking for forever homes for cats and dogs. If you can open your heart to an animal in need of a loving and permanent home, write to us at [email protected].