Celebrate Life With a Vegan Eid
by Benazir Suraiya, PETA India's Lead Media and Celebrity Coordinator
As a Muslim and a vegan, I celebrate Eid al-Adha, the Festival of Sacrifice, by submitting my ego and my individual will to Allah – that is all that is required by the Qur'an.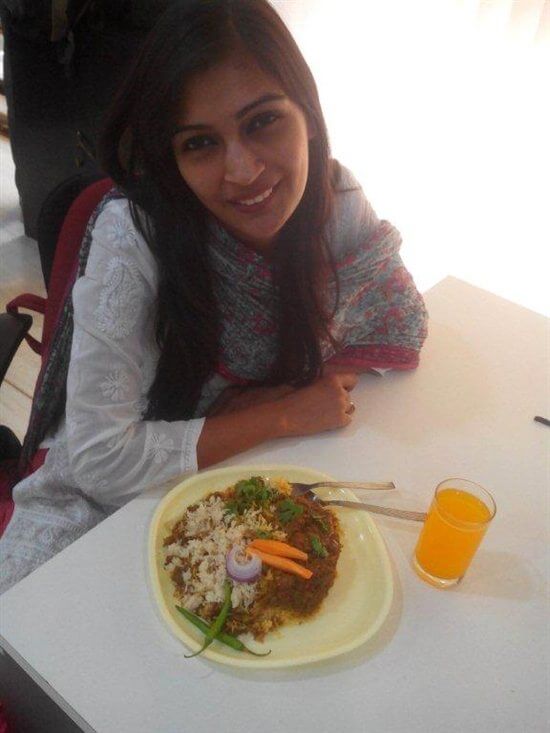 Cruelty to animals is discouraged in Islam – and the ways in which cows, sheep, goats and other animals are raised, handled, transported and slaughtered for food are inherently cruel. According to the Holy Prophet Muhammad, those who are kind to every living being will receive an estimable reward.
We can sacrifice for God without sacrificing our own health, animals or the planet by making a monetary contribution to help the needy, volunteering at an orphanage and sharing vegan food with the less fortunate. As a blogger aptly puts it on the discussion forum All Things Pakistan, "The purpose of sacrifice is to understand the spirit of parting with what you hold dear (your wealth), it is not some muqabla against four-legged animals".
While I'm celebrating Eid by eating my mom's vegan biryani, those who want to live according to compassionate Islamic teachings should commit to taking the vegan pledge.