No More Animals to Train Dentists
After hearing from PETA India, the Dental Council of India Officiating Secretary Dr SK Ojha has informed us that animals will no longer be used to teach both undergraduate and postgraduate dental students.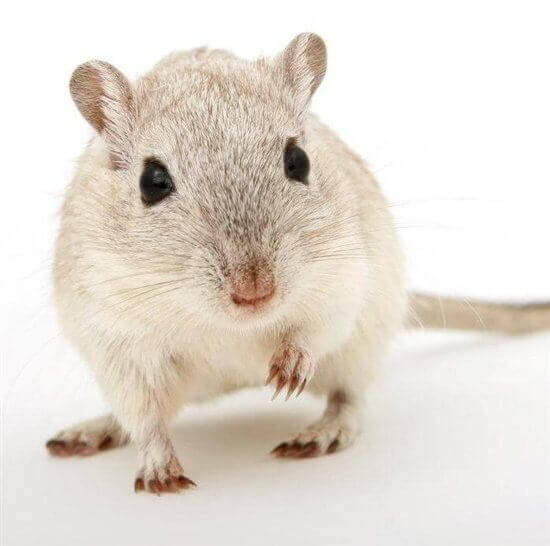 Writes Ojha, "I am directed to say that the Executive Committee of the Dental Council of India in its meeting held on 22nd February 2013 at New Delhi considered [PETA India's] email dated 8.2.2013 thereby inter-alias asking to remove the procedures that required the use of animals from the practical curriculum for training dental students and after discussion & deliberations decided [not to] promote/use … animals for teaching & training dentistry to the dental students."
The Dental Council of India joins the Medical Council of India, the Pharmacy Council of India and the University Grants Commission which – following an extensive PETA campaign and efforts by progressive scientists, MP Maneka Gandhi and other caring groups or individuals – were issued guidelines by the Ministry of Environment and Forests (MoEF) to stop dissection and experimentation on animals for training both undergraduate and postgraduate students.
Wrote MoEF Secretary Dr Tishya Chatterjee, "Now a days effective alternatives in the form of CD's, computer simulations, mannikin/models, in-vitro methods, etc. are available and they are not only effective and absolute replacements to the use of animals in teaching anatomy/physiology but they are also superior pedagogic tools in the teaching of Pharmacy/Life sciences".
Despite these guidelines, several universities continue to use animals. PETA has forwarded several complaints received from whistleblowers to the Committee for the Purpose of Control and Supervision of Experimentation on Animals.
Ready to cut out classroom dissection? Teachers and professors, request your free virtual dissection software today! (Please note that this offer is available only to educators in India.)